Fenomena Childfree Dalam Perspektif Masyarakat Batak
Abstract
The emergence of the child-free phenomenon in Indonesia where the community is still guided by existing cultural values, does not adhere to child-freedom in forming a family. People believe that the purpose of marriage is to give birth to the next generation of families, even the term "many children is a lot of fortune" until now has been used as jargon for Indonesian people. One of them is in the Batak community who still adhere to the  value principles of hagabeon, hasangapon, hamoraon. Hagabeon are descendants in Batak society are children born with the aim of continuing the family clan. The importance of descent in Batak society is inseparable from the philosophy of anakkonhi do hamoraon. This study aims to explain the importance of descent for the Batak community and the views of the Batak community in Tarutung City towards the childfree phenomenon. This research is descriptive qualitative using ethnographic and sociological approaches. Sources of data in this study are the results of interviews with several key informants and literature studies that support this research. The results of the study found that in the culture of the Batak people, descent is an important thing in a family. Children are the absolute successors of descendants, especially for boys who have a role to carry on the family clan so that it does not become extinct and is not excluded from the previous family kinship. Apart from being the successor of the family, children will also find their role in every family event. This is what causes the Batak family community to not want child-freeism in their family. Childfree will indirectly eliminate the function and role of the family where so far the family in a sociological view has father, mother and children.
Munculnya fenomena childfree di Indonesia di mana masyarakatnya masih berpedoman pada nilai-nilai kebudayaan yang ada, tidak menganut childfree dalam membentuk keluarga. Masyarakat percaya bahwa tujuan dari pernikahan adalah melahirkan generasi penerus keluarga, bahkan istilah banyak anak banyak rejeki hingga sampai saat ini dijadikan jargon bagi masyarakat Indonesia. Salah satunya dalam masyarakat Batak yang masih memegang nilai pandangan hidup yakni hagabeon, hasangapon, hamoraon. Hagabeon merupakan keturunan dalam masyarakat Batak adalah anak-anak yang lahir dengan tujuan meneruskan marga keluarga. Pentingnya  keturunan dalam masyarakat Batak tak terlepas dari filosofi "anakkonhi do hamoraon di au". Kajian ini bertujuan untuk memaparkan pentingnya keturunan bagi masyarakat Batak dan pandangan masyarakat Batak di Tarutung Kota terhadap fenomena childfree. Penelitian ini bersifat kualitatif deskriptif dengan menggunakan pendekatan etnografi dan sosiologis. Sumber data dalam penelitian ini adalah hasil wawancara dengan beberapa informan kunci dan studi kepustakaan yang mendukung penelitian ini. Hasil penelitian didapati bahwa dalam budaya masyarakat Batak, keturunan adalah hal penting dalam berkeluarga. Anak adalah penerus keturunan yang sifatnya mutlak terlebih bagi anak laki-laki yang punya peran untuk meneruskan marga (clan) keluarga agar tidak punah dan tidak tersinggirkan dari kekerabatan keluarga yang ada sebelumnya. Selain sebagai penerus keluarga, anak juga akan mendapati perannya dalam setiap acara keluarga. Hal inilah yang menyebabkan masyarakat keluarga Batak tidak menginginkan paham childfree dalam keluarga mereka. Childfree secara tidak langsung akan menghilangkan fungsi dan peran dari keluarga di mana selama ini keluarga dalam pandangan sosiologis yakni ada ayah, ibu dan anak.
Keywords
fenomena childfree, keluarga, anak, masyarakat Batak
References
Aninda, Ruth Nauli. (2013). Nilai Anak Perempuan Pada Keluarga Batak Ditinjau Dari Ibu Dewasa Awal dan Dewasa Madya. Calyptra : Jurnal Ilmah Mahasiswa Universitas Surabaya Vol.2 No.1. https://journal.ubaya.ac.id/index.php/jimus/article/view/394
Firmando, Harisan Boni. (2021). Realitas Sosial Keluarga Batak Toba dan Relevansinya Terhadap Solidaritas Sosial di Kawasan Danau Toba. Jurnal Intervensi Sosial dan Pembangunan (JISP). Vol.2, No.2. http://dx.doi.org/10.30596%2Fjisp.v2i2.6997
Goode, J.William. (2004). Sosiologi Keluarga. Jakarta: Bumi Aksara.
Haecal, M. Irfan Farraz, Hidayatul Fikra, & Wahyudin Darmalaksana.(2022). Analisis Fenomena Childfree di Masyarakat: Studi Takhrij dan Syarah Hadis dengan Pendekatan Hukum Islam. Gunung Djati Conference Series, Volume 8 (2022) The 2nd Conference on Ushuluddin Studies. ISSN: 2774-6585. : https://conferences.uinsgd.ac.id/gdcs
Haganta, Karunia dkk. (2022). Manusia Terlalu (Banyak). Manusia: Kontroversi Childfree di Tengah Alasan Agama, Sains dan Krisis Ekolog. Prosiding Konferensi Integrasi Interkoneksi Islam dan Sains. Vol.4 pp 309-320.
Juwita Veronica. (2017). Negosiasi Identitas dalam Pernikahan Tanpa Marga Pada Pasangan Campuran (Suku Batak dan Suku Lainnya). Semarang: Universitas Diponegoro. https://ejournal3.undip.ac.id/index.php/interaksi-online/article/view/19112
Marfia, Sandra Milenia. (2022). Tren Childfree Sebagai Pilihan Hidup Masyarakat Kontemporer Ditinjau Dari Perspektif Pilihan Rasional. Fakultas Ilmu Sosial dan Ilmu Politik UIN Sunan Ampel Surabaya. http://digilib.uinsby.ac.id/id/eprint/52657
Rizka, Sitti Muliya, dkk. (2021). Childfree Phenomenon in Indonesia. Annual International Conference (AIC) on Social Sciences, Univeristas Syiah Kuala. https://jurnal.unsyiah.ac.id/AICS-Social/article/view/24370/15300
Rustina. (2014). Keluarga Dalam Kajian Sosiologi. Jurnal Musawa 6(2): 287-322.
Sianturi, Judika N. (2017) Makna Anak Laki-Laki Pada Masyarakat Batak Toba. JOM FISIP Vol. 4 No. 2
Sihombing, Ricad Michael & Pupitawati. (2020). Perubahan Nilai Anak Laki-Laki pada Etnik Batak Toba dalam Mangain (Mengangkat Anak) di Kecamatan Babalan, Kabupaten Langkat. Jurnal Antropologi Sumatera. Vol.18, No. 2. https://doi.org/10.24114/jas.v18i2.32043
Simanjutak, Bungaran Antonius. (2015). Foklore Batak Toba (Pertama). Jakarta:Yayasan Pustaka Obor.
Simbolon, Christina Juliana & Rodiatul Hasanah Siregar. (2014). Nilai Hagabeon dan Memperoleh Keturunan Pada Pasangan Suku Batak Toba Yang Infertil. Psikologia. Vol.9,No.1. https://jurnal.usu.ac.id/index.php/psikologia/article/view/7660
Tunggono, Victoria. 2021. Childfree & Happy Keputusan Sadar Untuk Bebas Anak.. Yogyakarta. Buku Mojok Grup
Valentina, Tiance Debora & Wisjnu Martani. (2018). Apakah Hasangapon, Hagabeon dan Hamoraon Sebagai Faktor Protektif atau Faktor Risiko Perilaku Bunuh Diri Remaja Batak Tob? Sebuah Kajian TeoritisTentang Nilai Budaya Batak Toba. Buletin Psikologi Vol.26 No.1, 1-11 DOI: 10.22146/buletinpsikologi.28489. https:/ doi: 10.22146/buletinpsikologi.28489
Yusuf, Syamsu. (2012). Psikologi Perkembangan Anak dan Remaja. Bandung: PT Remaja Rosdakarya.
DOI:
https://doi.org/10.29103/jspm.v4i1.9904
Article Metrics
Abstract Views : 621 times
PDF Downloaded : 0 times
Refbacks
There are currently no refbacks.
Copyright (c) 2023 Sembiring Amelia Feriel, Rholand Muary

This work is licensed under a
Creative Commons Attribution-ShareAlike 4.0 International License
.
INDEXED BY: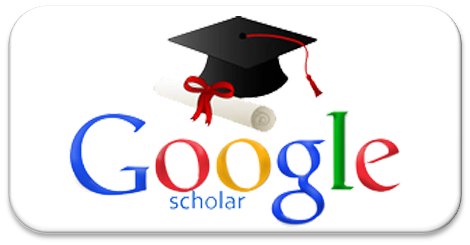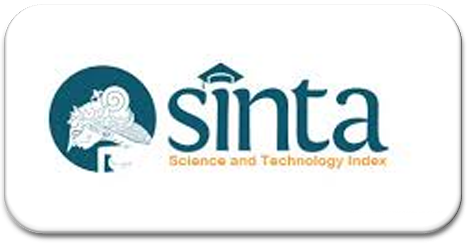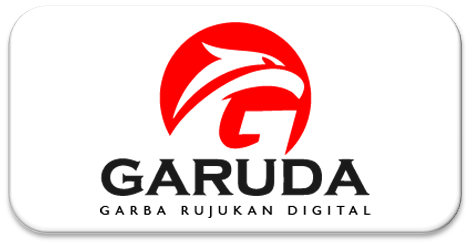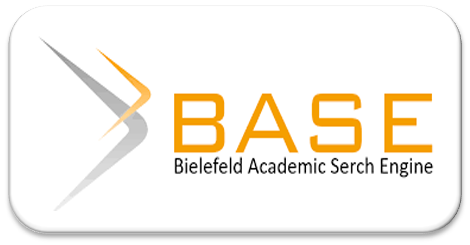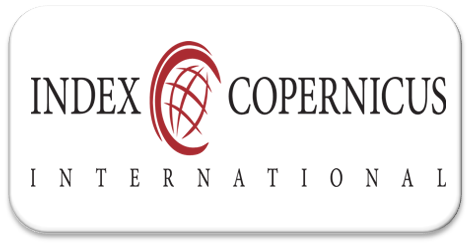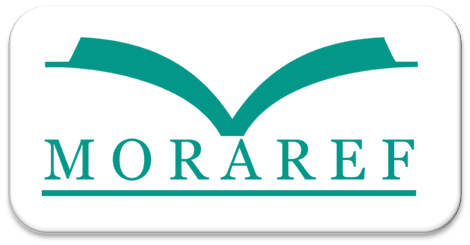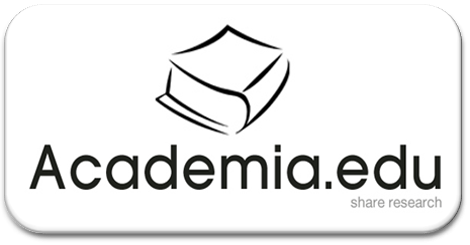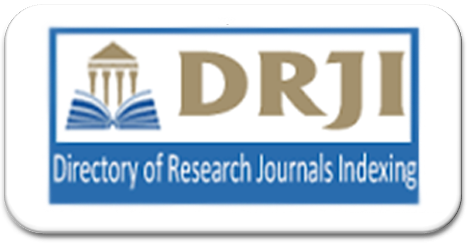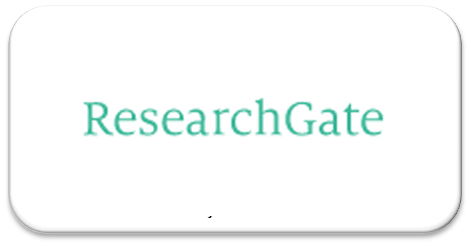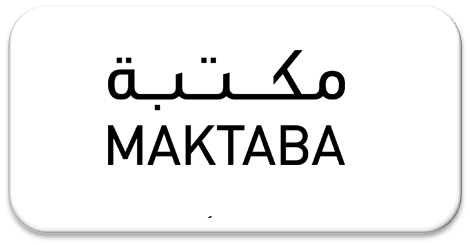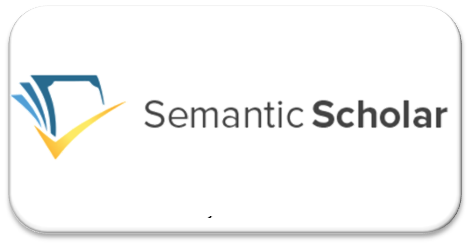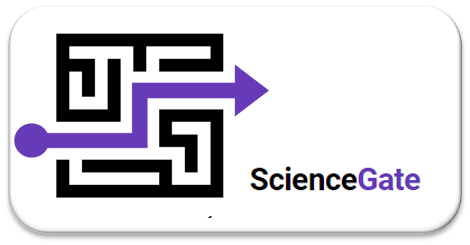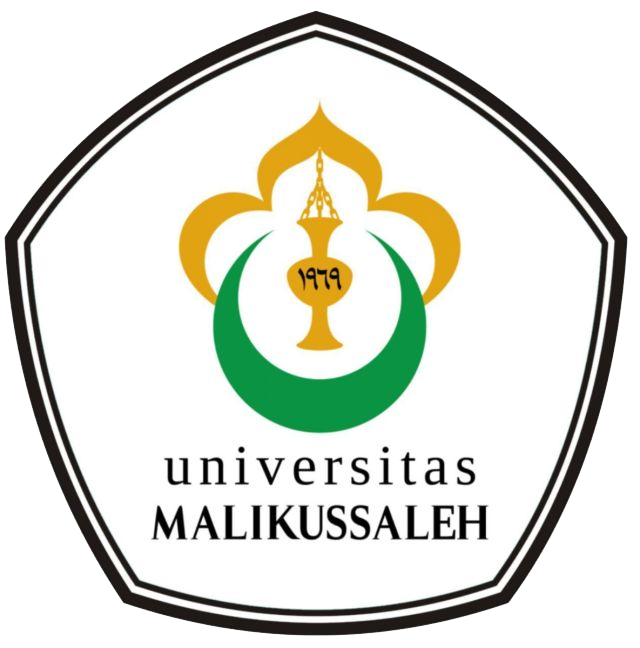 Redaksi Jurnal Ilmu Sosial dan Ilmu Politik Malikussaleh (JSPM): Gedung Fakultas Ilmu Sosial dan Ilmu Politik Universitas Malikussaleh. Kampus Bukit Indah Jln. Sumatera No.8, Kec. Muara Satu Kota Lhokseumawe, Prov. Aceh, Indonesia. eMail: jspm@unimal.ac.id

This work is licensed under a Creative Commons Attribution-NonCommercial-ShareAlike 4.0 International License