RETHINKING GOVERNANCE: KRITIK TERHADAP TATA KELOLA PENANGANAN COVID19 DI KOTA MAKASSAR
Abstract
Tata Kelola Pemerintahan berhubungan dengan upaya pembangunan yang pada hakikatnya ialah mengubah keseimbangan baru, yang dianggap lebih baik untuk kehidupan manusia dan merupakan suatu proses multi dimensi yang melibatkan segala sumber daya yang ada dalam rangka usaha meningkatkan kualitas hidup manusia dan masyarakat Artikel ini membahas bagaimana tata kelola penanganan Covid 19 di Kota Makassar. Metode penelitina yang digunakan kualitatif-eksploratif dengan studi multi kasus yang menjadi rethinking governance:  kritik terhadap tata kelola penanganan Covid19 di Kota Makassar. Temuan dalam penelitian ini menunjukkan bahwa tata kelola penanganan Covid19 di Kota Makassar pada aspek 1) transpransi dalam keterbukaan menyampaikan informasi atau aktivitas yang dilakukan dalam penangan Covid 19 tidak jelas berapa jumlah yang telah ditangani di Kota Makassar sehingga mengalami simpangsiur informasi, 2) partisipasi yang dimana sebagian masyarakat secara sadar telah mengikuti mekanisme pembatasan sosial ini, tetapi sebagian lagi belum berpartisipasi karena dimana setiap kebijakan yang dikeluarkan sellau mengalami ketidak konsistenan setiap kebijakan dalam penangan Covid19 yang dimana sangat dibutuhkan sinergitas antara pemerintah dan masyarakat, 3) akuntabilitas pertanggungjawaban atas peraturan yang telah dibuat akan tetapi belum memberi dapak dalam penangan Covid 19, 4) koordinasi yang memastikan bahwa seluruh pemangku kebijakan yang memiliki kepentingan bersama telah memiliki kesamaan pandangan yang dimana tidak jelasnya alur koordinasi antara Pemerintah Pusat dan pemerintah daerah.
Governance relates to efforts that essentially find a new balance, which is considered better for human life and a multi-dimensional process that involves all existing resources in order to improve the quality of human and community life. Makassar city. The research method used is qualitative-exploratory with multi-case studies that are a rethinking of the government: criticism of the governance of handling Covid19 in Makassar City. The findings in this study indicate that the governance of handling Covid19 in Makassar City in aspects of 1) transparency in obtaining information or activities carried out in handling Covid 19 does not explain how many have been handled in Makassar City so that there is information confusion, 2) which participation is most Most people have not realized the inconsistency of policies in handling Covid19, which requires synergy between the government and the government, 3) accountability must be made. however, it has not had an impact in handling Covid 19, 4) coordination that ensures that all policy makers who have common interests have views that are easy to obtain from coordination between the Central Government and regional governments.
Keywords
Keywords: Rethinking Governance, Governance, Covid19
References
Agus Dwiyanto. 2008. Mewujudkan Good Governance melalui Pelayanan Publik. Yogyakarta : Gadjah Mada University Press.
Andrews, Mat. 2010. "Pemerintahan yang Baik Berarti Hal yang Berbeda dalam Perbedaan Negara." Tata Kelola: Jurnal Internasional Kebijakan, Administrasi, dan Lembaga 23, no. 1: 7–35.
Annas, A., & Rusnaedy, Z. (2019). Evaluasi Kebijakan Tata Ruang dan Bangunan Reklamasi Pantai Metro Tanjung Bunga Kota Makassar. Journal of Government and Civil Society, 3(2), 117. https://doi.org/10.31000/jgcs.v3i2.1948
Apaza, Carmen R. 2009. "Mengukur Pemerintahan dan Korupsi Melalui Dunia- Indikator Tata Kelola yang Luas: Kritik, Tanggapan, dan Diskusi Ilmiah Berkelanjutan." Ilmu Politik & Politik 42, no. 1: 139-143
Asshiddiqie, Jimly. (2004). Konstitusi dan Konstitusionalisme Indonesia. PSHTN FHUI. Jakarta
Mardiasmo. 2002. Akuntansi Sektor Publik. Yogyakarta: Andi.
Mas Udi, dan Winarti P. S. 2020. Covid-19: Dari Krisis Kesehatan Ke Krisis Tata Kelola Penanganan Covid-19 di Indonesia: Kajian Awal. Yogyakarta
Nawawi, Ismail. 2009. Prilaku Administrasi Kajian,Teori dan Praktis,. Surabaya: ITSPers.
Nurwahida, Andi. (2012). Hubungan Prinsip-prinsip Good Corporate Governance dengan Kinerja Pegawai di Dinas kesehatan Kabupaten Wajo Tahun 2012. Artikel.
Payne, J. M. et al. 2002. Democracies in Development: Politics and Reform in Latin America.Washington, DC: Inter-American Development Bank.
Prianto, Andi Luhur. 2011. Good Governance dan Formasi Kebijakan Publik Neo-Liberal. Otoritas Jurnal Ilmu Pemerintahan, Vol. 1 No.1.
Kaufmann, D., G. Mehrez, and T. Gurgur. 2002. "Voice or Public Sector Management?: An Empirical Investigation of Determinants of Public Sector Performance Based on a Survey of Public Officials," Washington, DC: World Bank. Draft, Mimeo.
Khotami. (2017). The Concept of Accountability in Good Governance. 163(Icodag), 30–33.
Sedarmayanti. (2013). Reformasi Administrasi Publik, Reformasi Birokrasi dan Kepemimpinan Masa Depan (Mewujudkan Pelayanan Prima dan Kepemerintahan yang Baik). PT. Refika Aditama. Bandung.
UNDP. (1997). Governance for Suitable Developmeny -a Policy Document. UNDP.Newyork.
Usman, J. (2011). Implementasi Kebijakan Tata Kelola Pemerintahan Daerah Dengan Semangat Euforia Demokrasi Lokal. Otoritas : Jurnal Ilmu Pemerintahan, 1(1).https://doi.org/10.26618/ojip.v1i1.14
Wankel C & Stoner, James A.F, 2011. Management New Jersey: Prentice Hall International,Inc., Englewood Cliffs
Weiss, Thomas G. (2000). Governance, Good Governanceand Global Governance: Conceptual and Actual Challenges. Third World Quarterly. 21(5): 795-814.
https://infocorona.makassar.go.id
DOI:
https://doi.org/10.29103/jspm.v3i1.7314
Article Metrics
Abstract Views : 186 times
PDF Downloaded : 3 times
Refbacks
There are currently no refbacks.
Copyright (c) 2022 Iswadi Amiruddin, Nursaleh Hartaman, Abdillah Abdillah

This work is licensed under a
Creative Commons Attribution-ShareAlike 4.0 International License
.
INDEXED BY: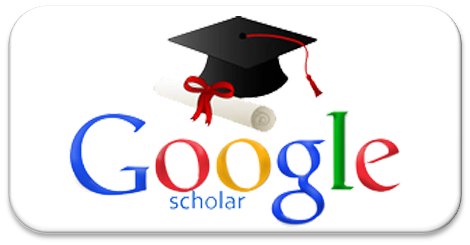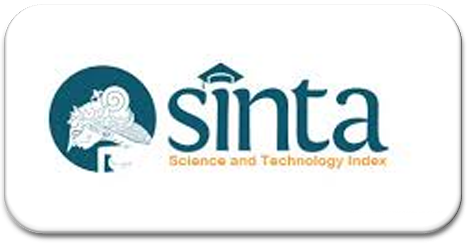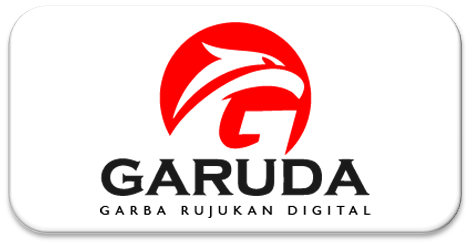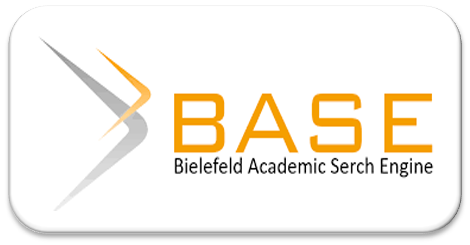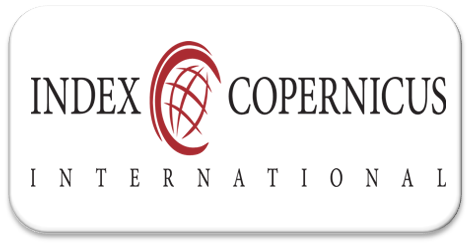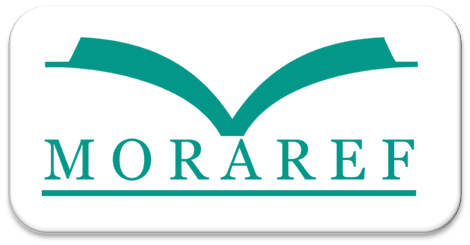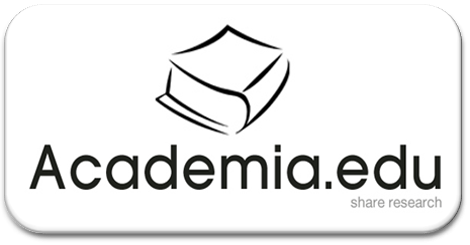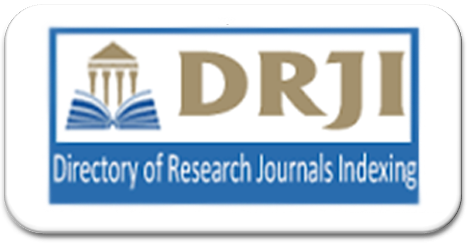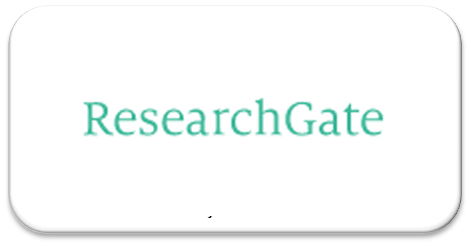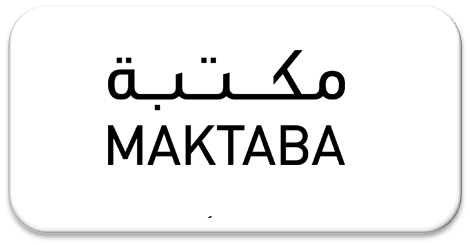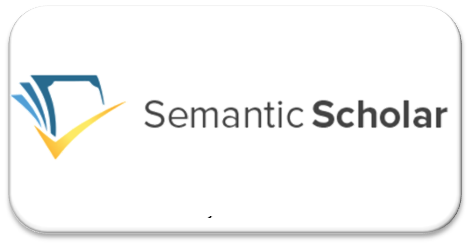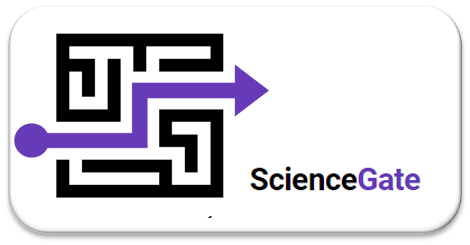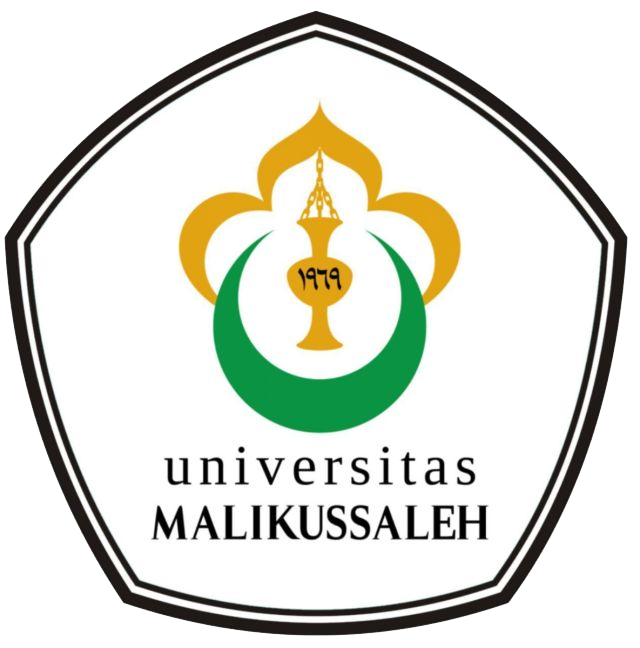 Redaksi Jurnal Ilmu Sosial dan Ilmu Politik Malikussaleh (JSPM): Gedung Fakultas Ilmu Sosial dan Ilmu Politik Universitas Malikussaleh. Kampus Bukit Indah Jln. Sumatera No.8, Kec. Muara Satu Kota Lhokseumawe, Prov. Aceh, Indonesia. eMail: jspm@unimal.ac.id

This work is licensed under a Creative Commons Attribution-NonCommercial-ShareAlike 4.0 International License