Colonial Vestiges, Indigenous Policy-Logical-Framework, and Sustainable Development in Nigeria
Abstract
Countries in Africa continue to represent practical examples of failed nation-states due to the persistence of all known indicators of underdevelopment.  Ironically, the continent has a proud social history that eulogizes its contribution to global development. However, a careful look at most of the countries (such as Nigeria) that make up the continent reveals an image of adverse human development realities. This negative socio-economic scenario has put the continent at the forefront of foreign aid destinations even though Africa has all it takes to drive a healthy development agenda. The manner with which development policies are far removed from the reach of the masses in terms of their input, needs, and aspirations, shows the nature of the colonial character that surrounds policymaking in a country like Nigeria. It is the submission of this paper, that decolonizing policy-making processes and ensuring that the masses are integrated into the process would go a long way to synthesize the indigenous aspirations, elite groups, and valid experience for sustainable development. Hence, using the colonial policy template diagram and the post-colonial policy template diagram of successive governments, the paper evaluated the structure of policymaking and implementation in Nigeria and the disconnection between policy objectives and realities in the economy. Based on the findings, the paper recommends an indigenous and populist informed policymaking process to reverse the colonization of development policies in Nigeria and to engender a sustainable development policy trajectory.
Keywords
Policy-Decolonization, Logical-Framework, Socioeconomic Policies, Social Institutions, Sustainable Development
References
Ade, A. O. (1966). Foundations of an African Economy: a Study of Investment and Growth in Nigeria. New York: Frederick Praeger.
Aghalino, S. O. (2000). British Colonial Policies and the Oil Palm Industry in the Niger Delta Region of Nigeria, 1900-1960. African Study Monographs, 21(1): 19-33.
Allen, C. W. (1848). A Narrative of the Expedition Sent by Her Majesty's Government to the River Niger in 1841. London: Richard Bentley.
Anene, J. C. (1966). Southern Nigeria in Transition 1885-1906. Cambridge: Cambridge University Press.
Arukwe, N. O. (2010). Since Equiano: History and Challenges of African Socio-Political Thought. Nsukka: University of Nigeria press.
Bandinel, J. (1969). Some Account of the Trade in Slaves from Africa. London: Frank Cass.
Blake, J. W. (1937). European Beginnings in West Africa, 1454-1578. London: Longmans.
Boahen, A. A. (1964). Topics in West African History. London: Longmans.
Bovill, E. W. (1968). The Golden Trade of the Moors. London: Oxford University Press.
Crowder, M. (1968). West Africa under Colonial Rule. London: Hutchinson and co.
Dike, K. O. (1956). Trade and Politics in Niger Delta. London: Oxford University Press.
Ekundare, R. D. (1973). An Economic History of Nigeria I860-1960. London: Methuen & Co Ltd.
Garside, J., Harding, L., Watt, H., Pegg, D., Bengtson, H., Bowers, S., Gibson, O., & Hopkins, N. (2016). Panama Papers: a Special Investigation. https://www.theguardian.com/news/ 2016/apr/08/mossack-fonseca-law-firm-hide-money-panama-papers
Helleiner, G. K. (1966). Peasant Agriculture, Government, and Economic Growth in Nigeria.
Hopkins, A. G. (1973). An Economic History of West Africa. Longman: London.
Igbafe, P. A. (1979). Benin Under British Administration: The Impact of Colonial Rule on an African Kingdom 1897-1938. London: Longman.
Ikime, O. (1972). The Isoko People. Ibadan: University Press.
Imam, H. (2012). Educational Policy in Nigeria from the Colonial Era to the Post-Independence Period. Italian journal of sociology of education, 4(1), 181-204.
Jega, A. M. (2007) Democracy, Good Governance, and Development in Nigeria. Spectrum Books, Ibadan.
Julius, O. C. (1928). The Oil Palm; Present Conditions and Prospects of the West African Trade. In West Africa. London: Publishing Company Ltd.
Njoku, O. N. (1987). Trading with the Metropolis: An Unequal Exchange. In: T Falola (Ed.): Britain and Nigeria. Exploitation or Development? London: Zed Books.
Nwanunobi, C. O. (2001). African Social Institutions. Nsukka: University of Nigeria press.
Ogunldeye, S. (1980). 21 Years of Monetary and Fiscal Policies in Nigeria: 1958-79. Nigerian Business Digest (59), 21-26.
Okafor, S. O. (2017a). Child Exposure to Media and Cultural Imperialism: Challenges to African Socio Cultural and Political Development. Journal of Child & Adolescent Behavior, 5(3): 1-5. Available at: https://doi.org/10.4172/2375-4494.1000346.
Okafor, S. O. (2019). The Colonialists & Indigenous Exchange Currency: Tracing the Genesis of Socioeconomic Woes in Postcolonial Nigeria. International Journal of Sustainable Development &World Policy, 8(1), 37-50.
Okafor, S. O. (2017b). Nigerian Social Institutions in the Lens of Anomie Theory. Sociology and Criminology, 5(1): 1-6. Available at: 10.4172/2375-4435.1000167.
Osman, A. B. (2017). New World Order Neo-Colonialism: A Contextual Comparison of Contemporary China and European Colonization in Africa Africology. The Journal of Pan African Studies, 10(2), 177-196.
Rodney, W. (1972). How Europe underdeveloped Africa. Washington D.C: Howard University press.
Shokpeka, S. A. & Nwaokocha, O. A. (2009). British Colonial Economic Policy in Nigeria, the Example of Benin Province 1914 – 1954. J Hum Ecol, 28(1): 57-66.
Udo, R. K. (1967). British Policy and the Development of Export Crops in Nigeria. The Nigerian Journal of Economic and Social Studies, 9(2).
Ziltener, P., Künzler, D., & Walter, A. (2017). Measuring the Impacts of Colonialism: A New Data Set for the Countries of Africa and Asia. Journal of World-Systems Research, 23(1), 156-190.
DOI:
https://doi.org/10.29103/jspm.v3i1.6263
Article Metrics
Abstract Views : 205 times
PDF Downloaded : 3 times
Refbacks
There are currently no refbacks.
Copyright (c) 2022 Samuel O. Okafor

This work is licensed under a
Creative Commons Attribution-ShareAlike 4.0 International License
.
INDEXED BY: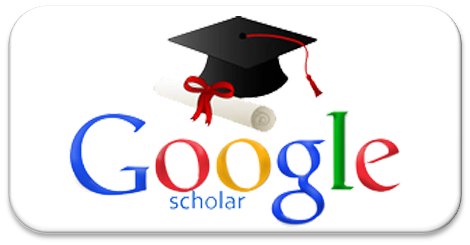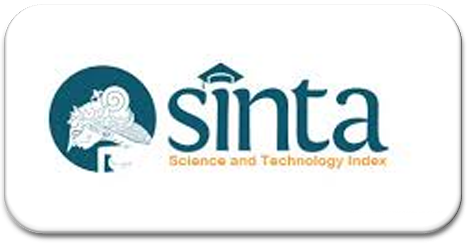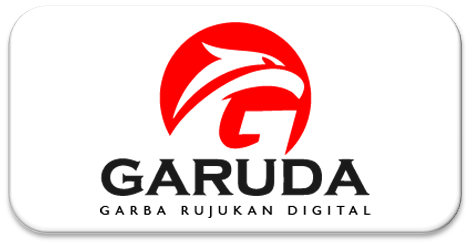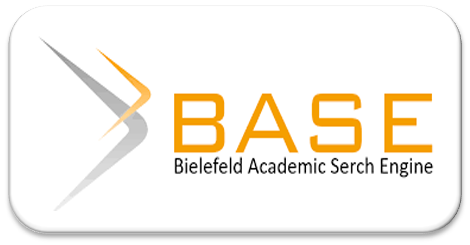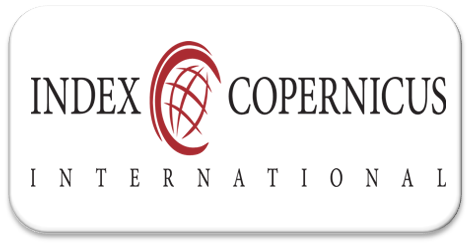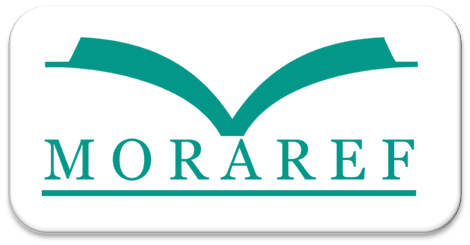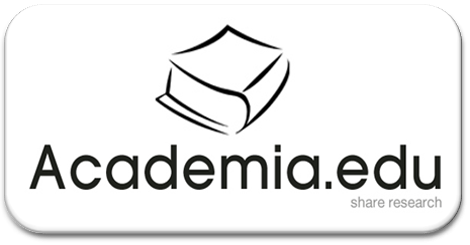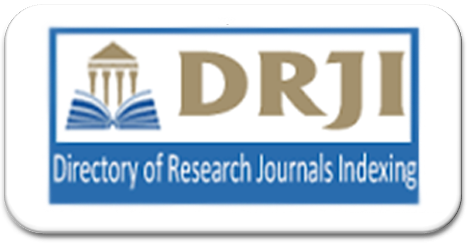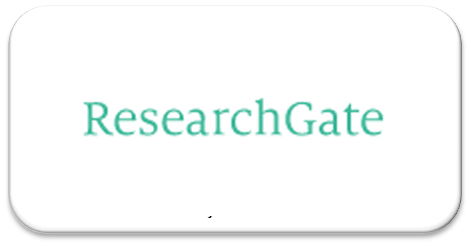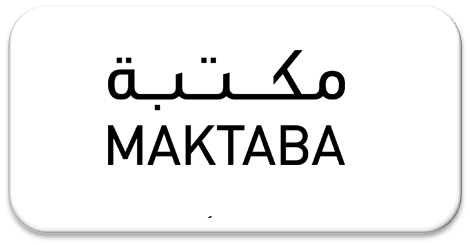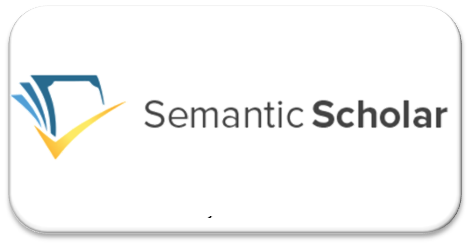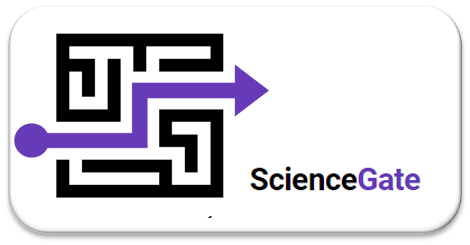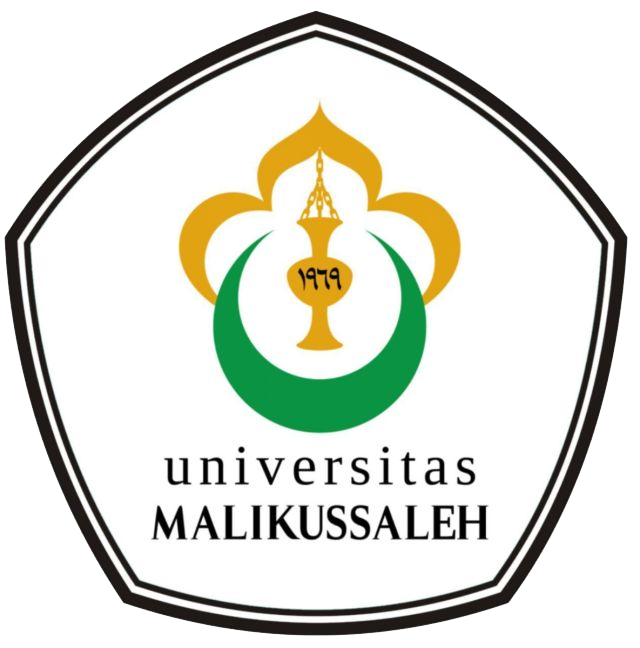 Redaksi Jurnal Ilmu Sosial dan Ilmu Politik Malikussaleh (JSPM): Gedung Fakultas Ilmu Sosial dan Ilmu Politik Universitas Malikussaleh. Kampus Bukit Indah Jln. Sumatera No.8, Kec. Muara Satu Kota Lhokseumawe, Prov. Aceh, Indonesia. eMail: jspm@unimal.ac.id

This work is licensed under a Creative Commons Attribution-NonCommercial-ShareAlike 4.0 International License