Persepsi Masyrakat tentang Tolak Hujan pada Acara Pernikahan di Binjai
Abstract
Binjai city is one of the municipalities within the province of North Sumatra. Binjai is located 22  km west of the capital of NorthSumatra Province, Medan. Once Binjai there was the capital of langkat district which has now changed to the city of Stabat. In Binjai City there are several sub-districts and one of them is West Binjai District. This study was conducted in West Binjai Subdistrict which analyzed the public's perception of rain rejection at weddings in Binjai City. This research is a social study that took place in the community of West Binjai Subdistrict. Refusing to rain is the thing that will be done by the people of West Binjai District if they hold a hajatan event such as a wedding, which is meant to refuse the rain is to move the rain so as not to fall in the place of the wedding party. Pawang rain is a person who has expertise in moving rain or holding rain so as not to fall which is trusted by the people of West Binjai District until now. The position of the rain handler in the community is very important. Public trust is supported by the role of rain handlers in social activities. The theory used in this study is the role theory of Horton and Hunt who say the role is behavior that has a status. Role theory gives two hopes  and relates to getting rewarded. When the rain handler managed to perform his role in the community then there was a belief in the community of West Binjai Subdistrict to use the services of rain handlers when holding wedding ceremony to refuse rain.
Kota binjai merupakan salah satu kota madya dalam wilayah provinsi Sumatera Utara. Binjai terletak 22 km di sebelah barat Ibukota Provinsi Sumatera Utara, Medan. Dulunya Binjai ada lah Ibukota kabupaten langkat yang sekarang sudah berganti ke kota Stabat. Di Kota Binjai terdapat beberapa kecamatan dan salah satunya adalah Kecamatan Binjai Barat. Penelitian ini dilakukan di Kecamatan Binjai Barat yang menganalisis tentang persepsi masyarakat terhadap tolak hujan pada acara pernikahan di Kota Binjai. Penelitian ini merupakan suatu kajian sosial yang terjadi di masyarakat Kecamatan Binjai Barat. Menolak hujan merupakan hal yang akan dilakukan oleh masyarakat Kecamatan Binjai Barat apabila mereka mengadakan acara hajatan seperti pernikahan, yang dimaksud menolak hujan adalah memindahkan hujan agar tidak turun di tempat berlangsungnya pesta pernikahan tersebut. Pawang hujan merupakan seeorang yang memiliki keahlian dalam memindahkan hujan atau menahan hujan agar tidak turun yang dipercaya oleh masyarakat Kecamatan Binjai Barat sampai sekarang ini. Kedudukan pawang hujan dalam masyarakat sangat penting. Kepercayaan masyarakat didukung oleh peranan pawang hujan didalam kegiatan sosial. Teori yang digunakan dalam penelitian ini adalah teori peran dari Horton dan Hunt yang mengatakan peran adalah perilaku yang memiliki suatu status. Teori peran memberikan dua harapan dan saling berhubungan untuk mendapatkan imbalan. Ketika pawang hujan berhasil menjalankan perannya dimasyarakat maka timbullah kepercayaan di masyarakat Kecamatan Binjai Barat untuk menggunakan jasa pawang hujan pada saat mengadakan acara hajatan pernikahan untuk menolak hujan.
Keywords
Perception, Society, Rain Handler
References
Bungin, Burhan.2007.Penelitian Kualitatif: Komunikasi, Ekonomi, Kebijakan Publik dan Ilmu Sosial lainnya.Jakarta:Putra Grafika.
Dekdikbud,1999.Kamus Besar Bahasa Indonesia.Jakarta :Balai Pustaka.
Duval, E & Miller, B. Marriage and Family Development. New York: Harper And Crow Publisher
Gunawan, Iman.2013.Metode Penelitian Kualitatif: Teori dan Pratilik. Jakarta:Bumi Aksara.
Horton, Paul B., dan Chester L, Hunt.1993.Sosiologi,Jilid 1 Edisi Keenam,(Alih
Bahasa: Aminuddin Ram, Tita Sobari).Jakarta: Penerbit Erlangga.
Ihroni,1996.Pokok-Pokok Antropologi Budaya,Jakarta: Yayasan Obor Indonesia,
Koentjaraningrat. 2009. Pengantar Ilmu Antropologi.Jakarta: Rineka Cipta.
Koentjaraningrat. Kebudayaan Jawa.Jakarta: Balai Pustaka. 1994
Luckman,Peter L. Berger dan Thomas.Tafsir Sosial atas Kenyataan : Risalah tentang Sosiologi Pengetahuan. Jakarta: LP3ES, 1991.
Noor, Juliansyah.2011,Metodologi Penelitian, Prenada Media Group, Jakarta
Purhantara, Wahyu,Metode Penelitian Kualitatif Untuk Bisnis, Yogyakarta: Graha Ilmu,2010.
Robbins, Stephen P. 2003. Perilaku Organisasi. Index. Jakarta.
Soekanto,Soerjono. 2006. Sosiologi Suatu Pengantar. Jakarta: Raja Grapindo Persada.
Sugiyono,2013. Metodologi Penelitian Kuantitatif, Kualitatif Dan R&D.Bandung: Alfabeta
Subagya, Rahmat . 1976. Kepercayaan (Kebatinan, Kerohanian, Kejiwaan) dan Agama. Yogyakarta: Kanisius
Taneko, Soleman B.1984. Struktur Dan Proses Sosial: Suatu Pengantar Sosiologi Pembangunan.Jakarta : Rajawali
ThalibM.Perkawinan Menurut Islam,Al Ikhlas, Surabaya, 1993
DOI:
https://doi.org/10.29103/jspm.v3i1.3690
Article Metrics
Abstract Views : 137 times
PDF Downloaded : 1 times
Refbacks
There are currently no refbacks.
Copyright (c) 2022 Clarissa Rizky, M. Nazaruddin

This work is licensed under a
Creative Commons Attribution-ShareAlike 4.0 International License
.
INDEXED BY: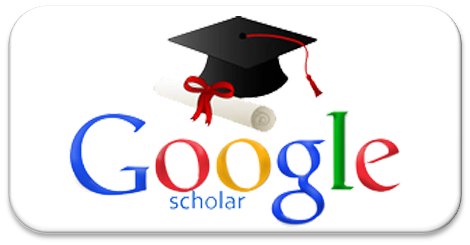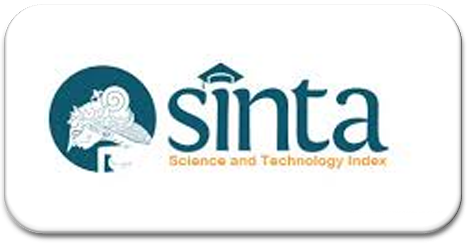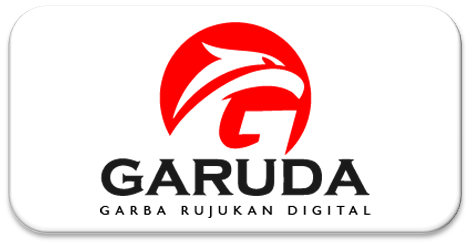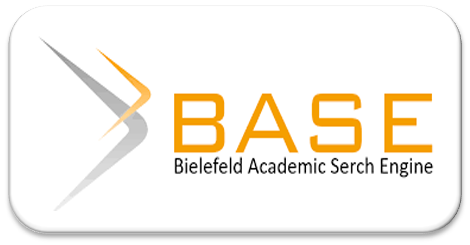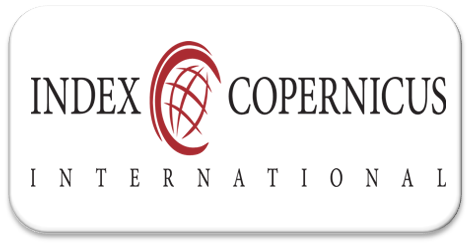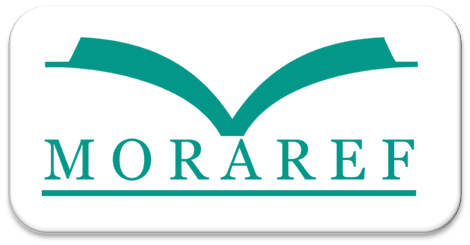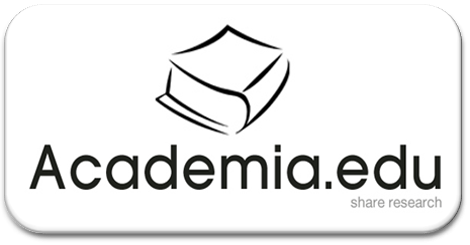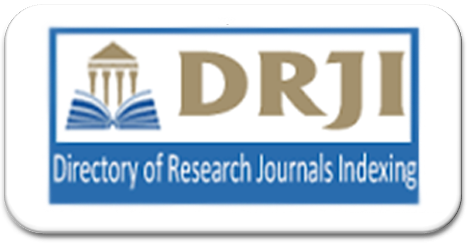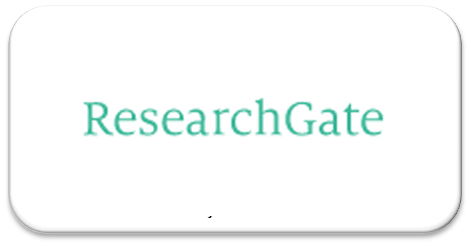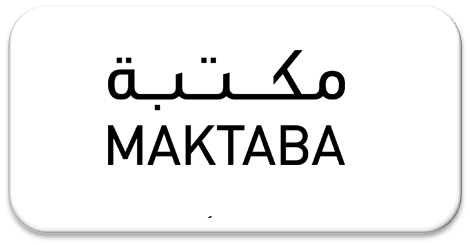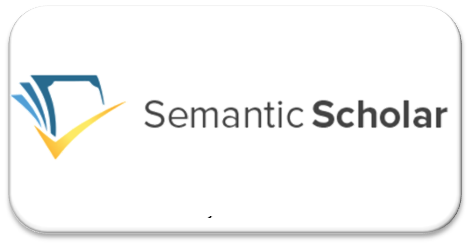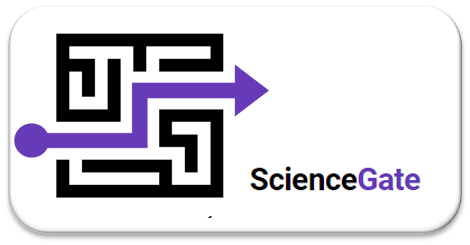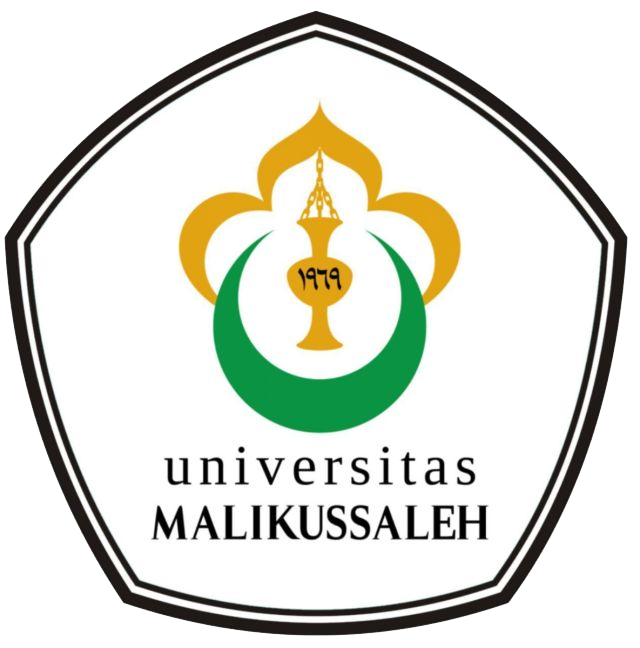 Redaksi Jurnal Ilmu Sosial dan Ilmu Politik Malikussaleh (JSPM): Gedung Fakultas Ilmu Sosial dan Ilmu Politik Universitas Malikussaleh. Kampus Bukit Indah Jln. Sumatera No.8, Kec. Muara Satu Kota Lhokseumawe, Prov. Aceh, Indonesia. eMail: jspm@unimal.ac.id

This work is licensed under a Creative Commons Attribution-NonCommercial-ShareAlike 4.0 International License