THE URGENCY OF AMENDING THE LAW ON GOVERNING ACEH (LoGA) FROM THE ASYMMETRIC DECENTRALIZATION PERSPECTIVE
Abstract
The issue of amending Law Number 11 of 2006 concerning Aceh Government is closely related to adjustments to changes in other laws and regulations that have an impact on the implementation of the LoGA. Therefore, efforts to amend the Law On Governing Aceh (LoGA) have become a necessity and problematic. In addition, it is also related to the need to strengthen the regulation on the sustainability of special autonomy funds for Aceh proposed at 2.5% of the National General Allocation Fund to continue development and improve the welfare of the people of Aceh for an indefinite period of time. On the other hand, a more detailed regulation is also needed within the proposed changes to the UUPA to facilitate its implementation in the field so that the authority of the Aceh government in implementing its special and privileged rights in the context of asymmetric decentralization can be better implemented.
Isu perubahan Undang-Undang Nomor 11 Tahun 2006 tentang Pemerintahan Aceh erat terkait dengan penyesuaian terhadap perubahan peraturan perundang undangan lainnya yang berdampak terhadap implementasi UUPA tersebut karena itu upaya perubahan terhadap UUPA menjadi suatu keniscayaan dan problematis, di samping terutama hal itu juga terkait dengan diperlukannya memperkuat keberadaan pengaturan tentang keberlanjutan dana otonomi khusus Aceh yang diusulkan sebesar 2,5 % dari flafon Dana Alokasi Umum Nasional untuk melanjutan pembangunan dan meningkatkan kesejahteraan rakyat Aceh untuk waktu yang tidak terbatas. Di sisi lain juga diperlukan pengaturan yang lebih rinci di dalam UUPA usulan perubahan ini untuk lebih mudah dalam pelaksanaannya di lapangan sehingga kewenangan Pemerintah Aceh dalam melaksanakan hak kekhususan dan istimewaannya dalam rangka desentralisasi asimetris lebih dapat diimplementasikan.
Keywords
Change, UUPA, Development, Community Welfare, Asymmetrical Decentralization
References
Fatmawati, N. I. (2018). Desentralisasi Asimetris, Alternatif Bagi Masa Depan Pembagian Kewenangan di Indonesia. Madani Jurnal Politik Dan Sosial, 10(3).
Januar, E., & Marziah, A. (2019). TANTANGAN PEMERINTAH ACEH DALAM MENGIMPLEMENTASI UNDANG-UNDANG PEMERINTAH ACEH (UUPA). Al-Ijtima`i: International Journal of Government and Social Science, 4(2). https://doi.org/10.22373/jai.v4i2.457
Kumalasari, R. (2021). RELASI AGAMA DAN POLITIK DI ACEH PASCA KONFLIK; Pemerintah Indonesia-Gerakan Aceh Merdeka. Jurnal Adabiya, 23(1). https://doi.org/10.22373/adabiya.v23i1.7592
Lexy J. Moleong, D. M. A. (2019). Metodologi Penelitian Kualitatif (Edisi Revisi). PT. Remaja Rosda Karya. https://doi.org/10.1016/j.carbpol.2013.02.055
Moleong. (2018). Metodologi penelitian kualitatif / penulis, Prof. DR. Lexy J. Moleong, M.A. | OPAC Perpustakaan Nasional RI. Online Public Acces Catalog.
Nurfurqon, A. (2020). Politik Hukum Otonomi Daerah Studi terhadap Desentralisasi Asimetris di Indonesia. Khazanah Hukum, 2(2). https://doi.org/10.15575/kh.v2i2.8504
Pujiastuti, A., Ayuningtyas, A., Kusumaningrum, A., & Saputra, A. D. (2021). NAWANI AND NUKONI APPLICATIONS FOR SUPPORTING SMALL AND MEDIUM MICRO ENTERPRISES IN GUNUNGKIDUL DISTRICT. Angkasa: Jurnal Ilmiah Bidang Teknologi, 13(1). https://doi.org/10.28989/angkasa.v13i1.807
Randa, T. O., & Ramadhani, W. (2020). Kedudukan Komisi Kebenaran dan Rekonsiliasi Aceh Menurut Qanun Nomor 17 Tahun 2013. Syiah Kuala Law Journal, 4(3). https://doi.org/10.24815/sklj.v4i3.18268
Redha, A. (2020). SINKRONISASI PELAKSANAAN SYARI'AT ISLAM DALAM UNDANG-UNDANG NOMOR 11 TAHUN 2006 TENTANG PEMERINTAHAN ACEH ANTARA PEMERINTAH ACEH DAN MAHKAMAH SYAR'IYAH. In Journal of Chemical Information and Modeling.
Royani Salpina, Q., Rusjdi Ali Muhammad, & Yenny Sriwahyuni. (2020). KEDUDUKAN MEMORANDUM OF UNDERSTANDING (MOU) HELSINKI DALAM PEMBENTUKAN UNDANG- UNDANG NOMOR 11 TAHUN 2006 TENTANG PEMERINTAHAN ACEH. PETITA: JURNAL KAJIAN ILMU HUKUM DAN SYARIAH, 3(1). https://doi.org/10.22373/petita.v3i1.34
Siringoringo, V. M. . (2016). Pengaturan Perlindungan Hukum dan Pengakuan Terhadap Masyarakat Adat Terkait Resistensi Pembangunan (Studi Kasus Masyarakat Adat Tobelo, Halmahera, Maluku Utara). Gema Keadilan, 3(1). https://doi.org/10.14710/gk.2016.3640
Suharyo, S. (2018). Otonomi Khusus di Aceh dan Papua di Tengah Fenomena Korupsi, Suatu Strategi Penindakan Hukum. Jurnal Penelitian Hukum De Jure, 18(3). https://doi.org/10.30641/dejure.2018.v18.305-318
Susanto, S. N. H. (2019). Desentralisasi Asimetris dalam Konteks Negara Kesatuan. Administrative Law and Governance Journal, 2(4). https://doi.org/10.14710/alj.v2i4.631-639
Tauda, G. A. (2018). Desain Desentralisasi Asimetris Dalam Sistem Ketatanegaraan Republik Indonesia. Administrative Law and Governance Journal, 1(4). https://doi.org/10.14710/alj.v1i4.413-435
Zainal, S. (2016). Transformasi Konflik Aceh dan Relasi Sosial-Politik di Era Desentralisasi. MASYARAKAT: Jurnal Sosiologi. https://doi.org/10.7454/mjs.v21i1.4757
DOI:
https://doi.org/10.29103/jspm.v4i1.10697
Article Metrics
Abstract Views : 100 times
PDF Downloaded : 1 times
Refbacks
There are currently no refbacks.
Copyright (c) 2023 Mukhlis Mukhlis, M Nazaruddin

This work is licensed under a
Creative Commons Attribution-ShareAlike 4.0 International License
.
INDEXED BY: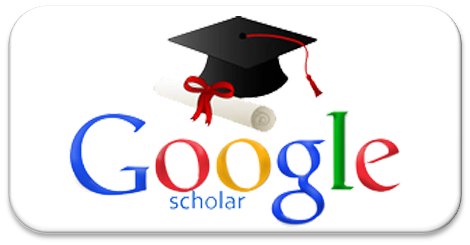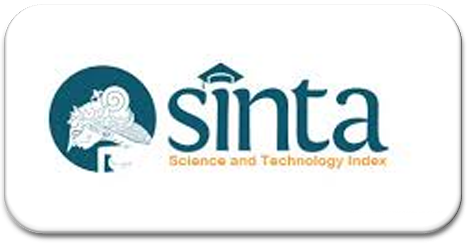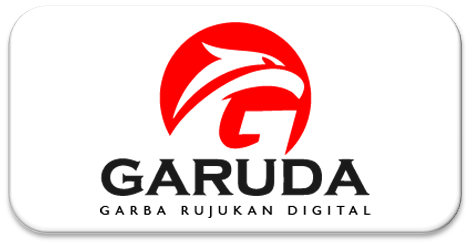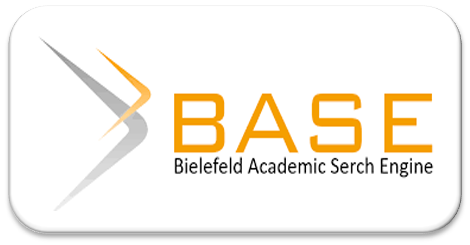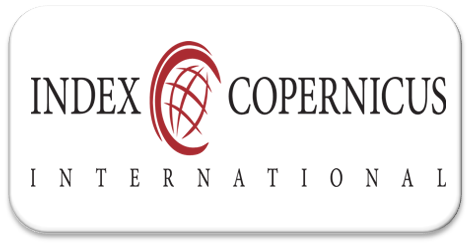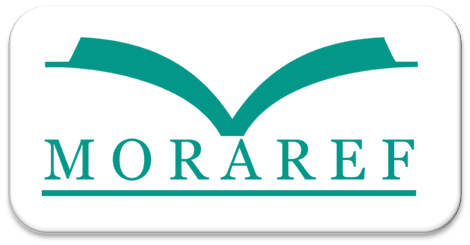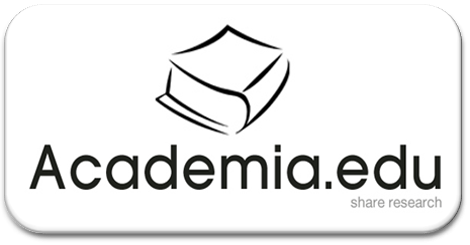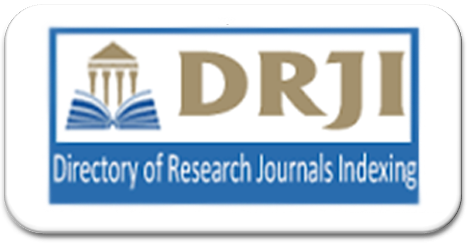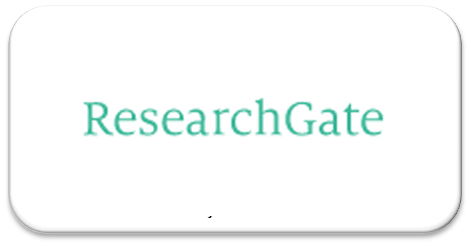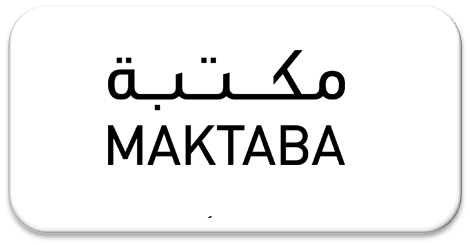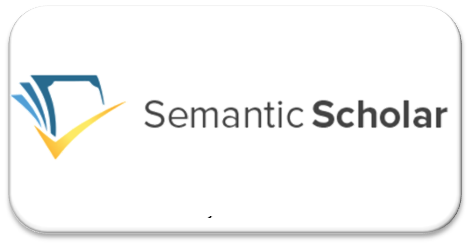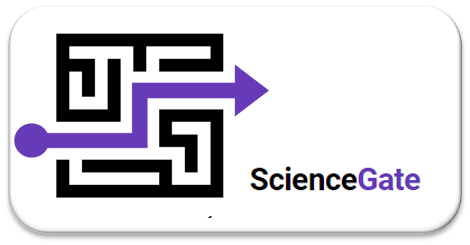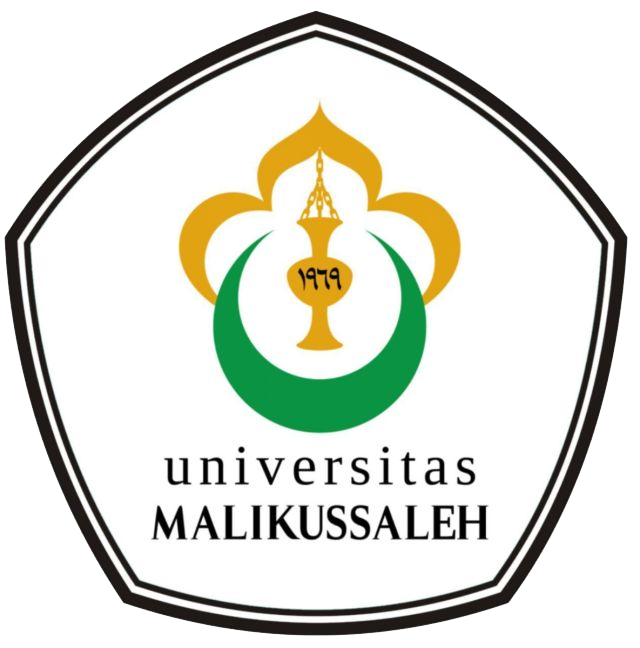 Redaksi Jurnal Ilmu Sosial dan Ilmu Politik Malikussaleh (JSPM): Gedung Fakultas Ilmu Sosial dan Ilmu Politik Universitas Malikussaleh. Kampus Bukit Indah Jln. Sumatera No.8, Kec. Muara Satu Kota Lhokseumawe, Prov. Aceh, Indonesia. eMail: jspm@unimal.ac.id

This work is licensed under a Creative Commons Attribution-NonCommercial-ShareAlike 4.0 International License