PERANAN LEMBAGA ADAT ACEH DALAM PENANGANAN KDRT DI KOTA LHOKSEUMAWE
Abstract
Law of the Republic of Indonesia Number 23 of 2004 concerning the Elimination of Domestic Violence Article 1 defines domestic violence (KDRT) as: "Any action directed at women who in this case are victims, which will have an impact on misery or suffering physically. physical, sexual or psychological. In Aceh Qanun Number 10 of 2008 concerning Traditional Institutions, one of the functions of which is to solve social problems, including domestic violence. Customs are part of social institutions that function as institutions that are able to solve various problems that arise in society. The formulation that can be determined based on the background above is what are the factors that cause domestic violence and what is the role of Acehnese traditional institutions in resolving domestic violence in Lhokseumawe City. The purpose of this study was to analyze and provide knowledge about the role of traditional institutions in resolving domestic violence in Lhokseumawe City and to find out the procedures for implementation by Acehnese traditional institutions in resolving domestic violence in Lhokseumawe City. This type of research is empirical research with a qualitative approach, namely by conducting interviews or field studies to traditional institutions in the city of Lhokseumawe and literature studies.
Undang-Undang Republik Indonesia Nomor 23 Tahun 2004 tentang Penghapusan Kekerasan Dalam Rumah Tangga Pasal 1 mendefinisikan kekerasan dalam rumah tangga (KDRT) sebagai: "Setiap perbuatan yang ditujukan kepada perempuan yang dalam hal ini menjadi korban, yang akan berdampak pada kesengsaraan atau penderitaan secara fisik, seksual atau psikologis Dalam Qanun Aceh Nomor 10 Tahun 2008 tentang Lembaga Adat, salah satu peranannya adalah untuk menyelesaikan masalah sosial, termasuk kekerasan dalam rumah tangga.Adat adalah bagian dari lembaga sosial yang berfungsi sebagai lembaga yang mampu menyelesaikan berbagai masalah Rumusan yang dapat ditentukan berdasarkan latar belakang di atas adalah apa faktor penyebab KDRT dan bagaimana peran lembaga adat Aceh dalam penyelesaian KDRT di Kota Lhokseumawe. dan memberikan pengetahuan tentang peranan lembaga adat dalam penyelesaian KDRT di Kota Lhokseumawe serta untuk mengetahui tata cara pelaksanaan lembaga adat Aceh dalam penyelesaian KDRT di Kota Lhokseumawe. Jenis penelitian ini adalah penelitian empiris dengan pendekatan kualitatif yaitu dengan melakukan wawancara atau studi lapangan kepada lembaga adat di kota Lhokseumawe dan studi literatur.
Keywords
Role, Traditional Institutions, KDRT
References
Asshiddiqie, J. (2006). Sengketa kewenangan konstitusional lembaga negara. Makamah Konstitusi.
Bzn, T. H., Tengker, F., & Nugroho, B. D. (2011). Asas-Asas & Tatanan Hukum Adat . Bandar Maju.
Ismail, B. (2010). Fungsi meunasah sebagai lembaga hukum adat dan aktualisasinya di Aceh. Boebon Jaya.
Kamaruddin. (2013). MODEL PENYELESAIAN KONFLIK DI LEMBAGA ADAT. Jurnal Walisongo, 21(1), 39–70.
Mardani. (2010). Hukum Acara Perdata Peradilan Agama dan Mahkamah Syar'iyah. Sinar Grafika.
Muhammad, B. (2006). Asas-Asas Hukum Adat: Suatu Pengantar . PT. Pradnya Paramita.
Ridha, M. (2016). PERAN KEUCHIK DAN TUHA PEUT DALAM PENYELESAIAN TINDAK PIDANA KEKERASAN DALAM RUMAH TANGGA (Studi Kasus di Gampong Cot Meurak Blang Kecamatan Samalanga Kabupaten Bireuen). Universitas Islam Negeri Ar-Raniry.
Saifullah, & Munir, M. (2017). Pedoman peradilan adat Aceh menuju Bireuen sebagai kota berperadaban. Pustaka Pelajar.
Setyawan, F. E. B. (2019). Pendekatan Pelayanan Dokter Keluarga (Pendekatan Holistik Komprehensif). Zifatama Jawara.
Sinawati, V. (2021). PENYELESAIAN KASUS KEKERASAN DALAM RUMAH TANGGA (KDRT) MELALUI LEMBAGA ADAT (Studi Kasus: Gampong Mulia Kecamatan Kuta Alam Kota Banda Aceh). UNIVERSITAS ISLAM NEGERI AR-RANIRY.
Syahrizal. (2004). Hukum Adat dan Hukum Islam di Indonesia. Nadiya Foundation.
Wignjodipoero, S. (1990). Pengantar Dan Asas-Asas Hukum Adat. CV Haji masaagung.
Wulansari, C. D. (2012). Hukum Adat Suatu Pengantar . PT. Refika Aditama.
DOI:
https://doi.org/10.29103/jspm.v4i1.10293
Article Metrics
Abstract Views : 121 times
PDF Downloaded : 0 times
Refbacks
There are currently no refbacks.
Copyright (c) 2023 Hidayat Hidayat, Budi Bahreisy, Muh. fahrudin Alawi

This work is licensed under a
Creative Commons Attribution-ShareAlike 4.0 International License
.
INDEXED BY: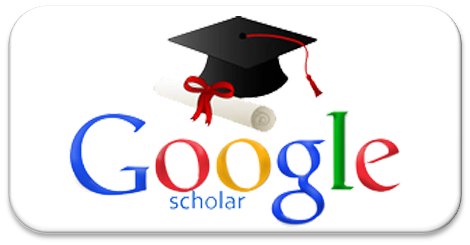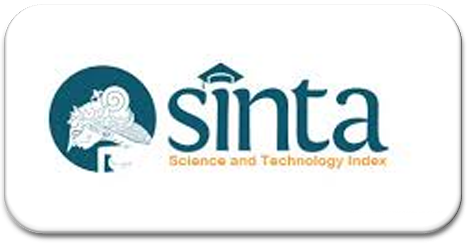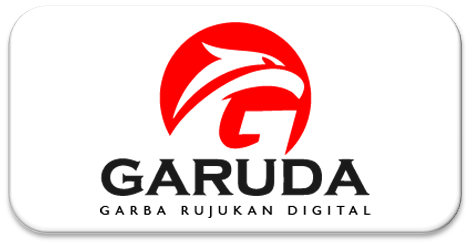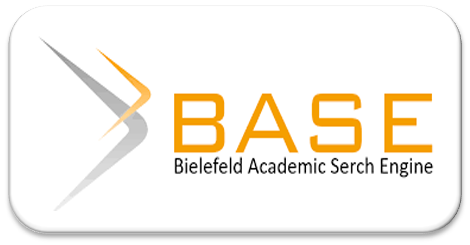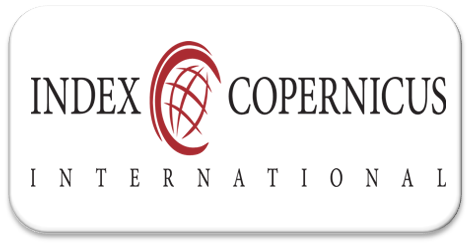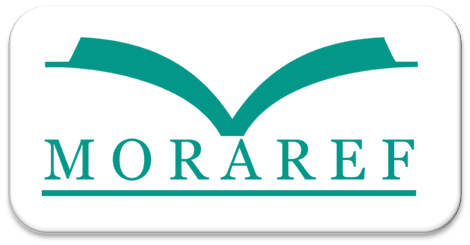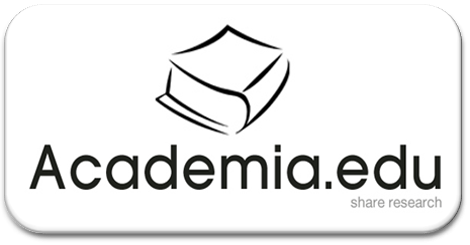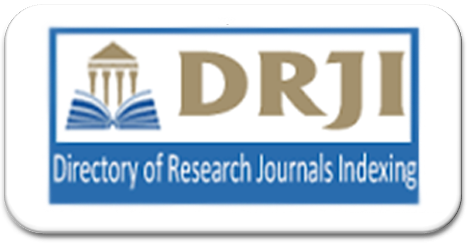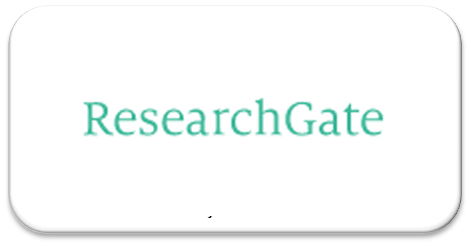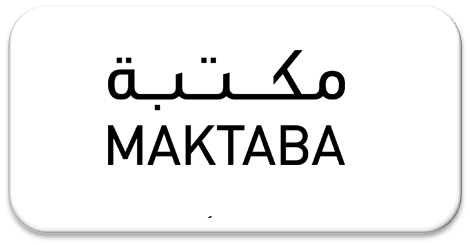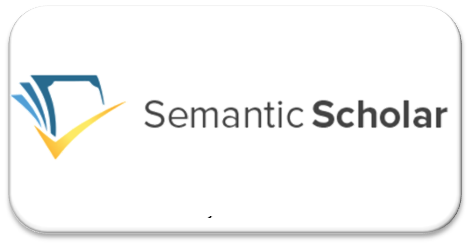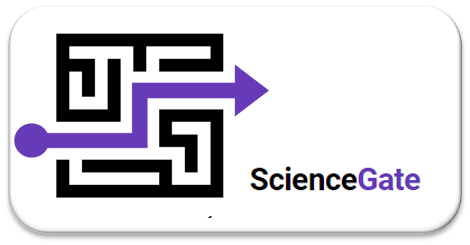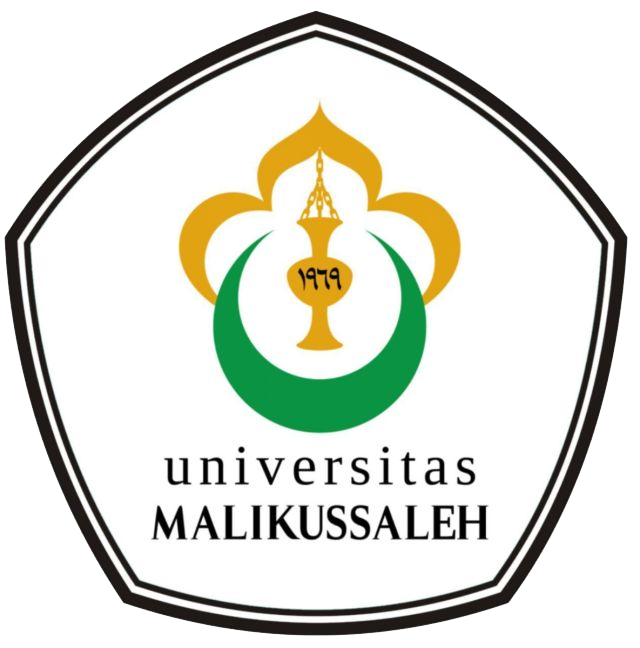 Redaksi Jurnal Ilmu Sosial dan Ilmu Politik Malikussaleh (JSPM): Gedung Fakultas Ilmu Sosial dan Ilmu Politik Universitas Malikussaleh. Kampus Bukit Indah Jln. Sumatera No.8, Kec. Muara Satu Kota Lhokseumawe, Prov. Aceh, Indonesia. eMail: jspm@unimal.ac.id

This work is licensed under a Creative Commons Attribution-NonCommercial-ShareAlike 4.0 International License