HUMAN RIGHTS CONCEPTUALITY IN ISLAMIC AND WESTERN REALITY TERMINOLOGY
Abstract
Human rights are generally understood as rights that absolutely become basic rights where people inherently have rights because of their position as human beings which include aspects of nation, location, language, religion, ethnicity, and other statuses. There is a principled difference between human rights seen from an Islamic and western point of view. In fact, the root of the problem between Islamic and Western civilizations is not from the Islamic religion or not, but because of the different structural foundations that are used as a basis for both. Islam is against the social class system in any form. Meanwhile, the West always claims that the concept of human rights originates from their civilization. On the other hand, the Islamic world also claims that this concept originates from the original teachings of Islam. In applying the principle of justification, a paradigm shift is required from the exclusionist interpretation of international human rights law. However the authors mention that the points of similarity are far more general than the differences. Points of difference do not have to be avoided, but reconstructed in order to find common ground. In this way, Islam is compatible with the dynamics and developments of the times.
Hak Asasi Manusia secara umum dipahami sebagai hak yang mutlak menjadi hak dasar dimana manusia secara inheren memiliki hak karena kedudukannya sebagai manusia yang meliputi aspek bangsa, tempat, bahasa, agama, suku, dan status lainnya. Ada perbedaan prinsip antara hak asasi manusia dilihat dari sudut pandang Islam dan Barat. Padahal, akar permasalahan antara peradaban Islam dan Barat bukanlah dari agama Islam atau bukan, melainkan karena perbedaan landasan struktural yang dijadikan landasan keduanya. Islam menentang sistem kelas sosial dalam bentuk apapun. Sedangkan Barat selalu mengklaim bahwa konsep hak asasi manusia berasal dari peradaban mereka. Di sisi lain, dunia Islam juga mengklaim bahwa konsep ini bersumber dari ajaran Islam yang asli. Dalam menerapkan asas pembenaran, diperlukan pergeseran paradigma dari penafsiran yang ekslusif terhadap hukum HAM internasional. Namun penulis menyebutkan bahwa poin kesamaan jauh lebih umum daripada perbedaannya. Titik perbedaan tidak harus dihindari, tetapi direkonstruksi untuk menemukan titik temu. Dengan demikian, Islam sesuai dengan dinamika dan perkembangan zaman.
Keywords
Conceptuality of Human Rights, Islam, West
References
Abbas Sofwan Matlail Fajar, 2018, ISLAM DAN TANTANGAN HAM (Book Review "Islam and the Challenge of Human Rights" Abdulaziz Sachedina), Jurnal Tribakti, Vol 29 No 2, 235~264. doi.org/10.33367/tribakti.v29i2.596. P-ISSN: 1411-9919, E-ISSN: 2502-3047
Achmad Suhaili, 2019, Hak Asasi Manusia (HAM) Dalam Penerapan Hukum Islam Di Indonesia, Jurnal Ilmu Al Qur'an dan Hadist Volume 2, No.2. 176-193. DOI:10.35132/albayan.v2i2.77. p-ISSN: 2615-2568 e-ISSN: 2621-3699
Ahmad Sukardja, 1995, Piagam Madinah Dan Undang-UndangDasar 1945: Kajian Perbandingan Tentang Dasar Hidup Bersama Dalam Masyarakat Yang Majemuk, Jakarta: UI Press
Arifin, Syamsul. 2009, Studi Agama, Perspektif Sosiologis dan Isu-isu Kontemporer. Malang: UMM Press
Anton Pradjasto, 2008, Instrumen Hak Asasi Manusia Dan Konsep Tanggung Jawab Negara, Article disampaikan pada Pelatihan Dasar HAM, Pengembangan Kapasitas Panitia RAN-HAM 2004-2009, Jakarta, 17-19 Nov. 2008, Kerjasama Direktorat Jendral HAM dan Raoul Wallenberg Institute (RWI)
Al-Jabiri, Muhammad Abed, 2003, Al-Dimuqratiyyah wa Huquq al-Insan (Demokrasi dan HAM). Syura: Tradisi, Partikularitas, Universalitas. terj. Mujiburrahman. Yogyakarta: LKIS
Baderin, Mashood A, 2003, International Human Rights and Islamic Law, Oxford University Press
Dedy Nursamsi, 2015, Instrumen dan Institusi Internasional Dalam penegakan HAM, Jurnal Sosial dan Budaya Syar'i. Vol. II No. 2. 423-444. DOI: 10.15408/sjsbs.v2i2.2389. ISSN: 2356-1459 - 425
El Muhtaj, Majda, 2013, Dimensi- dimensi HAM: Mengurai Hak Ekonomi, Sosial, dan Budaya. Depok: PT RajaGrafindo Persada
Eko Riyadi, 2018, Hukum Hak Asasi Manusia (perspektif internasional, regional dan nasional), Depok: PT. RajaGrafindo Persada
Fuadi, 2022, Hakikat Hak Asasi Manusia dalam Perspektif Islam dan Barat, Jurnal Hukum Samudra Keadilan 17(1):53-60, DOI:10.33059/jhsk.v17i1.5606. P-ISSN: 2615-3416 E-ISSN: 2615-7845
Hickey, Emma, 2012, The UN's Universal Periodic Review: Is it Adding Value and Improving the Human Rights Situation on the Ground?. ICL Journal: Verlag Österreich.
Ikhwan Matondang, 2008, Universalitas Dan Relativitas Ham, MIQOT Vol. XXXII No. 2, 203-214, DOI: 10.30821/miqot.v32i2.172.
Imran, M, 2019, Servant Leadership, Burnout, and Turnover Intention. In Servant Leadership Styles and Strategic Decision Making (pp. 197-204). IGI Global
Izzul Herman, 2018, Dialektika Hak Asasi Manusia (Ham) Internasional Dengan Hukum Islam, Jurnal Legitima, Vol. 1 No. 1, 62-77. DOI:10.33367/legitima.v1i1.643. E-ISSN: 2656-565X/ P-ISSN: 2655-4909
Izzuddin Washil dan Ahmad Khoirul Fata, 2017, HAM ISLAM DAN DUHAM PBB: Sebuah Ikhtiar Mencari Titik Temu, MIQOT Vol. XLI No. 2, 428-450, DOI:10.30821/miqot.v41i2.394.
Jack Donnelly, 1985, The Concept of Human Rights, New York: St. Martin's Press, h. 8- 27; A.J.M. Milne, 1986, Human Rights and Human Diversity, Albany: State University of New York Press, h. 1
Jack Donelly, 2003, Universal Human Rights in Theory and Practice, Cornell University Press, Ithaca and London, hlm. 89-93
Johan Nasution, Bahder, 2017, Negara Hukum dan Hak Asasi Manusia. Bandung: CV. Mandar Maju.
Patrick Hayden, 2001, The Philosophy of Human Rights. United States: Patagon House, hal. 126
Kelsay, John dan Twis, Summer B, 1996, Agama dan Hak-Hak Asasi Manusia, Yogyakarta: Institut Dian/Interfidei
Knut D. Asplun, Suparman Marzuki, Eko Riyadi (editor), 2015, Hukum Hak Asasi Manusia, cet. III, Pusham UII, Yogyakarta
Kuijer, Martin, 2018, The Challengin Relationship Between the European Convention on Human Rights and the EU Legal Order: Consequences of a Deleyed Accession", The International Journal of Human Rights, Vol. 22, No. 9, hlm. 3.
Mahmood, Tahir (edited), 1993. Human Right in Islamic Law, New Delhi: Genuine Publicatins Pvt. Ltd
Maududi, Abul Aíla. 1985, Hak Asasi Manusia dalam Islam. terj. Achmad Nashir Budiman. Bandung: Pustaka
Maulana Muhammad Ali, 2020, Muhammad Sang Revolusioner, Jakarta: Turos Pustaka
Mashood A. Baderin, 2010, Hukum Internasional Hak Asasi Manusia dan Hukum Islam, Jakarta: Mitragraindo Mandiri
Moh. Gufron, 2017, Hak Asasi Manusia Dalam Perspektif Islam, Jurnal Rontal keilmuan PPKn, Vol 3 No 1, 39-53. DOI:10.29100/jr.v3i1.982. ISSN: 2613-9820
Nasir, Mohamad Abdun, 2013, Islam, Kebebasan Beragama, dan HAM di Barat (Catatan Reflektif dari Amerika," dalam Sumanto Al-Qurtuby, dkk. Bandung: Mizan
Ngainun Naim, 2015, Islam dan HAM: Perdebatan Mencari Titik Temu, Jurnal Wacana Hukum Islam dan Kemanusiaan, Volume 15, No. 1, Juni, 83-102, DOI:10.18326/ijtihad.v15i1.83-102
Nur Afif Ardani, dkk, 2017, Relativisme Budaya dalam Hak Asasi Manusia, jurnal Cakrawala Hukum, Vol XIV, No. 01, 30-46. ISSN: 1979-8487
Refly Setiawan, Nur Rohim Yunus, Siti Ngainnur Rohmah, 2022, Reposition Of The Universal Declaration Of Human Rights In The State Legal System, Vol. 13 No. 2, 64-77. DOI:10.37035/alqisthas.v13i2.7304
Reni Dian Anggraini, 2020, Dialektika Islam dan Hak Asasi Manusia: Antara Teosentrisme dan Antroposentrisme, Ijtihad, Volume 36, No. 1, 65-74.
Rhoda E. Howard, 2000, Penjelajahan Dalih Relativisme Budaya (terjemahan), Jakarta: PT. Pustaka Utama Grafiti, hlm 81
Rusdin Muhalling, 2018, Hak Asasi Manusia (HAM) Perspektif Hukum Islam, Jurnal Al-Adl, Vol. 11 No. 1, 53-71. DOI : 10.31332/aladl.v11i1.1236. ISSN: 1979-4916
Robby Habiba Abror, 2012, Paradoks Universalitas HAM Barat di Muka Cermin Islam Perspektif Filsafat Hukum dan HAM, Ijtihad, Jurnal Wacana Hukum Islam dan Kemanusiaan, Vol. 12, No. 2, 217-235. DOI :10.18326/ijtihad.v12i2.217-235. P-ISSN: 1411-9544/ E-ISSN: 2477-8036
Sutrisno Hadi, 2002, Metodelogi Research, Yogyakarta: Andi Offset
Supiyanto Abdi, 2016, Mengurai Kompleksitas Hubungan Islam, HAM dan Barat, Jurnal Unisia, (44), 70–83. doi.org/10.20885/unisia.v0i44.5878
Prasetyo, Hendro dan Sahal, Ahmad. Universalisme HAM: Tanggapan Islam, Islamika, Vol. 2, Oktober-Desember. 1993.
Tahir Mahmood, 1993, Human Rights in Islamic Law, New Delhi: Institute of Objective Studies, hlm. 2-4.
Yahya Ahmad Zein, 2015, KONSEP HAK ASASI MANUSIA DALAM ISLAM (Mengungkap Korelasi Antara Islam Dengan HAM), Jurnal Ilmu Hukum, Vol 1, No 1, 91-110. doi.org/10.25123/vej.v1i1.1418. E-ISSN: 2460-4488/P-ISSN: 2460-0555
Qodir, Zuly. 2004, Syariah Demokratik, Pemberlakuan Syariah Islam di Indonesia. Yogyakarta: Pustaka Pelajar
Zahri, 1983, Deklarasi Arafah, Yogyakarta: Bina Usaha
DOI:
https://doi.org/10.29103/jspm.v4i1.10238
Article Metrics
Abstract Views : 97 times
PDF Downloaded : 0 times
Refbacks
There are currently no refbacks.
Copyright (c) 2023 Alfian Alfian, Teuku Muzaffarsyah

This work is licensed under a
Creative Commons Attribution-ShareAlike 4.0 International License
.
INDEXED BY: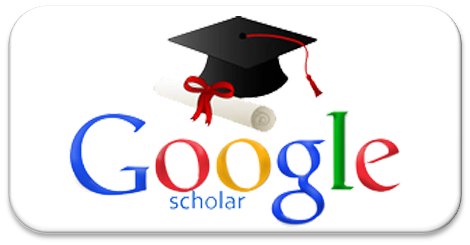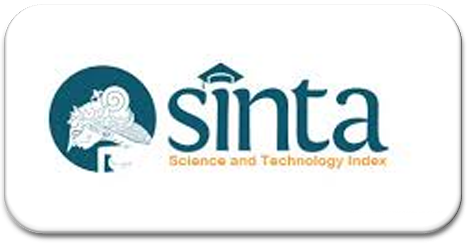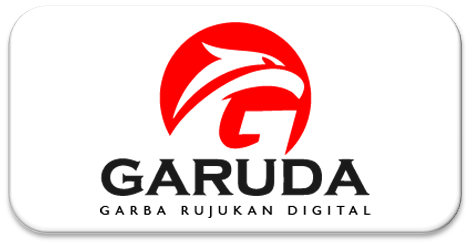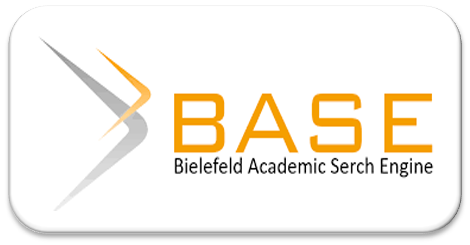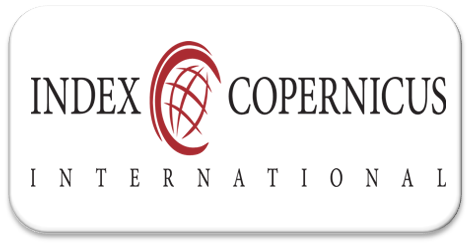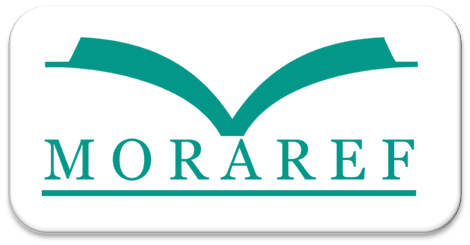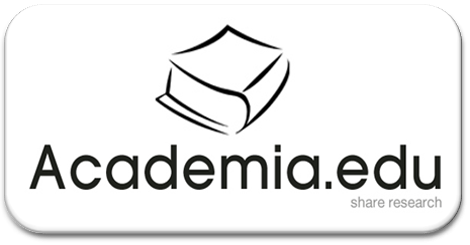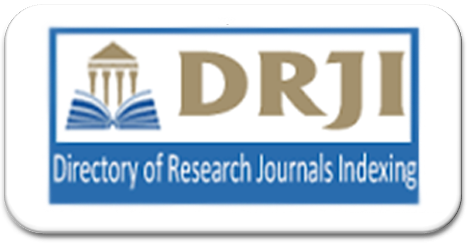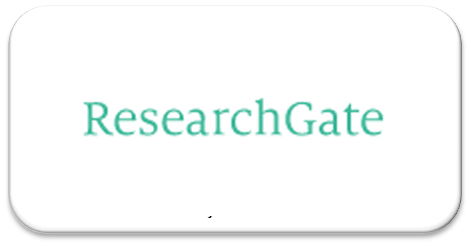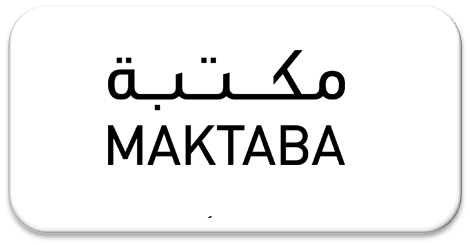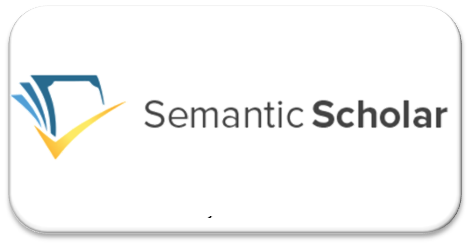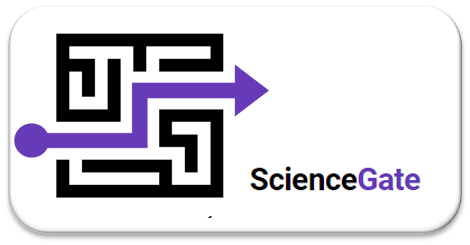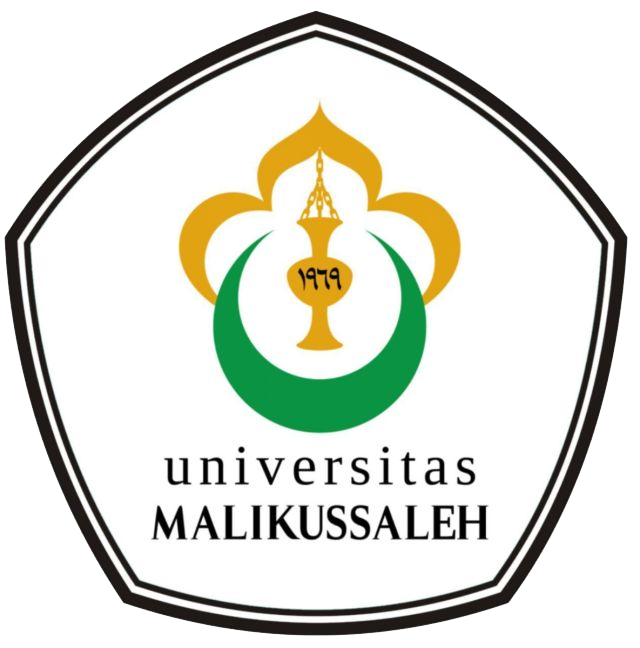 Redaksi Jurnal Ilmu Sosial dan Ilmu Politik Malikussaleh (JSPM): Gedung Fakultas Ilmu Sosial dan Ilmu Politik Universitas Malikussaleh. Kampus Bukit Indah Jln. Sumatera No.8, Kec. Muara Satu Kota Lhokseumawe, Prov. Aceh, Indonesia. eMail: jspm@unimal.ac.id

This work is licensed under a Creative Commons Attribution-NonCommercial-ShareAlike 4.0 International License