Depoliticization of the Uleebalangs Descendants Due to a History of Past Violent Conflicts
Abstract
The study deals with the tragedy of violence that victimized the Uleebalangs and their descendants. This event happened at the beginning of Indonesia's independence (late 1945 to 1946) and continued when the DI/TII movement emerged between 1953 and 1962, known as Prang Cumbok ( war of Cumbok ). This research was conducted on the descendants of Uleebalangs who know the stories of violence experienced by their families in the city of Lhokseumawe, in the province of Aceh. This fact is interesting to examine because it is valuable in reconstructing the historical truth of the massacre of the Uleebalangs by the PUSA group. The study was conducted using a qualitative ethnographic approach. Data collection was carried out through live in, observation, in-depth interviews, focus group discussions (FGD) and document reviews. The data analysis process was carried out interactively through six different steps; data collection, data verification, data models, data coding, thematic data networks, meaning and conclusion. The results of this study indicate that the tragedy of Prang Cumbok is one of the dark stories that happened in Aceh at the beginning of Indonesia's independence. This tragedy has been forgiven by most of the families of the victims, but it has not been forgotten. Therefore, a fair historical reconstruction of the Cumbok tragedy is central to sustainable development planning in Aceh.
Studi Penelitian ini membahas tentang tragedy kekerasan yang menjadikan Uleebalang dan keluarganya sebagai korban. Peristiwa itu terjadi pada awal kemerdekaan (akhir 1945 hingga 1946) dan berlanjut ketika Gerakan DI/TII muncul (1953-1962), yang terkenal dengan sebutan perang Cumbok. Beberapa studi kasus kekerasan pernah dialami oleh beberapa keluarga keturunan Ulee Balang di Kota Lhokseumawe Provinsi Aceh. Kenyataan ini menarik dikaji  untuk merekonstruksi kebenaran sejarah pembantaian Ulee Balang oleh kelompok PUSA. Studi dilakukan dengan pendekatan kualitatif etnografis. Pengumpulan data dilakukan melalui Live in, observasi, wawancara mendalam, diskusi kelompok terfokus (FGD) dan studi dokumen. Proses analisis data dilakukan secara interaktif melalui tahapan; pengumpulan data, verifikasi data, pola-pola data, pengodean data, jaringan tematik data, makna dan penarikan kesimpulan. Hasil penelitian ini menunjukkan bahwa, Tragedi perang Cumbok merupakan salah satu sejarah kelam yang terjadi di Aceh pada awal kemerdekaan Indonesia. Tragedi tersebut telah dimaafkan oleh sebagian besar keluarga korban, namun tidak dilupakan. Perlu ada rekonstruksi sejarah tragedi Cumbok yang adil untuk kepentingan perencanaan pembangunan berkelanjutan di Aceh.
Keywords
Depoliticization, Uleebalangs, Descendants, History of Past Violent, Conflicts
References
Aspinall, E. (2009). Combatants To Contractors: The Political Economy of Peace in Aceh. Indonesia, 87(April 2009).
Basri, H. (2017). POTRET ISLAM ACEH: DISKURSUS KEULAMAAN DAN TRADISI PENULISAN KITAB MELAYU. Kalam: Jurnal Agama Dan Sosial Humaniora.
Bhattacherjee, A. (2012). Social Science Research: principles, methods, and practices. In Book 3.
Di, B., Musdawati, A., Ushuluddin, F., Filsafat, D., Islam, U., Ar-Raniry, N., & Aceh, B. (2010). KEKERASAN SIMBOLIK DAN PENGALAMAN PEREMPUAN. World Journal of Islamic History and Civilization1 Lihat Juga Hadi Amirul. Aceh: Sejarah, 2.
Fikri, M. (2017). Transformasi Tradisi Akademik Islam Dan Kontribusinya Terhadap Resolusi Konflik Agama Di Aceh. ARICIS PROCEEDINGS, 1(0).
Heryati, H. (2015). ULAMA DAN ULEE BALANG: POTRET REVOLUSI SOSIAL DI ACEH TAHUN 1945-1946. Historia, 3(2).
Kurniawati, K. (2008). Perang Cumbok Dan Gerakan Tentara Perjuangan Rakyat (TPR) Di Aceh (Desember 1945 Maret 1946). Jurnal Sejarah Lontar, 5(2).
Miles,M.B, Huberman,A.M, dan Saldana, J. (2014). Qualitative Data Analysis, A Methods Sourcebook(Terjemahan Tjetjep Rohindi Rohidi, UI-Press.) (3rd ed.). Sage Publications.
Moleong, L. J. (2017). Metodologi Penelitian Kualitatif (Edisi Revisi). PT. Remaja Rosda Karya.
Moleong, L. J. (2019). Moleong, " Metodologi Penelitian Kualitatif Edisi Revisi". Bandung : Remaja Rosdakarya. PT. Remaja Rosda Karya.
Muhajir, A. (2016). Politik Daud Beureueh Dalam Gerakan Di/Tii Aceh. Kalam: Jurnal Agama Dan Sosial Humaniora.
Nirzalin, Rizki Yunanda, Fakhrurrazi, Y. F. (n.d.). BUKU KONFLIK SANGSO (ALFATA AL-GHAZALI (ed.)). Bambu Kuning.
Rizki, S., & Latif, I. R. (2020). Commercial Policy under Ulèëbalangs: A Factor Contributing to Cumbôk War. IKAT: The Indonesian Journal of Southeast Asian Studies, 4(1). https://doi.org/10.22146/ikat.v4i1.50773
Sangadji, R. (2005). `Meunasah' play strategic role in the life of Acehnese . The Jakarta Post.
Satriya, B., Suwirta, A., & Santosa, A. B. (2018). TEUNGKU MUHAMMAD DAUD BEUREUEH DAN REVOLUSI DI ACEH (1945-1950). FACTUM: Jurnal Sejarah Dan Pendidikan Sejarah, 7(1). https://doi.org/10.17509/factum.v7i1.11925
Sudirman, S. (2014). PESINDO ACEH 1945-1952: ORGANISASI NASIONAL DI TINGKAT LOKAL. Patanjala : Jurnal Penelitian Sejarah Dan Budaya, 6(1). https://doi.org/10.30959/patanjala.v6i1.183
Syamsuar, S. (2020). Teungku Chiek Dirundeng's Struggle in Confronting Dutch Colonial. Jurnal Ilmiah Peuradeun, 8(1). https://doi.org/10.26811/peuradeun.v8i1.336
Yunanda, R. R. (2019). RADIKALISME DALAM PERSFEKTIF ISLAM DAYAH DI ACEH. JURNAL ILMIAH SOSIOLOGI AGAMA (JISA). https://doi.org/10.30829/jisa.v2i2.6383
DOI:
https://doi.org/10.29103/jspm.v4i1.10161
Article Metrics
Abstract Views : 74 times
PDF Downloaded : 0 times
Refbacks
There are currently no refbacks.
Copyright (c) 2023 Teuku Kemal Fasya, Rizki Yunanda, Dedi Fariadi

This work is licensed under a
Creative Commons Attribution-ShareAlike 4.0 International License
.
INDEXED BY: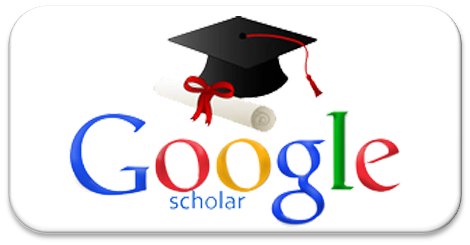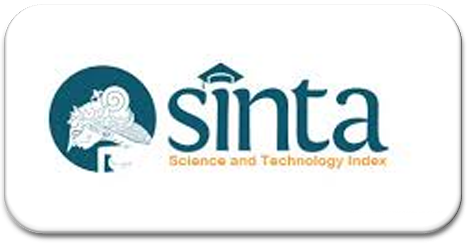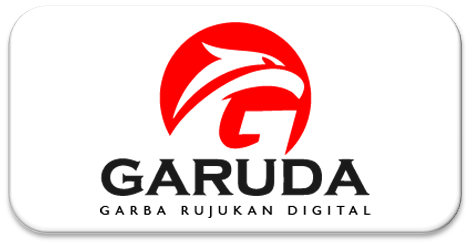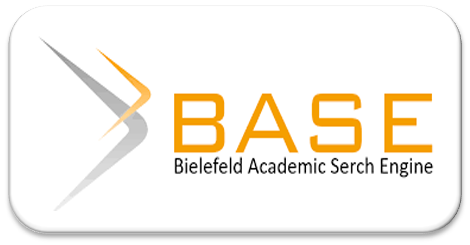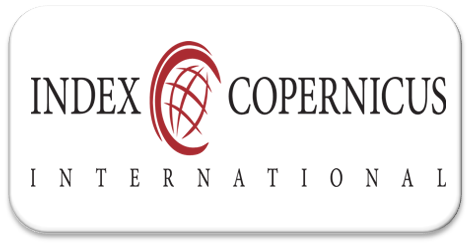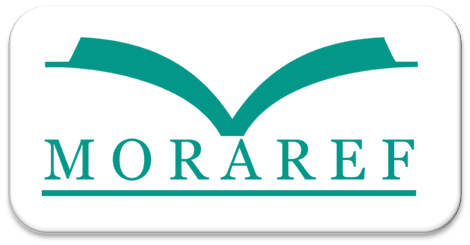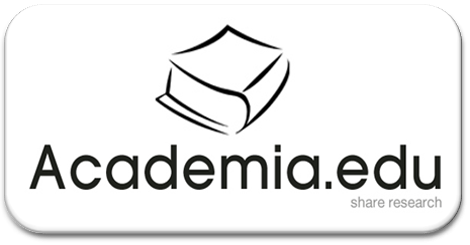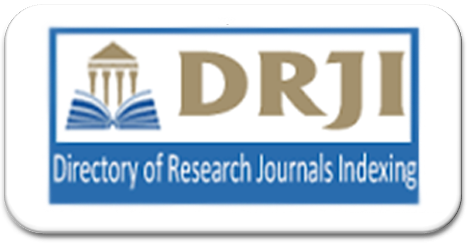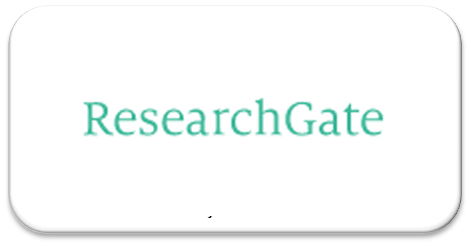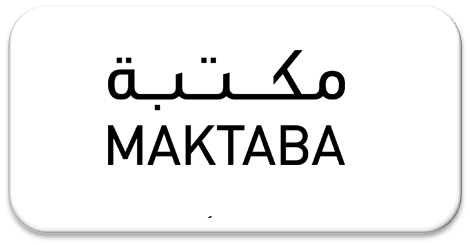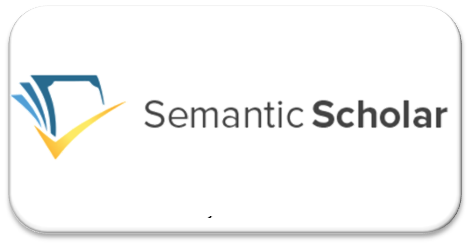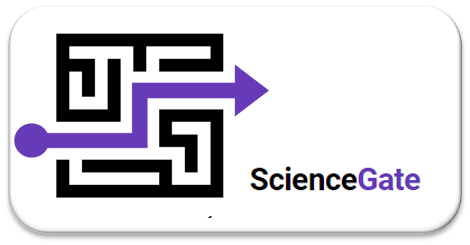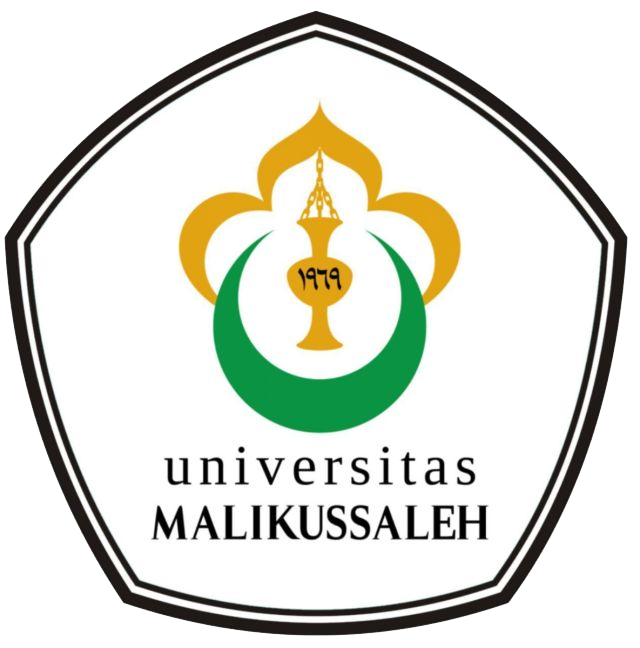 Redaksi Jurnal Ilmu Sosial dan Ilmu Politik Malikussaleh (JSPM): Gedung Fakultas Ilmu Sosial dan Ilmu Politik Universitas Malikussaleh. Kampus Bukit Indah Jln. Sumatera No.8, Kec. Muara Satu Kota Lhokseumawe, Prov. Aceh, Indonesia. eMail: jspm@unimal.ac.id

This work is licensed under a Creative Commons Attribution-NonCommercial-ShareAlike 4.0 International License