GENDER AND THE USE OF LOCAL LANGUAGE IN URBAN COMMUNITY
Abstract
In communicating, the use of local languages tends to be influenced by the gender of the speakers. This includes politeness, vocabulary selection, grammar, and context. The urban community is most potentially affected by modernization which also influences the use of local languages. This study looks at the differences in the use of local languages and the causes of these differences based on the gender of the speakers. This study used a qualitative descriptive method using data collection techniques consisting of observation, in-depth interviews, and Focus Group Discussion (FGD). This research was conducted with the subject of urban communities living in the city of Takengon. The results of this study show that urban women and men use local language differently, especially in terms of their preference in using local language. Urban women tend to be affected by the feeling of wanting to be associated with being modern, while urban men are more affected by the context in which they interact. These results are hoped to add to the literature on the use of local languages that can contribute to language maintenance efforts.
Dalam berkomunikasi, penggunaan bahasa daerah cenderung dipengaruhi oleh gender dari penuturnya. Perbedaan penggunaan bahasa pada gender yang berbeda ini  termasuk perbedaan dalam aspek kesopanan, pemilihan kosa kata, tata bahasa, dan konteks. Masyarakat perkotaan paling berpotensi terkena dampak modernisasi yang juga mempengaruhi penggunaan bahasa daerah. Kajian ini melihat perbedaan penggunaan bahasa daerah dan penyebab perbedaan tersebut berdasarkan jenis kelamin penuturnya. Penelitian ini menggunakan metode deskriptif kualitatif dengan teknik pengumpulan data yang terdiri dari observasi, wawancara mendalam, dan Focus Group Discussion (FGD). Penelitian ini dilakukan dengan subjek masyarakat perkotaan yang tinggal di kota Takengon. Hasil penelitian ini menunjukkan bahwa perempuan dan laki-laki perkotaan menggunakan bahasa daerah secara berbeda, terutama dalam hal preferensi mereka dalam menggunakan bahasa daerah. Perempuan urban cenderung dipengaruhi oleh perasaan ingin diasosiasikan dengan modern, sedangkan laki-laki urban lebih dipengaruhi oleh konteks di mana mereka berinteraksi. Hasil ini diharapkan dapat menambah literatur penggunaan bahasa daerah yang dapat berkontribusi dalam upaya pemertahanan bahasa.
Keywords
Gender, Local Language, Urban Community, Gayonese Language
References
Al-Gayoni, Y. U. (2010). Penyusutan Tutur dalam Masyarakat Gayo: Pendekatan Ekolinguistik. Universitas Sumatera Utara.
Asy'ari, S.I. (1993). Sosiologi Kota dan Desa. Surabaya: Usaha Nasional Surabaya
Bungin, B.(2010). Metodologi Penelitian Kualitatif. Depok: PT. Raja Grafindo Persada.
Chaer, A & Agustina, L. (2010). Sosiolinguistik: Perkenalan Awal. Jakarta: Rineka Cipta.
Dewi, U.P & Setiadi, C.J. (2018). Language Attitude & Language Choice in Bilingual Academic Learning Environment. Lingua Cultura. 12 (4). 369 – 373
Eckert, P., & McConnell-Ginet, S. (1992). Think Practically and Look Locally: Language and Gender as Community- Based Practice. Annual Review of Anthropology, 21, 461–490. http://www.jstor.org/stable/2155996
Fasold, Ralph. (1984). Sociolingustics of Society. New York: Basil Black Well Inc.
Gumperz, J J. (1982). Discourse Strategies (Studies in Interactional Sociolinguistics). New York: Cambridge University Press.
Holmes, J. (2013). An Introduction to Sociolinguistics (4th ed.). New York: Routledge. https://doi.org/10.4324/9781315833057
Hudson, R.A. (1996). Sociolinguistics (Second Edition). Cambridge: Cambridge University Press.
Jamaluddin, A.N. (2017). Sosiologi Perkotaan, Memahami Masyarakat Kota dan Problematikanya. Bandung: CV Pustaka Setia.
Kartomihardjo, S. (1981). ―Etnography of Comminicative Codes in East Java‖. Disertasi. Pasific Linguistics, Series D, No. 39, The Australian National University, Canberra.
Macdonald, M., Sprenger, M. & Dubel, I (1999). Gender dan Perubahan Organisasi: Menjembatani Kesenjangan antara Kebijakan dan Praktik. Terjemahan: Omi Intan Naomi. Yogyakarta: Pustaka Pelajar.
Marbun, B.N. (1994). Kota Indonesia Masa Depan: Masalah dan Prospek. Jakarta: Erlangga.
Rizki, D., Rakhmadsyah, P.R., Kurniawati., Kiram, Z. (2022). Acehnese Youth and Local Language: Their Social Identity in Public Space. Proceeding of the 2nd International Conference on Social Science, Political Science and Humanities (ICoSPOLHUM 2021). Atlantis Press
Siyoto, S. & Sodik, M.A. (2015). Dasar Metodologi Penelitian. Yogyakarta: Literasi Media Publishing.
Sudyana, K.E.K (2020). Bahasa Jepang dan Gender: Sebuah Pengantar. Bali: Nilacakra.
Sugiyono. (2007). Metode Penelitian Kuantitatif, Kualitatif dan R&D. Bandung: Alfabeta, CV.
Sunendar, D. (2016). 139 Bahasa Dareah di Indonesia Terancam Punah. Beritagar.id. diunduh pada tanggal 6/3/2022.
Suyanto, B. & Sutinah. (2007). Metode Penelitian Sosial. Jakarta: Kencana.
Tannen, D. (1990). You Just Don't Understand: Women and Men in Conversation. New York: Morrow.
Tond, F.H. (2009). Kepunahan Bahasa-Bahasa Daerah: Faktor Penyebab dan Implikasi Etnolinguists. Jurnal Masyarakat dan Budaya LIPI. Volume 11. No.2
Ulfa, M. (2019). Eksistensi Bahasa Daerah di Era Disrupsi. STILISTIKA. Vol. 12. No.2
Walgito, B. (2010). Pengantar Psikologi Umum. Yogyakarta: Andi.
West, C. & Zimmerman, D. (1987). Doing Gender. Gender and Society, 1:125–151.
Widianto, E. (2016). Pilihan Bahasa dalam Interaksi Pembelajaran Bahasa Indonesia bagi Penutur Asing. Seloka: Jurnal Pendidikan Bahasa dan Sastra Indonesia. Volume 5 nomor 2. Hal. 124-135.
DOI:
https://doi.org/10.29103/jspm.v4i1.10130
Article Metrics
Abstract Views : 155 times
PDF Downloaded : 0 times
Refbacks
There are currently no refbacks.
Copyright (c) 2023 Dini Rizki, Kurniawati Kurniawati, Hanif Hanif, M. Zawil Kiram

This work is licensed under a
Creative Commons Attribution-ShareAlike 4.0 International License
.
INDEXED BY: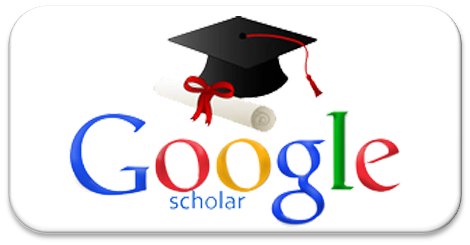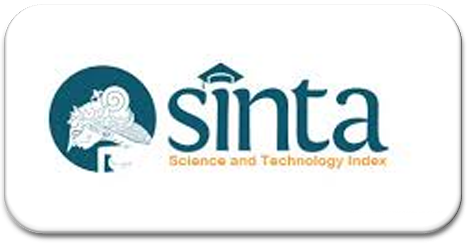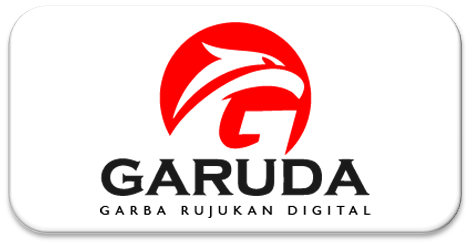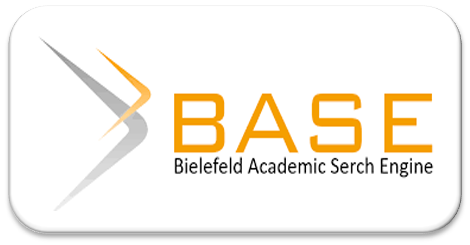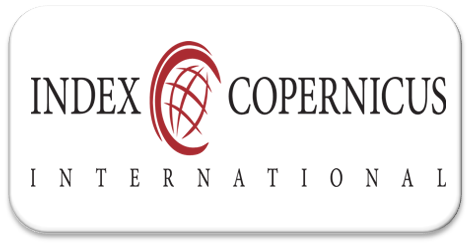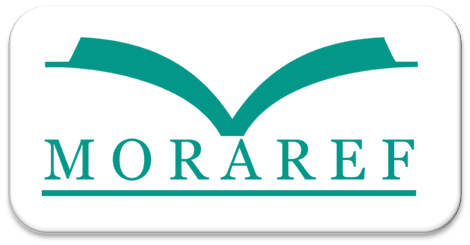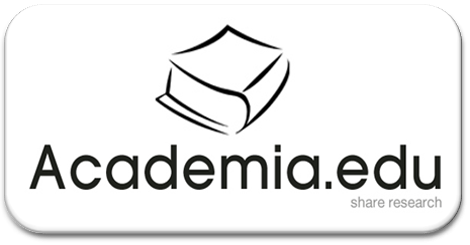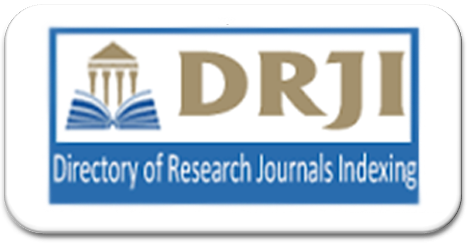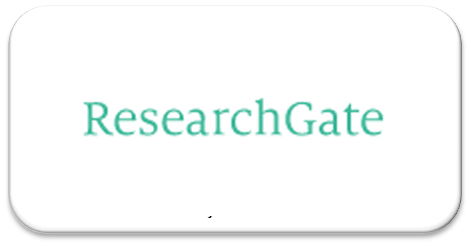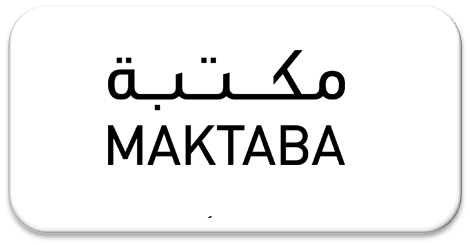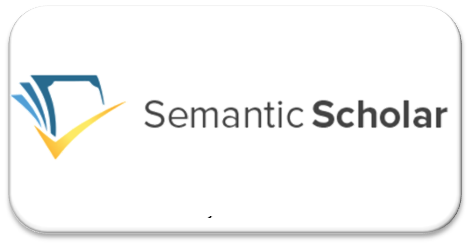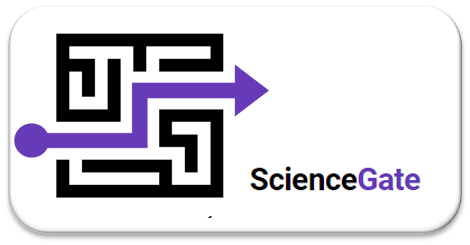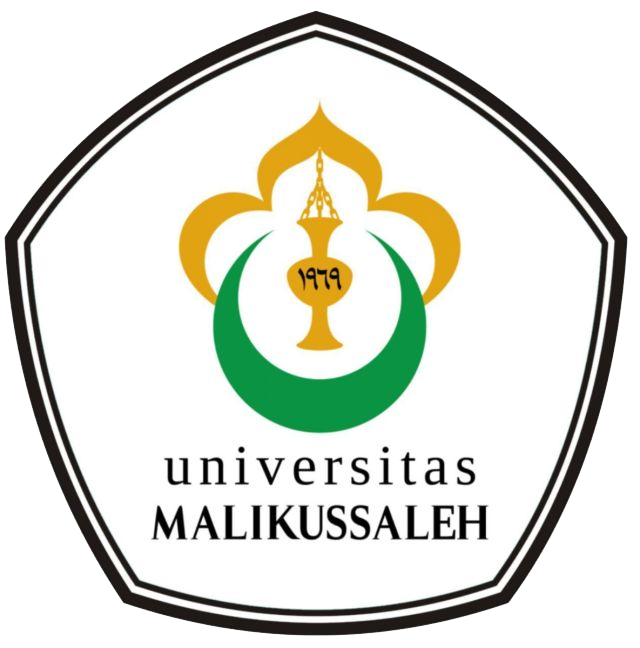 Redaksi Jurnal Ilmu Sosial dan Ilmu Politik Malikussaleh (JSPM): Gedung Fakultas Ilmu Sosial dan Ilmu Politik Universitas Malikussaleh. Kampus Bukit Indah Jln. Sumatera No.8, Kec. Muara Satu Kota Lhokseumawe, Prov. Aceh, Indonesia. eMail: jspm@unimal.ac.id

This work is licensed under a Creative Commons Attribution-NonCommercial-ShareAlike 4.0 International License