PROGRAM KONTRA WACANA TERORISME: SEBUAH USULAN ANTROPOLOGIS SEBAGAI ALTERNATIF DERADIKALISASI DI INDONESIA
Abstract
Program counter-discourse (kontra wacana) adalah program yang berusaha menciptakan "a way of thinking that opposes an institutionalized discourse". Selama ini wacana kaum fundamentalis, kaum radikal hinga kelompok-kelompok teroris sudah terlembaga sedemikian rupa di Indonesia melalui proses yang panjang dalam sejarah sosial politik negeri ini. Teka-teki yang muncul atas motif apakah yang mendasari makin maraknya kaum profesional yang berkecukupan tergiur untuk menjadi tentara Negara Islam Irak dan Suriah (NIIS) atau yang lebih dikenal dengan ISIS (Islamic State of Iraq and Syria) belum juga terpecahkan secara komprehensif. Hingga saat ini, sudah sekitar 518 warga negara Indonesia diduga bergabung dengan ISIS dan menurut catatan Sidney Jones dari Institute for Policy Analysis of Conflict (IPAC), sudah lebih dari 800 warga negara Indonesia yang sudah berangkat dan bergabung dengan gerakan "teroris" tersebut di Suriah. Oleh karena itu, perlu membangun kontra wacana sebagai benteng untuk membendung upaya "cuci otak" yang dilakukan oleh pihak-pihak yang tidak bertanggung jawab.  Program ini tentu saja tidak akan berjalan tanpa dukungan dari berbagai pihak terkait, terutama pihak-pihak yang paham dengan permasalahan ini. Padahal, di sisi lain, upaya dan program nyata untuk memerangi terorisme yang bersifat straight-forward dan sistematis seharusnya terus digalakkan dan terlembaga. Harapannya, program kontra wacana ini dapat mereduksi dan menghantam ideologi-ideologi yang menyimpang yang selama ini dianut oleh gerakan-gerakan sosial politik keagamaan.
Keywords
Kontra Wacana, Terorisme, Deradikalisasi
References
White, Jonathan R., Terrorism: An Introduction, 1991.
Marty, Martin E. and R. Scott Appleby (eds), Fundamentalisms Observed, Chicago: University of Chicago Press, 1991.
Foucault, Michel. Language, Counter-Memory, Practice: Selected Essays and Interviews, ed. with a preface by Donald F. Bouchard; trans. Donald F. Bouchard and Sherry Simon (Oxford: Blackwell, 1977), p. 151.
Foucault, Michel. Power/Knowledge: Selected Interviews and Other Writings, 1972-1977, ed. Colin Gordon (Brighton: Harvester, 1980), p. 142.
Terdiman, Richard. Discourse/Counter-Discourse: The Theory and Practice of Symbolic Resistance in Nineteenth-Century France, Ithaca: Cornell University Press, 1989.
DOI:
https://doi.org/10.29103/aaj.v4i2.3119
Article Metrics
Abstract Views : 289 times
PDF Downloaded : 10 times
Refbacks
There are currently no refbacks.
Copyright (c) 2020 Aceh Anthropological Journal
INDEXED BY: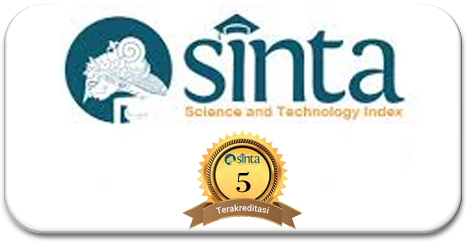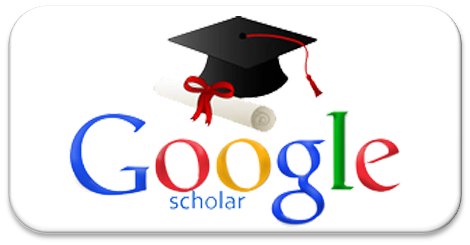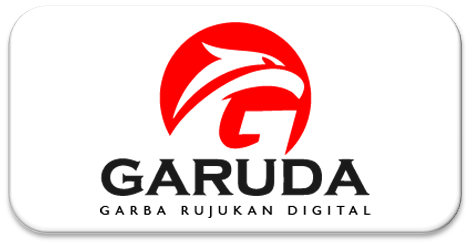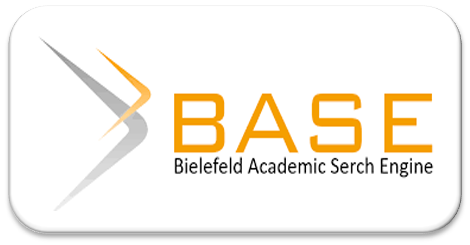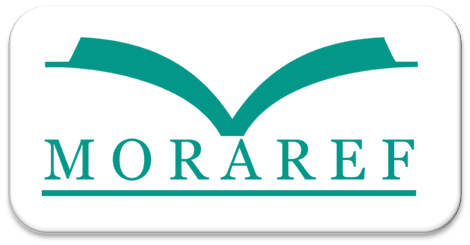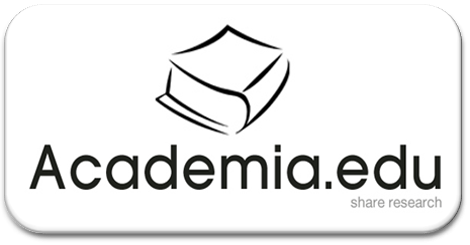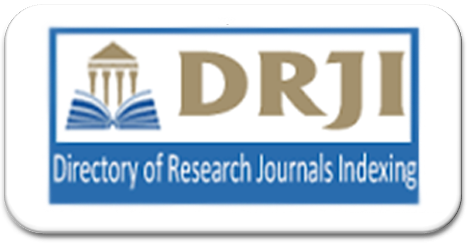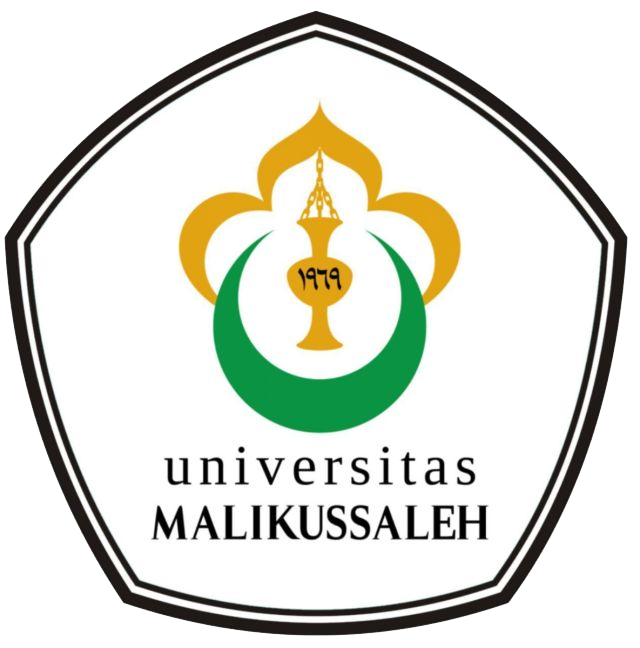 Redaksi Aceh Anthropological Journal (AAJ): Gedung Program Studi Antropologi Fakultas Ilmu Sosial dan Ilmu Politik Universitas Malikussaleh. Kampus Bukit Indah Jln. Sumatera No.8, Kec. Muara Satu Kota Lhokseumawe, Prov. Aceh, Indonesia. eMail: aaj.antro@unimal.ac.id
All publication by Aceh Anthropological Journal (AAJ) are licensed under a Lisensi Creative Commons Atribusi 4.0 Internasional