PENGARUH PENGANGGURAN DAN PERTUMBUHAN PENDUDUK TERHADAP TINGKAT KEMISKINAN DI KABUPATEN SEKEPULAUAN NIAS
Abstract
This study uses secondary data using panel data analysis tools, which consist of time series data for the 2015-2021 period and cross-sectional data for 5 regencies/cities on the Nias Islands. The analytical model used in this study to estimate the panel data regression model is the fixed effect model. the results in a study with a significance level of 5% show that (1) the unemployment variable has a significant effect on the poverty rate; (2) the population growth variable has a significant effect on the poverty rate.
Penelitian ini menggunakan data sekunder dengan alat analisis data panel, yang terdiri dari data deret waktu selama periodel 2015-2021 dan data cross section 5 kabupaten/kota di kepulauan Nias. Model analisis yang digunakan dalam penelitian ini untuk mengestimasi model regresi data panel adalah dengan menggunakan Fixed Effect Model. Hasil dalam penelitian dengan tingkat signifikansi 5% menunjukkan bahwa (1) variabel pengangguran berpengaruh signifikan terhadap tingkat kemiskinan; (2) variabel pertumbuhan penduduk berpengaruh signifikan terhadap tingkat kemiskinan.
Keywords
kemiskinan, pengangguran, pertumbuhan penduduk, fixed effect model
References
Azizah, Elda W. 2018. Pengaruh pendidikan, Pendapatan perkapita dan Jumlah penduduk terhadap Kemiskinan di Provinsi Jawa Timur. Jurnal Ilmu Ekonomi. Vol.2 jilid 1 ha. 167-180.
Badan Pusat Statistik. 2022. Provinsi Sumatera Utara. Katalog BPS.
Gujarati, D. 2008. Ekonometrika Dasar. Jakarta. Erlangga.
Nanga, Muana. 2007. Makroekonomi. Edisi II. Jakarta. Ghalia Indonesia.
Todaro, Michael P, Stephen C, Smith. 2006. Pembangunan Ekonomi Jilid 1. Jakarta. Erlangga.
Mulyadi, S. 2003. Ekonomi Sumber Daya Manusia dalam Perspektif Pembangunan. Jakarta. Qudratullah.
Sukirno, Sadono. 2006. Pengantar Teori Makro Ekonomi. Jakarta. Raja Grafindo Persada.
Trisnu , Cokorda Gede P. T dan I ketut Sudiana. 2019. Pengaruh Pertumbuhan Penduduk, Pengangguran dan Pendidikan Terhadap Tingkat Kemiskinan Kabupaten/Kota Provisi Bali. Jurnal Ekonomi Pembangunan Universitas Udayana, 8 [11]: 2622-2655.
DOI:
https://doi.org/10.29103/jspm.v4i1.9689
Article Metrics
Abstract Views : 189 times
PDF Downloaded : 2 times
Refbacks
There are currently no refbacks.
Copyright (c) 2023 Muhammad Ardy Rafian, Sri Endang Putri Zagoto, Muhammad Ardy Rafian Nasution, Irsad Irsad, Cut Rizka Al Usrah, Khairul Akbar

This work is licensed under a
Creative Commons Attribution-ShareAlike 4.0 International License
.
INDEXED BY: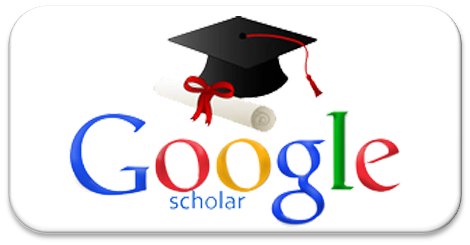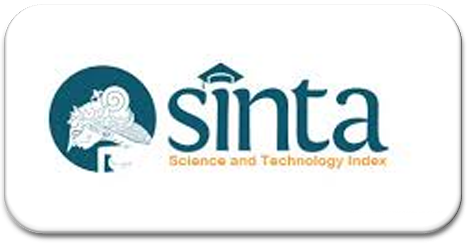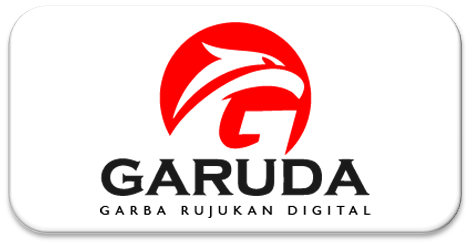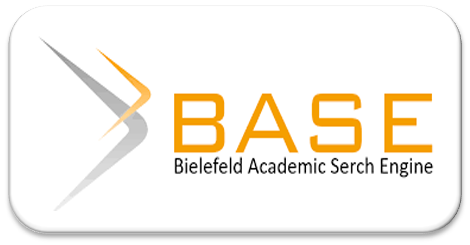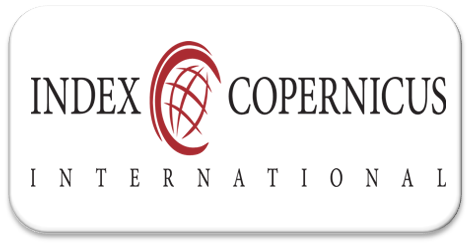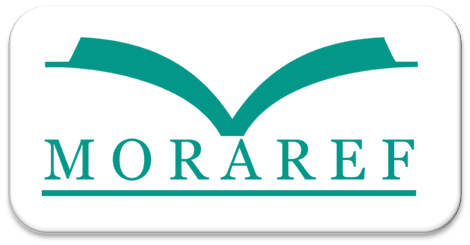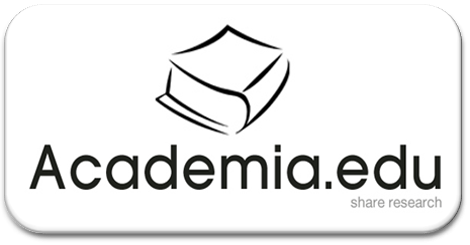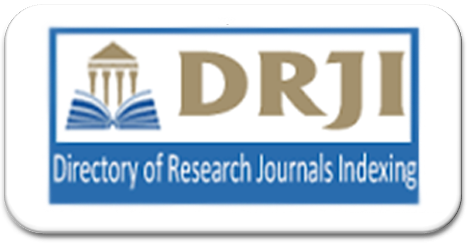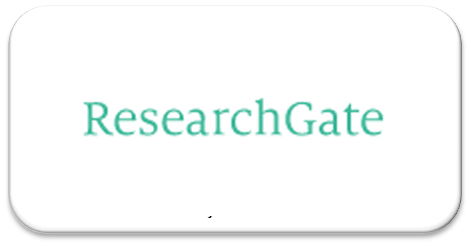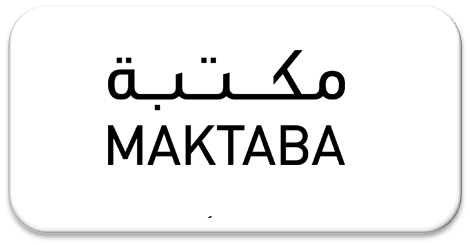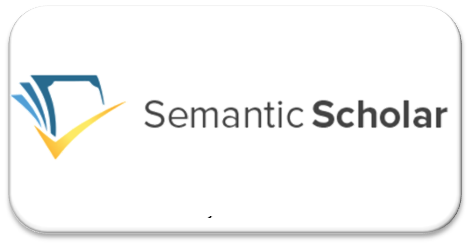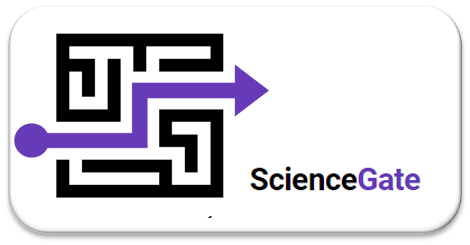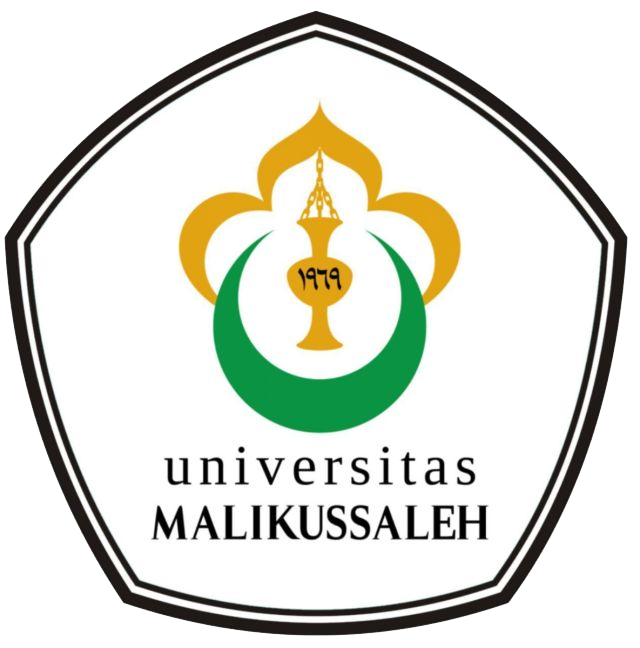 Redaksi Jurnal Ilmu Sosial dan Ilmu Politik Malikussaleh (JSPM): Gedung Fakultas Ilmu Sosial dan Ilmu Politik Universitas Malikussaleh. Kampus Bukit Indah Jln. Sumatera No.8, Kec. Muara Satu Kota Lhokseumawe, Prov. Aceh, Indonesia. eMail: jspm@unimal.ac.id

This work is licensed under a Creative Commons Attribution-NonCommercial-ShareAlike 4.0 International License