EKSPLORASI EKOWISATA DANAU AIR HITAM BINAWIDYA KOTA PEKANBARU
Abstract
Black water lake is a former sand mining excavation which is located on the black water road, Binawidya village, Binawidya district, Pekanbaru city. The former sand mining excavation which has changed its shape into a lake has become a public concern to be used as a tourist area. This research is aimed at exploring natural resources (lakes) and surrounding plants to be developed into ecotourism areas that can provide value for the benefits of environmentally friendly tourism activities by prioritizing aspects of nature conservation, socio-cultural and community economics.Based on the information and information obtained from the people around the Binawdiya Black Water Lake, that the former sand dugout has formed a lake approximately 20 years ago. And at this time the existence of the black water lake has not been utilized and developed by the government and local communities in the area.By conducting ecotourism exploration of the Black Water Lake, in-depth information can be obtained to reveal new ecotourism areas and further exploitation needs to be carried out by seeking benefits for the potential of the area or ecotourism developed after exploration.
Danau air hitam merupakan bekas galian tambang pasir yang terletak dijalan air hitam kelurahan Binawidya kecamatan Binawidya Kota Pekanbaru. Bekas galian tambang pasir yang telah berubah bentukya menjadi  sebuah danau menjadi perhatian masyarakat untuk dijadikan sebagai kawasan wisata. Penelitian ini ditujukan untuk mengeksplorasi langsung sumber daya alam (danau ) dan tumbuhan disekelilingnya untuk  dikembangkan menjadi kawasan ekowisata yang dapat memberikan nilai mamfaat kegiatan pariwisata yang berwawasan lingkungan dengan mengutamakan aspek konservasi alam, sosial budaya dan ekonomi masyarakat.Berdasaarkan informasi dan keterangan yang diperoleh dari masyarakat disekeliling Danau air hitam binawdiya, bahwa bekas galian pasir yang telah membentuk sebuah danau kurang lebih sejak 20 tahun yang lalu. Dan pada saat ini keberadaan danau air hitam belum dimamfaatkan dan dikembangkan oleh pemerintah maupun masyarakat lokal pada kawasan tersebut. Dengan dilakukannya eksplorasi ekowisata danau air hitam dapat diperoleh informasi secara mendalam untuk mengungkap kawasan baru ekowisata dan selanjutnya perlu dilakukan eksploitasi dengan mencari mamfaat atas potensi wilayah atau ekowisata yang dikembangkan setelah melakukan eksplorasi.
Keywords
Exploration, ecotourism, lake, black water, Binawidya
References
Bulatovic, J dan Rapojovic,G (2016) Appying sustainable Tourism indikators to community-based ecotoursm Touris village Eco-katun Stavana, Eurofean journal of economic studies, 16 (2), 309-331
Butler, R. W. (1980). "The Concept of a Tourism Area Life Cycle of Evolution: Implications for Management of Resources." The Canadian Geographer 24(1), p.8.
Candrea, A,N,dan Anu, A.H,H.E.R.T,(2015) Developing ecotourism destinations in Raamania, A.case study approach, Bulletin of the transilvania University of Brasov,8(2) 163-174
Cooper.C. Fletcher,D Shephered,R dan Wanhil,S, 1996 Prinsip paraiwisata dan praktik,London: Pitman.
Eva kurniasari,(2013) Strategi pengembangan ekowisata melalui peningkatan partisipasi masyarakat, studi kasus komunitas kelurahan kalimulya Kota depok, Jurnal manajemen pembangunan Daerah, volume 5, nomor 2,10.2013
Fandeli,chafid dan mukhlison, (2000) , Pengusahaan Ekowisata , Fakultas kehutanan Yogyakarta, Universitas gajah Mada.
Indra Maulana, (2018) Strategi pengembangan ekowisata berbasis ekonomi kerifan lokal : sebuah kasus dikampung Tajur, Purwakarta, Jurnal Ekonomi dan Bisnis, Vol,9,No 1 September, 2018.
Mulyadi dan S Nurhayati,(2002) pengertian pariwisata, Badan pengembangan kebudayaan pariwisata, pusat pelatihan dan pendidikan, Jakarta.
Paresashvili, N (2014) Major Taks of Ecotursm Manajement in Georgia, procedia-social and Behavoral Sciences, 156(april) 170-173, https://doi.org/10.1016/j.sbspro.2014.11.164
Suwantooro, Gamal, (1997) dasar-dasar pariwisata, ANDI, Yogyakarta.
TIES, (1990) The international Ecotoursm Society,Fact Sheet: Global Ecotoursm, Washinton,DC USA.
Peraturan Daerah No 04 tahun 2004 tentang Rencana induk pengembangan Pariwisata Provinsi Riau, Pemerintah Provinsi Riau, Dinas Pariwisata dan Ekonomi kratif, 2015.
DOI:
https://doi.org/10.29103/jspm.v4i1.9287
Article Metrics
Abstract Views : 97 times
PDF Downloaded : 0 times
Refbacks
There are currently no refbacks.
Copyright (c) 2023 Aguswan Aguswan, Widia Astuti, Trio Saputra

This work is licensed under a
Creative Commons Attribution-ShareAlike 4.0 International License
.
INDEXED BY: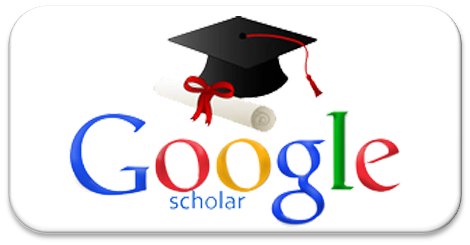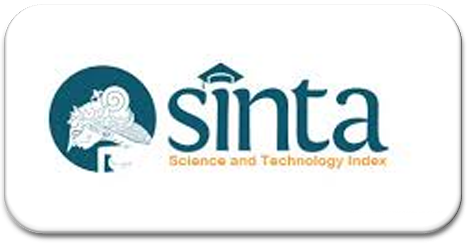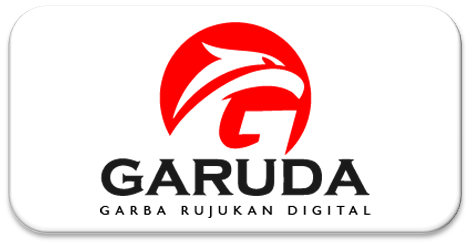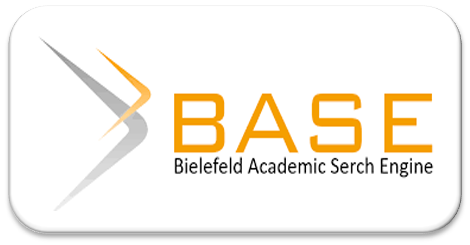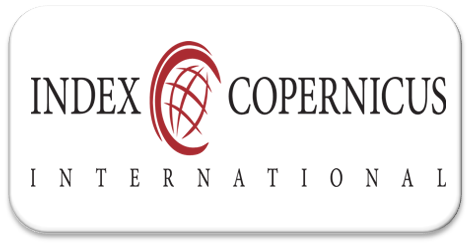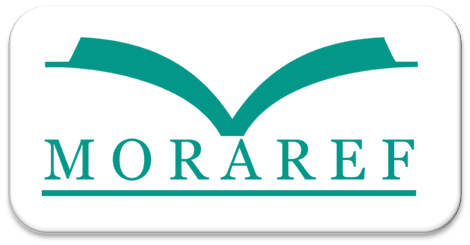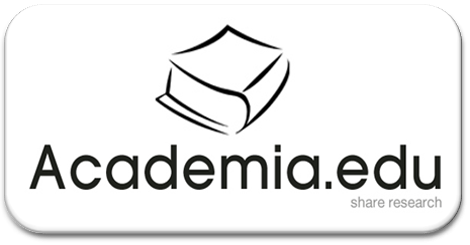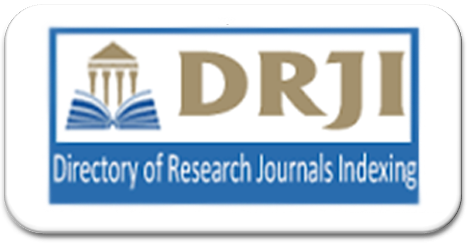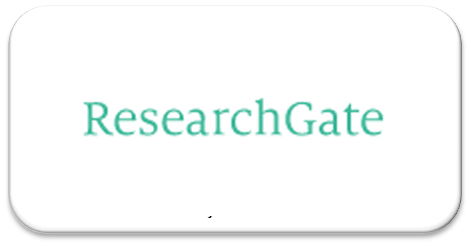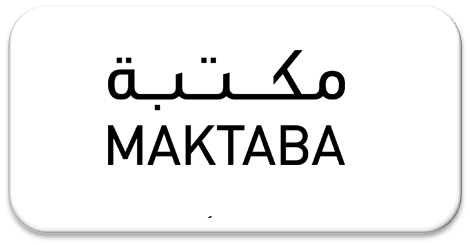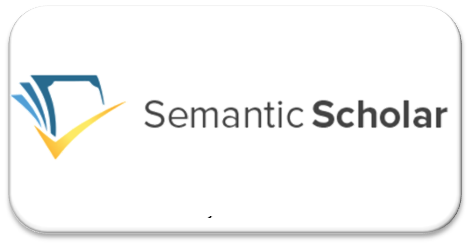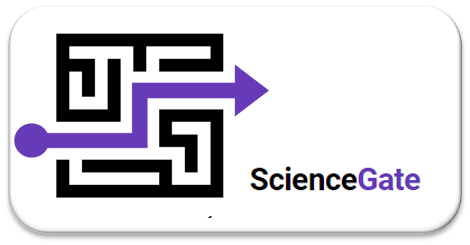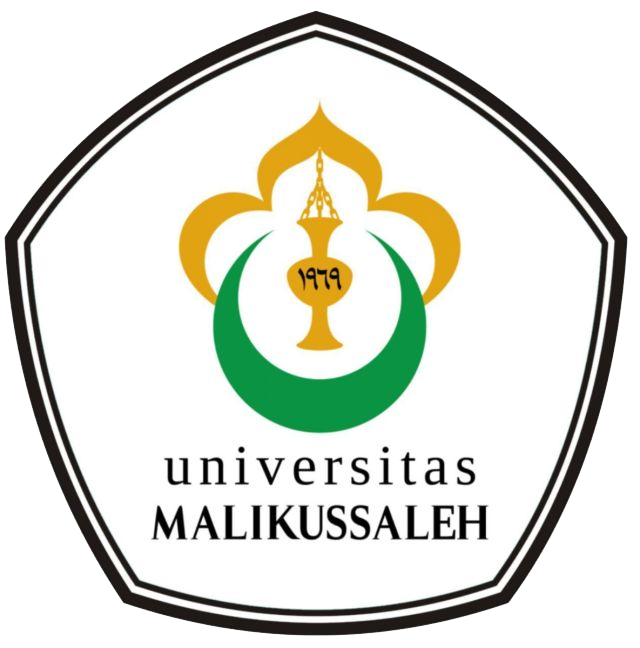 Redaksi Jurnal Ilmu Sosial dan Ilmu Politik Malikussaleh (JSPM): Gedung Fakultas Ilmu Sosial dan Ilmu Politik Universitas Malikussaleh. Kampus Bukit Indah Jln. Sumatera No.8, Kec. Muara Satu Kota Lhokseumawe, Prov. Aceh, Indonesia. eMail: jspm@unimal.ac.id

This work is licensed under a Creative Commons Attribution-NonCommercial-ShareAlike 4.0 International License