Orientasi Nilai Budaya Petani Tembakau di Dataran Tinggi Gayo
Abstract
The rise of noble tobacco farming is seen again today in the Gayo Highlands after it was once glorious in the 1980s. There were many things that reference ideas, motivations, values, and orientations behind them. This study analyzed the cultural value orientation of tobacco farmers in Gayo so that it continues to carry out planting practices to this day. Furthermore, this study also explored the various habits tobacco farmers have in developing tobacco, including the inheritance pattern of tobacco planting culture between generations. The research, which took the locus in Central Aceh, used a qualitative approach by referring to C. Kluckhohn's concept of "value orientation" analysis and Pierre Bourdie's concept of "habitus". The data collection techniques used were participation observation, in-depth interviews, literature studies, and document studies. Field findings showed that tobacco plants were once the primadonna of the Gayo people in the 80s, but after that began to be abandoned by the community due to economic factors. Over the last 7 years, the Gayo people have begun to look back at tobacco plants along with tobacco products, which has become one of the essential concerns of the government in developing the economy of the Gayo community. The Gayo people still practice growing tobacco because this plant does not require special treatment, the planting period is relatively short, and this plant product is easy to process.
Geliat pertanian tembakau mulia terlihat kembali saat ini di Dataran Tinggi Gayo setelah pernah jaya di era 1980-an. Tentu saja, ada banyak hal yang menjadi rujukan ide, motivasi, nilai serta orientasi yang melatarbelakanginya. Studi ini menganalisis orientasi nilai budaya para petani tembakau di bumi Gayo sehingga terus menjalankan praktek tanam hingga saat ini. Lebih lanjut, studi ini juga menggali bagaimana ragam habitus yang dimiliki petani tembakau dalam mengembangkan tembakau, termasuk pola pewarisan budaya tanam tembakau antar generasi. Penelitian yang mengambil lokus di Aceh Tengah ini menggunakan pendekatan kualitatif dengan mengacu pada konsep analisis "orientasi nilai" C. Kluckhohn dan konsep "habitus" Pierre Bourdie. Teknik pengumpulan data yang digunakan adalah observasi partisipasi, wawancara mendalam, studi literatur, dan studi dokumen. Hasil temuan lapangan menunjukkan bahwa tanaman tembakau pernah menjadi primadona masyarakat Gayo pada era 80-an, namun setelah itu mulai ditinggalkan oleh masyarakat karena faktor ekonomi. Sejak 7 tahun terakhir, masyarakat Gayo mulai melirik kembali tanaman tembakau seiring dengan produk tembakau menjadi salah satu perhatian penting pemerintah dalam mengembangkan ekonomi masyarakat Gayo. Masyarakat Gayo masih melakukan praktek tanam tembakau karena tanaman ini tidak membutuhkan perlakuan khusus, masa tanam yang relatif singkat, dan produk tanaman ini mudah diolah.
Keywords
Habitus, Cultural Value Orientation, Tobacco Farmers, Gayo Highlands
References
Akbar, Allan. (2018). Perkebunan Tembakau dan Kapitalisasi Ekonomi Sumatera Timur 1863-1930. Dalam jurnal "Tamaddun". Vol. 6 , No. 2, Juli - Desember 2018. Cirebon: Fakultas Ushuluddin, Adab dan Dakwah IAIN Syekh Nurjati.
Boudieu, Pierre. (2009). (Habitus×Modal) + Ranah = Praktik, Pengantar Paling Komprehensif Kepada Pemikiran Pierre Bourdieu. Yogyakarta: Jalasutra.
______________. (1977). Outline of a Theory of Practice. Cambridge: Cambridge University Press; diterbitkan di Prancis 1972.
Clark, Mellisa. (31 January 2001). Hmm, Hot and Spicy. It's What? It's Not!. "New York Times". Diakses dari http://www.nytimes.com/2001/01/31/dining/hmm-hot-and-spicy-it-s-what-it-s-not.html pada tanggal 12 Juni 2021.
Dewantara, Rizka, dan Azis, Daska. 2021. Evaluasi Kesesuaian Lahan Perkebunan Tembakau di Kabupaten Aceh Tengah Menggunakan Analisis Sistem Informasi Geografis. Jurnal Pendidikan Geosfer. Vol VI. No 1.
Dinas Pertanian dan Perkebunan Aceh. 2019.
Faisal, Sanapiah. 2003. Filosofi dan Akar Tradisi Penelitian Kualitatif. Jakarta: PT. Raja Grafindo Persada.
Irwandi, Ade. 2021. Anai Ube' Ta Makna Tembakau Pada Kehidupan Masyarakat Di Siberut Selatan, Kepulauan Mentawai. Jurnal Antropologi. Vol 2 No. 1, Mei.
Jamhir. 2020. Nilai-Nilai Adat Gayo Bersandarkan Hukum Islam Sebagai Pedoman Dalam Menyelesaikan Kasus Hukum Pada Masyarakat Gayo.
Marzali, Amri. (2006). Pergeseran Orientasi Nilai Kultural dan Keagamaan di Indonesia (Sebuah Esai dalam Rangka Mengenang Almarhum Prof. Koentjaraningrat). Dalam jurnal "ANTROPOLOGI INDONESIA" (Vo). 30, (No). 3.
Miles, Matthew B. dan A. Michael Haberman. (1992). Qualitative Data Analysis Data diterjemahkan oleh Tjetjep Rohendi Rohidi "Analisis Data Kualitatif". UI Press: Jakarta.
Moleong, Lexi J. (2000). Motodologi Penelitian Kualitatif. Bandung: Rosdakarya
Nazaruddin, Muhammad, dkk. (2019). Orientasi Nilai dan Habitus Petani (Studi tentang Orientasi Budaya dan Ragam Perilaku Petani Kopi di Dataran Tinggi Gayo). Laporan Penelitian: LPPM Universitas Malikussaleh.
Notoatmodjo, S. (1985). Ilmu Perilaku Kesehatan. Badan Penerbit Kesehatan Masyarakat: Fakultas Kesehatan Masyarakat Universitas Indonesia. Jakarta.
Sumarno, Fetin Dwi. (2017). Habitus Nyampah. Jurnal Dialektika 1(2)
Syahputara. 2021. Analisis Pemasaran Tembakau Nicotiana Tabacum,L Petani Ilenial di Kecamatan Bintang Kabupaten Aceh Tengah. Jurnal Sosiologi Pertanian dan Agribisnis. Vol 4 No 1 Januari.
www.medcom.id. (28 September2020). Aceh Tengah Mulai Ekspor Tembakau Gayo ke Pasar Nasional. Diakses dari https://www.medcom.id/ekonomi/bisnis/ob33noXb-aceh-tengah-mulai-ekspor-tembakau-gayo-ke-pasar-nasional ) pada 10 Juni 2021
DOI:
https://doi.org/10.29103/jspm.v3i2.9058
Article Metrics
Abstract Views : 108 times
PDF Downloaded : 5 times
Refbacks
There are currently no refbacks.
Copyright (c) 2022 Jurnal Ilmu Sosial dan Ilmu Politik Malikussaleh (JSPM)

This work is licensed under a
Creative Commons Attribution-ShareAlike 4.0 International License
.
INDEXED BY: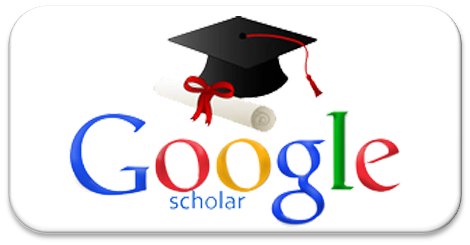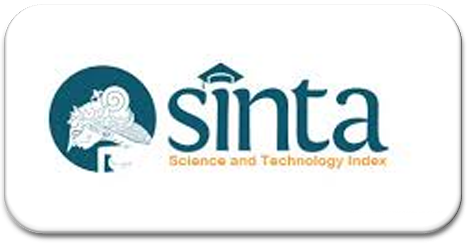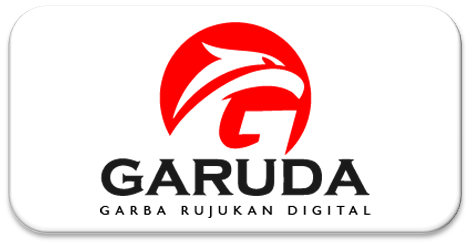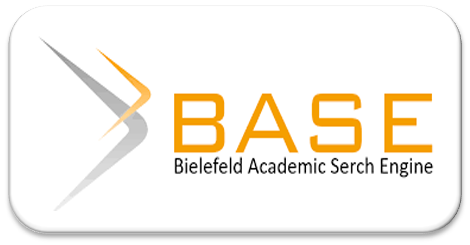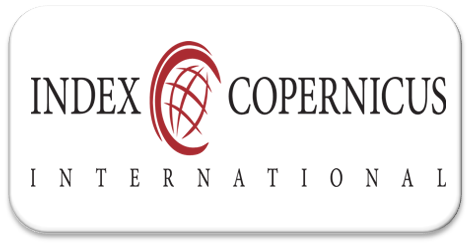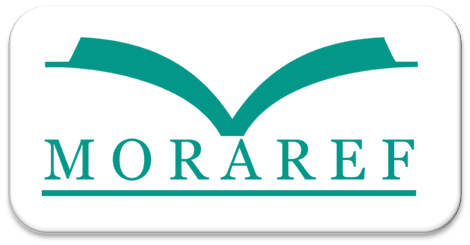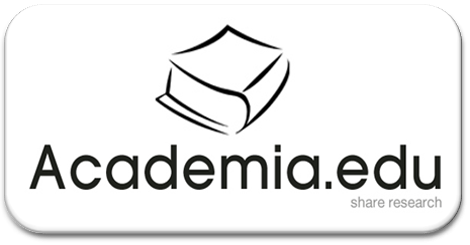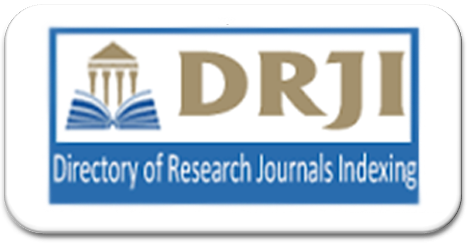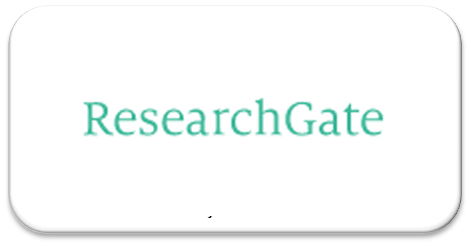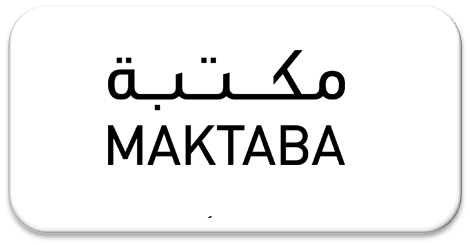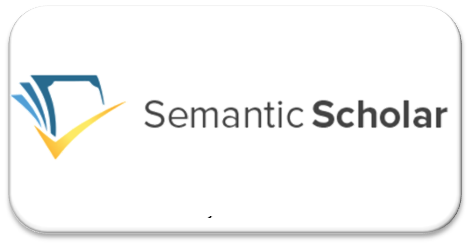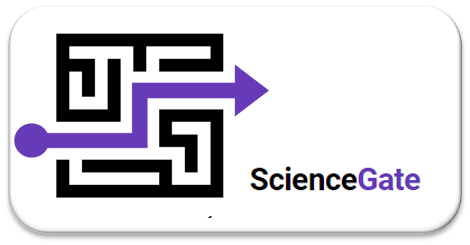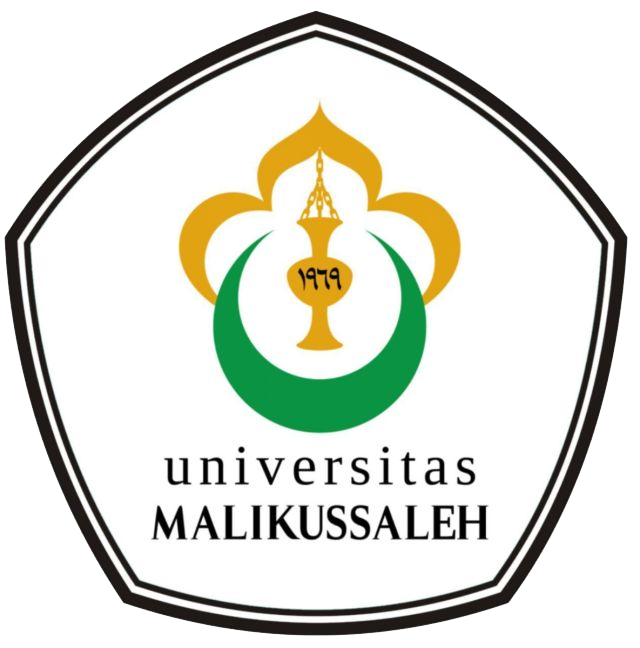 Redaksi Jurnal Ilmu Sosial dan Ilmu Politik Malikussaleh (JSPM): Gedung Fakultas Ilmu Sosial dan Ilmu Politik Universitas Malikussaleh. Kampus Bukit Indah Jln. Sumatera No.8, Kec. Muara Satu Kota Lhokseumawe, Prov. Aceh, Indonesia. eMail: jspm@unimal.ac.id

This work is licensed under a Creative Commons Attribution-NonCommercial-ShareAlike 4.0 International License