OPTIMALISASI PERAN BAPPEBTI DALAM PENGAWASAN TRANSAKSI ASSET CRYPTOCURRENCY DI INDONESIA
Abstract
Today, technological developments are increasingly rapid to provide convenience for the public in accessing all digital developments. There are many phenomena that occur in this metavese era that are very interesting, one of which is Blockchain. Blockchain is a technology that is used as a storage system or digital data bank that is connected with cryptography. In this study, the author uses a descriptive qualitative approach. In addition, the authors take secondary data which is a source of data for a study obtained by researchers indirectly through intermediary media, or supporting data sources that are related to the theme of this research. In the Crypto Asset Trading regulations issued by CoFTRA in 2021, it is clear that CoFTRA has made efforts to make regulations where there is a registration scheme for prospective physical crypto asset traders, approval requirements for prospective crypto physical trading business actors, and how the mechanism of physical asset trading is cryptocurrencies as well as proper customer arrangements in the physical trading of crypto assets.
Dewasa ini, perkembangan teknologi kian pesat hingga memberikan kemudahan terhadap masyarakat dalam mengakses segala perkembangan digital. Ada banyak fenomena yang terjadi pada era metavese ini yang sangat menarik perhatian, salah satunya adalah Blockchain. Blockchain adalah teknologi yang digunakan sebagai sistem penyimpanan atau bank data secara digital yang terhubung dengan kriptografi. Dalam penelitian ini, penulis menggunakan pendekatan dengan metode kualitatif diskriptif. Selain itu penulis mengambil data sekunder yang merupakan sumber data suatu penelitian yang diperoleh peneliti secara tidak langsung melalui media perantara, atau sumber data penunjang yang memiliki keterkaitan dengan tema penelitian ini. Dalam peraturan Perdagangan Aset Kripto yang dikelurkan oleh Bappebti tahun 2021 sudah terlihat jelas bahwa Bappebti telah berupaya dalam membuat regulasi dimana sudah adanya skema pendaftaran bagi calon pedagang fisik aset kripto, persyaratan persetujuan terhadap calon pelaku usaha perdagangan fisik kripto, dan bagaimana Mekanisme dari perdagangan fisik aset kripto serta pengaturan pelanggan yang layak dalam perdagangan fisik aset kripto.
Keywords
Crypto, CoFTRA, blockchain
References
Dio Bintang Gidete, M. A. (n.d.). Pelindungan Hukum atas Pelanggaran Hak Cipta pada Karya Seni yang dijadikan Karya Non Fungible Token (NFT) pada Era Ekonomi Digital Legal Protection for Copyright Infringement on Artworks used as Non-Fungible Token (NFT) Works in the Digital Economy Era.
INDONESIA, K. P. (2020). ASET KRIPTO. Jakarta: BAPPEBTI.
INDONESIA, K. P. (2021). PERDAGANGAN ASET KRIPTO . Jakarta: BAPPEBT.
ITRIANA HASNAN, P. D. (2020). IMPLEMENTASI PERATURAN BADAN PENGAWAS PERDAGANGAN BERJANGKA KOMODITI (BAPPEBTI) TENTANG ASET KRIPTO DI INDONESIA). Universitas Gadjah Mada.
Kartyadi, T. (2022, Januari 10). Pengaruh Mata Uang Kripto pada Perekonomian Indonesia. Retrieved juni 2022, from https://bernasnews.com: https://bernasnews.com/pengaruh-mata-uang-kripto-pada-perekonomian-indonesia/
Kharisma, D. (2022). Investasi Cryptocurrency Dinilai Bermasalah? Simak Penjelasannya! Retrieved juni 2022, from https://pluang.com/: https://pluang.com/id/blog/resource/investasi-cryptocurrency-bermasalah
Retno Mawarini Sukmariningsih, A. N. (2022). Pengenaan Hukum Pajak Pada Cryptocurrency Dan NFT Di Indonesia. Owner: Riset & Jurnal Akuntansi, 1644-1654.
Sari, D. P. (2022). PEMANFAATAN NFT SEBAGAI PELUANG BISNIS PADA ERA METAVERSE. YAYASAN AKRAB PEKANBARU, 237-245.
Sri Sundari Hardiyanti, D. S. (2021, Desember 30). Fenomena Cryptocurrency di Indonesia. Retrieved juni 2022, from https://kumparan.com: https://kumparan.com/diklitbanghmdep/fenomena-cryptocurrency-di-indonesia-1xCzlRmhOH1#amp_tf=Dari %251%24s&aoh=16564269072116&referrer=https%3A%2F%2Fwww.google.com
William Torbeni, N. P. (2022). MENGENAL NFT ARTS SEBAGAI PELUANG EKONOMI KREATIF DI ERA DIGITAL. SENADA, 342-357.
DOI:
https://doi.org/10.29103/jspm.v3i2.8288
Article Metrics
Abstract Views : 71 times
PDF Downloaded : 4 times
Refbacks
There are currently no refbacks.
Copyright (c) 2022 Jurnal Ilmu Sosial dan Ilmu Politik Malikussaleh (JSPM)

This work is licensed under a
Creative Commons Attribution-ShareAlike 4.0 International License
.
INDEXED BY: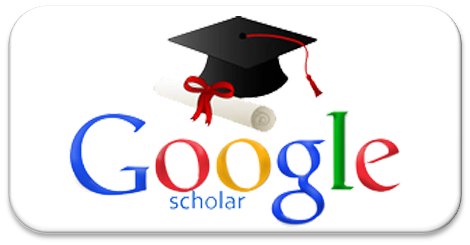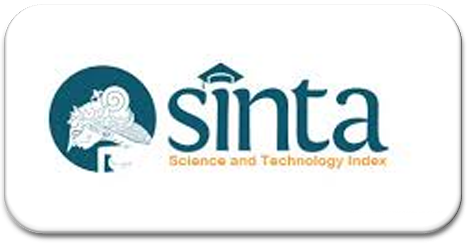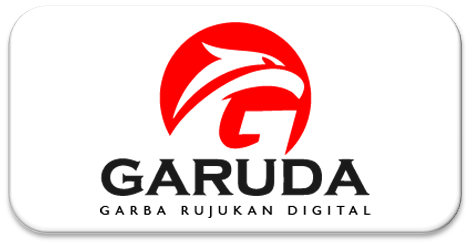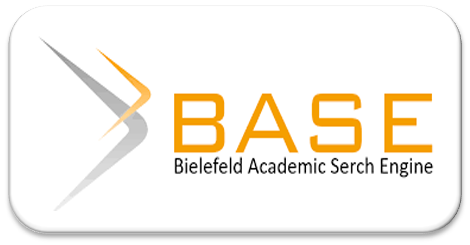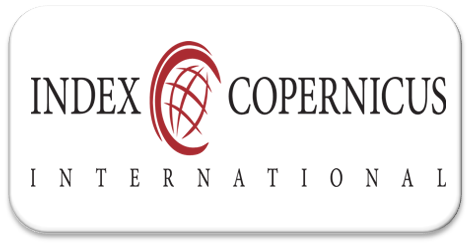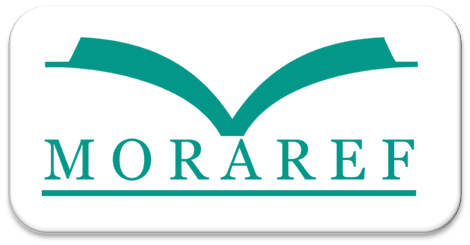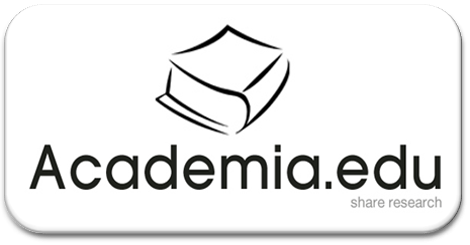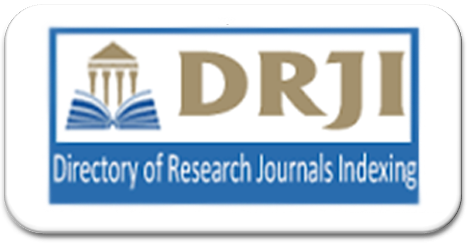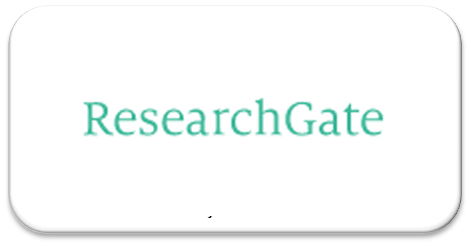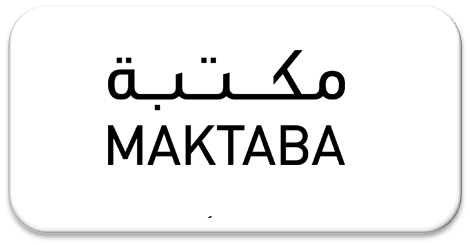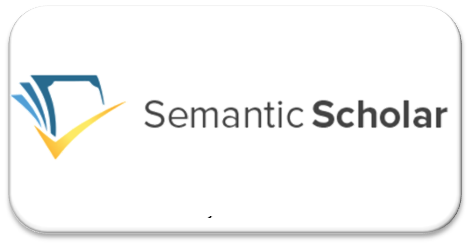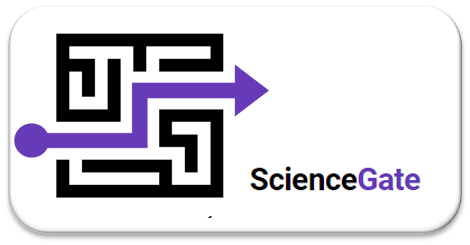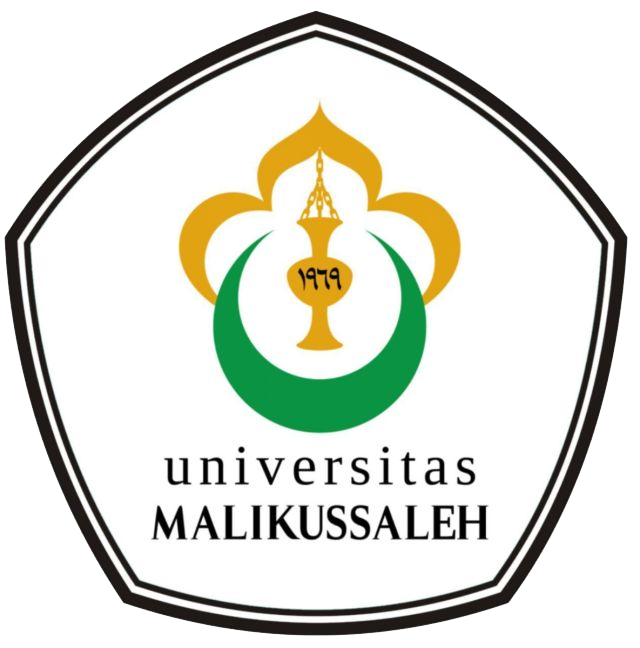 Redaksi Jurnal Ilmu Sosial dan Ilmu Politik Malikussaleh (JSPM): Gedung Fakultas Ilmu Sosial dan Ilmu Politik Universitas Malikussaleh. Kampus Bukit Indah Jln. Sumatera No.8, Kec. Muara Satu Kota Lhokseumawe, Prov. Aceh, Indonesia. eMail: jspm@unimal.ac.id

This work is licensed under a Creative Commons Attribution-NonCommercial-ShareAlike 4.0 International License