RESPONSIVENESS OF THE TRANSPORTATION AGENCY IN THE SERVICE OF PUBLIC STREET LIGHTING IN PEKANBARU CITY
Abstract
One of the road equipment that must be installed is public street lighting. In its implementation, lighting for public roads must be managed properly by those who have the authority to manage it. In this research, the Pekanbaru City Transportation Service is an agency that has duties and functions in providing Public Street Lighting (PJU) services in Pekanbaru City. In the implementation of this public street lighting service, several obstacles are often encountered for the Pekanbaru City Transportation Service. This study looks at the responsiveness of the Pekanbaru City Transportation Service in providing lighting services for public roads, as well as the variables that hinder the Pekanbaru City Transportation Service's ability to respond to issues regarding lighting for public roads in Pekanbaru City. The researcher saw the responsiveness of the Pekanbaru City Transportation Service with the Responsiveness indicator by Agus Dwiyanto. By using a qualitative research method approach and a descriptive approach to conduct research related to this situation. Research findings about the responsiveness of the Department of Transportation in public street lighting services in Pekanbaru City are still not optimal. Then there are several obstacles in the implementation of public street lighting services in Pekanbaru City.
Salah satu perlengkapan jalan yang harus dipasang adalah penerangan jalan umum. Dalam penyelenggaraannya, Penerangan untuk jalan umum wajib dikelola dengan baik oleh pihak yang memiliki kewenangan dalam mengelolanya. Dalam penelitian ini, Dinas Perhubungan Kota Pekanbaru menjadi instansi yang memiliki tugas dan fungsi dalam menyelenggarakan pelayanan Penerangan Jalan Umum (PJU) di Kota Pekanbaru. Dalam penyelenggaraan pelayanan penerangan jalan umum ini masih kerap ditemui beberapa kendala bagi Dinas Perhubungan Kota Pekanbaru. Penelitian ini melihat ketanggapan Dinas Perhubungan Kota Pekanbaru dalam memberikan pelayanan penerangan untuk jalan umum, serta variabel-variabel yang menghambat kemampuan Dinas Perhubungan Kota Pekanbaru dalam menanggapi persoalan mengenai penerangan untuk jalan umum di Kota Pekanbaru. Peneliti melihat responsivitas dari Dinas Perhubungan Kota Pekanbaru dengan indikator Responsivitas oleh Agus Dwiyanto. Dengan menggunakan pendekatan metode penelitian kualitatif  dan pendekatan deskriptif melakukan penelitian terkait situasi ini. Temuan pen elitian tentang ketanggapan Dinas Perhubungan dalam pelayanan penerangan jalan umum di Kota Pekanbaru masih belum optimal. Kemudian terdapat beberapa kendala dalam pelaksanaan pelayanan penerangan jalan umum di Kota Pekanbaru.
Keywords
Responsiveness, Public Service, Good Governance
References
:2008, S. (2008). Penerangan Jalan di Kawasan Perkotaan. Jakarta: Badan Standarisasi Nasional.
Afrizal, A., & Erman. (2018). Responsivitas Pemerintah Kota Pekanbaru Dalam Penanggulangan Wabah Demam Berdarah Dengue (DBD) Di Kota Pekanbaru Tahun 2015. Jom Fisip, 5(1), 10.
Creswell, J. W. (2016). Research Design Pendekatan Kualitatif, Kuantitatif, dan Mixed. Yogyakarta: Pustaka Belajar.
Denhardt, R. B. (2002). Trust as Capacity: The Role of Integrity and Responsiveness. Public Organization Review 2002 2:1, 2(1), 65–76. Retrieved from https://link.springer.com/article/10.1023/A:1016027504549
Dwiyanto, A. (2003). Reformasi Tata Pemerintahan Dan Otonomi Daerah. Yogyakarta: Pusat Studi Kependudukan Dan Kebijakan UGM.
Dwiyanto, A. (2006). Mewujudkan Good Governance Melalui Pelayanan Publik. Yogyakarta: Gadjah Mada University Press.
Dwiyanto, A. (2010). Manajemen Pelayanan Publik: Peduli, Inklusif, dan Kolaboratif. Yogyakarta: UGM: Press.
Hafid Risalbi, H., Cikusin, Y., & Hayat, H. (2021). Responsivitas Pelayanan Publik Dinas Perhubungan Kota Malang terhadap Tingginya Tingkat Pengaduan Masyarakat. Nakhoda: Jurnal Ilmu Pemerintahan, 20(1), 93–105. https://doi.org/10.35967/njip.v20i1.135
Hardiansyah. (2011). Kualitas Pelayanan Publik. Yogyakarta: Gava Media.
Hasan, M. I. (2002). Pokok-Pokok Materi Metodologi Penelitian & Aplikasinya. Jakarta: Ghalia Indonesia.
Karimah, Y. I. (2016). Analisis Kompetensi Kepemimpinan dan Budaya Organisasi Terhadap Kepuasan Pelanggan Melalui Perilaku Responsif (Studi pada PT Garuda Indonesia Kantor Cabang Surabaya). Business and Finance Journal, 1(1), 11–28. https://doi.org/10.33086/bfj.v1i1.281
Pasolong, H. (2013). Teori Administrasi Publik (5th ed.). Makassar: Alfabeta.
Putra, G. R. (2016). Responsivitas Dinas Kebersihan dan Pertamanan dalam Menangani Keluhan Masyarakat Mengenai Pelayanan Publik di Kota Surabaya. Jurnal Kebijakan Dan Manajemen Publik, 4(1), 1–8.
Santosa, P. (2008). Administrasi Publik:Teori dan Aplikasi Good Governance. Bandung: Refika Aditama.
Setianingrum, T., & Tsalatsa, dan Y. (2016). Mempertanyakan Responsivitas Pelayanan Publik pada Pengelolaan Pengaduan Kasus UPIK DI Kota Yogyakarta. Populasi: Jurnal Kependudukan Dan Kebijakan, 24(1), 1–25. https://doi.org/https://doi.org/10.22146/jp.23692
Sevtiana, D. (2012). Upaya Pemeliharaan Jalan Kabupaten Melalui Unit Reaksi Cepat Bina Marga (URC BIMA) Dalam Mewujudkan Responsivitas Pemerintah Daerah Di Kabupaten Gresik.
Tangkilisan, N. H. (2005). Manajemen Publik. Jakarta: PT Gramedia Wirasarana Indonesia.
Taufigurokhman, & Satispi, E. (2018). Teori dan Perkembangan Manajemen Pelayanan Publik. Tanggerang Selatan: UMJ Press 2018.
Widodo, J. (2001). Good Governance : Telaah dari dimensi: Akuntabilitas dan Kontrol Birokrasi Pada Era Desentralisasi dan Otonomi Daerah. Surabaya: Insan Cendikia.
Yayat, R. (2017). Kualitas Pelayanan Publik Bidang Administrasi Kependudukan Di Kecamatan Gamping. Jurnal Ilmiah Magister Ilmu Administrasi (JIMIA), (2), 56–65. Retrieved from http://eprints.uny.ac.id/17523/1/SKRIPSI FULL.pdf
DOI:
https://doi.org/10.29103/jspm.v3i2.7356
Article Metrics
Abstract Views : 118 times
PDF Downloaded : 0 times
Refbacks
There are currently no refbacks.
Copyright (c) 2022 Jurnal Ilmu Sosial dan Ilmu Politik Malikussaleh (JSPM)

This work is licensed under a
Creative Commons Attribution-ShareAlike 4.0 International License
.
INDEXED BY: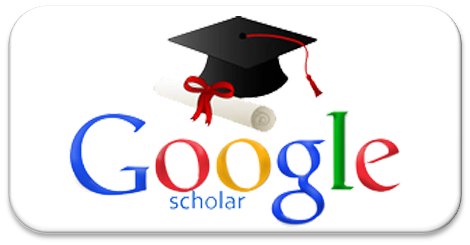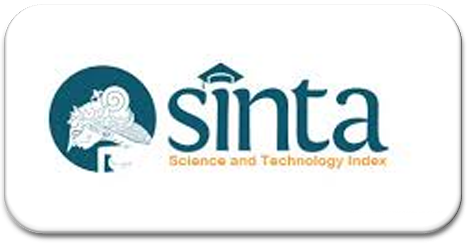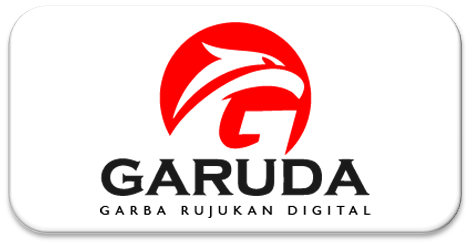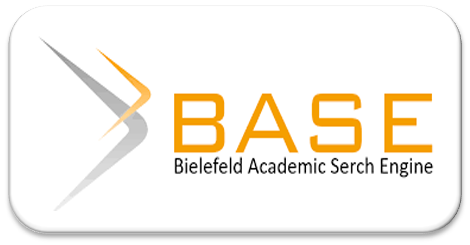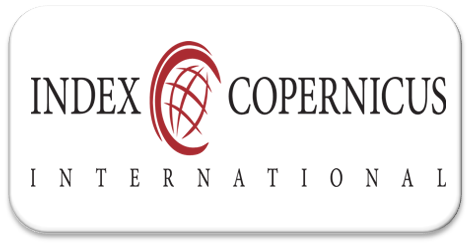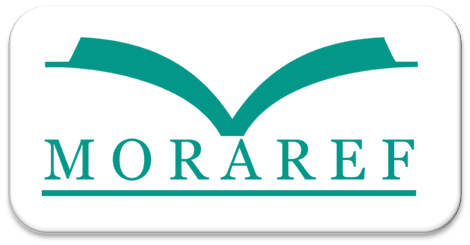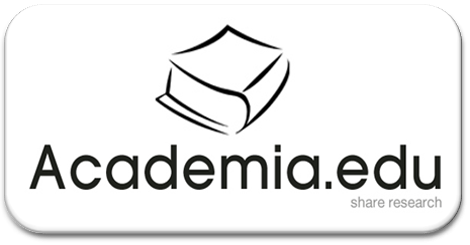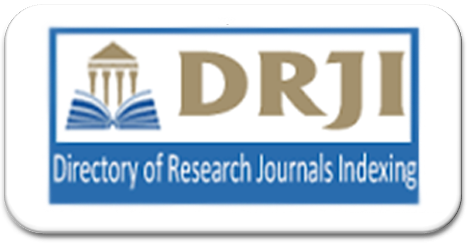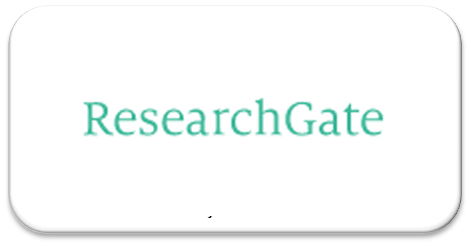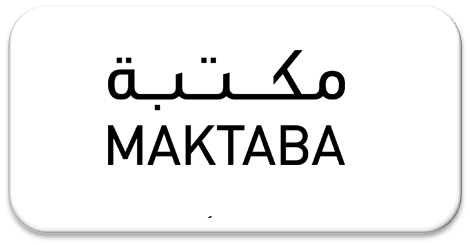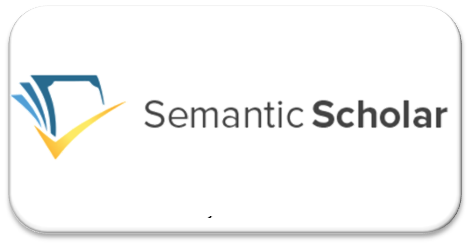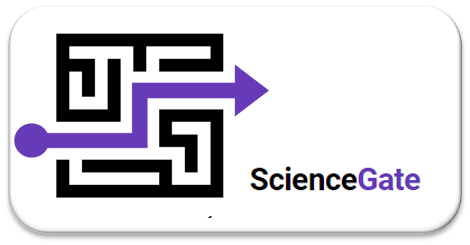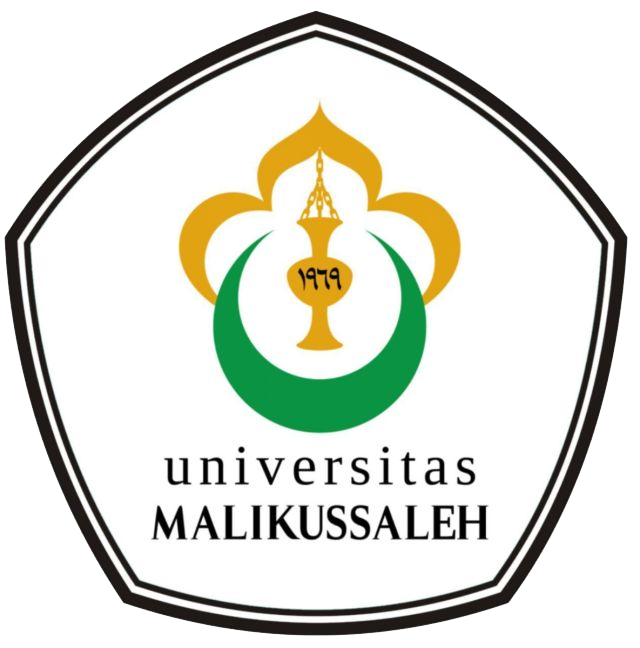 Redaksi Jurnal Ilmu Sosial dan Ilmu Politik Malikussaleh (JSPM): Gedung Fakultas Ilmu Sosial dan Ilmu Politik Universitas Malikussaleh. Kampus Bukit Indah Jln. Sumatera No.8, Kec. Muara Satu Kota Lhokseumawe, Prov. Aceh, Indonesia. eMail: jspm@unimal.ac.id

This work is licensed under a Creative Commons Attribution-NonCommercial-ShareAlike 4.0 International License