Ruang Sakral dan Ruang Ritual Prosesi Adat Pernikahan Sintê Mungêrjê pada Masyarakat Gayo Lôt
Abstract
Rational and empirical human dominate modern society. But in practice, modernity often lacks reflection. Wedding processions in modern Gayo communities illustrate this reality. The depth of meaning through symbols and social actions in every stage of the traditional Gayo wedding procession is beginning to be displaced by the ceremonial lack of understanding that tends to be rushed and infiltrated by global culture. This study documents the knowledge and subjective meaning of Gayo traditional actors regarding the tradition of sintê mungêrjê marriage by identifying sacred spaces and ritual spaces, then how the modern Gayo people interpret and act based on the observations of research informants. This qualitative research uses in-depth interview techniques in the data collection process. This research found that the essence of sintê mungêrjê was spirituality and communality nuances characterized by sacred and ritual activity stages. However, this set of norms is no longer institutionalized during modern Gayo society. This condition makes ritual meaningless and presents a culture without a clear personality identity. 
Abstrak
Masyarakat modern didominasi oleh manusia yang bercirikan rasional dan empiris. Tapi dalam praktiknya, sering ditemukan fenomena modernitas minim refleksi. Hal itu sebagaimana pelaksanaan prosesi adat pernikahan pada masyarakat Gayo modern. Kedalaman makna yang ditampilkan melalui simbol dan tindakan sosial dalam setiap tahapan prosesi adat pernikahan Gayo tradisional mulai tergeser oleh seremonial minim pemahaman yang cenderung tergesa-gesa dan disusupi budaya global. Studi ini mendokumentasikan pengetahuan dan makna subjektif para pelaku adat Gayo mengenai tradisi pernikahan sintê mungêrjê dengan mengidentifikasi ruang sakral dan ruang ritual, kemudian bagaimana masyarakat Gayo modern memaknai dan bertindak berdasarkan pengamatan informan penelitian. Penelitian kualitatif ini menggunakan teknik wawancara mendalam dalam proses pengumpulan data. Berdasarkan hasil penelitian diperoleh pemahaman bahwa hakikat sintê mungêrjê adalah spiritualitas dan komunalitas yang diwarnai oleh tahapan kegiatan yang bersifat sakral dan ritual. Namun seperangkat norma ini tidak lagi terinstitusionalisasi di tengah masyarakat Gayo modern sehingga hanya melahirkan ritual miskin makna dan budaya tanpa identitas kepribadian yang jelas.
Keywords
Sakral, Ritual, Prosesi Pernikahan, Sintê Mungêrjê, Gayo
References
Aman Pinan, A. R. H. (2001). Daur Hidup Gayo. Pemerintah Daerah Kabupaten Aceh Tengah.
Bakti, I. S. (2020). Reification of the Signified and Consumerization of Wedding Reception Sintê Mungêrjê in the Gayo Lot Society in Central Aceh District. Sodality: Jurnal Sosiologi Pedesaan, 8(2), 15-35.
Bakti, I., Anismar, A., & Amin, K. (2020). Pamer Kemewahan: Kajian Teori Konsumsi Thorstein Veblen. Jurnal Sosiologi USK (Media Pemikiran & Aplikasi), 14(1), 81-98. doi:https://doi.org/10.24815/jsu.v14i1.18109
Baudrillard, J. (1998 [1970]). The Consumer Society: Myths and Structures. SAGE Publications.
Bowen, J. R. (1984). The History and Structure of Gayo Society: Variation and Change in the Highlands of Aceh. A Bell & Howell Company.
Bowen, J. R. (1993). Muslims through Discourse: Religion and Ritual in Gayo Society. Princeton University Press.
Bunyamin, A. S. (2012). Sakral dan Profan dalam Kaitan dengan Ritus dan Tubuh: Suatu Telaah Filsafati melalui Agama dan Konsep Diri. Melintas, 28(1), 23-38.
Dailami, I. (2018). Majelis Adat Gayo dalam Melestarikan Adat Beguru di Aceh Tengah sebagai Nilai-Nilai Dakwah. Skripsi. Fakultas Dakwah dan Komunikasi Universitas Islam Negeri Ar-Raniry Banda Aceh.
Durkheim, E. (1912). The Elementary Forms of the Religious Life. George Allen & Unwin Ltd.
Hurgronye, C. S. (1996). Gayo: Masyarakat dan Kebudayaannya Awal Abad ke-20. Balai Pustaka.
Ibrahim, M. & Aman Pinan, A. R. H. (2009). Syariat dan Adat Istiadat. Yayasan Maqamammahmuda.
Islami, I. P. (2018). Nilai-Nilai Islam dalam Upacara Adat Perkawinan Etnik Gayo (Kabupaten Aceh Tengah). Skripsi. Program Studi Sejarah dan Peradaban Islam Fakultas Adab dan Humaniora Universitas Islam Negeri Syarif Hidayatullah Jakarta.
Marcuse, H. (1991). One-Dimensional Man: Studies in Ideology of Advanced Industrial Society. Routledge.
Marvasti, A. (2004). Qualitative Research in Sociology: An Introduction. SAGE Publications.
Melalatoa, M. J. (1985). Kebudayaan Gayo. Balai Pustaka.
Muhammad, N. (2013). Memahami Konsep Sakral dan Profan dalam Agama-Agama. Jurnal Substantia, 15(2), 268-280.
Pandapotan, S. (2017). Proses Peminangan Menurut Adat Istiadat Gayo di Desa Kala Lengkio Kecamatan Kebayakan Kabupaten Aceh Tengah. Jurnal Pendidikan Ilmu-Ilmu Sosial, 9(1), 72-83.
Selian, R. S. (2007). Analisis Semiotik: Upacara Perkawinan "Ngerje" Kajian Estetika Tradisional Suku Gayo di Dataran Tinggi Gayo Kabupaten Aceh Tengah. Tesis. Program Studi Pendidikan Seni Program Pascasarjana Universitas Negeri Semarang.
Siregar, M. (2019). Marriage Ceremony in Batak Toba Tribe: Between Consumerism and Purpose of Life. International Journal of Applied Science, 2(3), 40–50.
Veblen, T. (2007 [1899]). The Theory of the Leisure Class. Oxford University Press.
Wulandari, T. (2014). Agama Antara yang Sakral, yang Profan, dan Fenomena Desakralisasi. Refleksi, 14(2), 165-177.
DOI:
https://doi.org/10.29103/jspm.v1i2.3133
Article Metrics
Abstract Views : 965 times
PDF Downloaded : 11 times
Refbacks
There are currently no refbacks.
Copyright (c) 2020 Indra Setia Bakti, Khairul Amin, Fakhrurrazi Fakhrurrazi

This work is licensed under a
Creative Commons Attribution-ShareAlike 4.0 International License
.
INDEXED BY: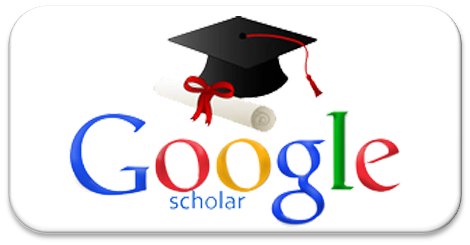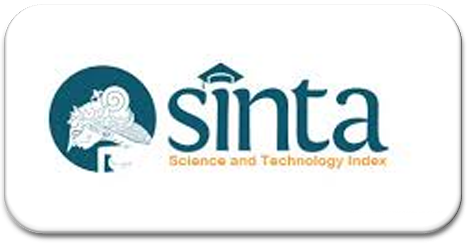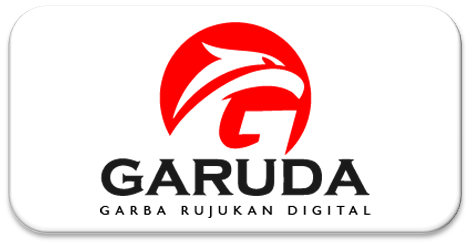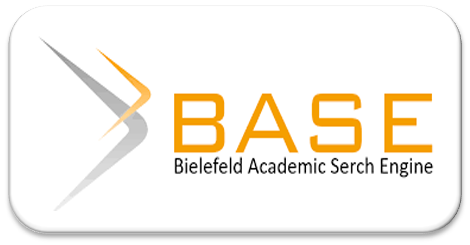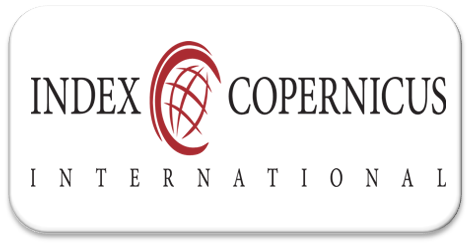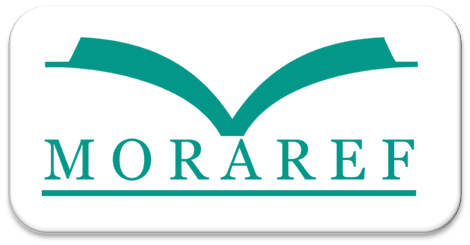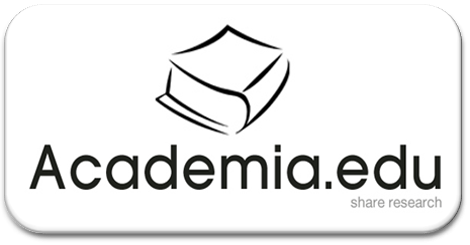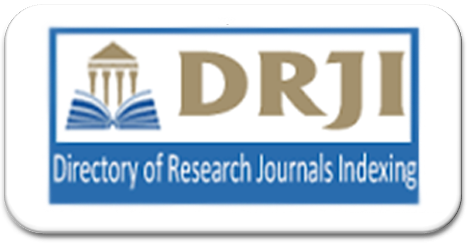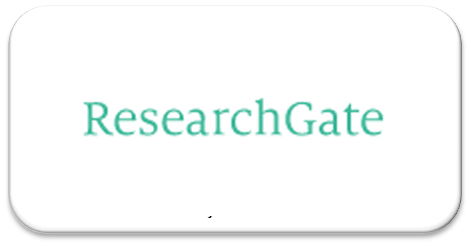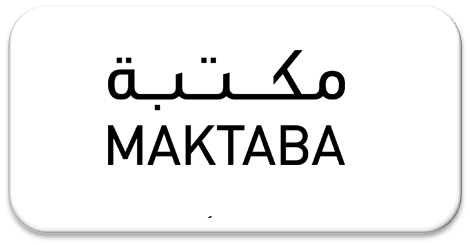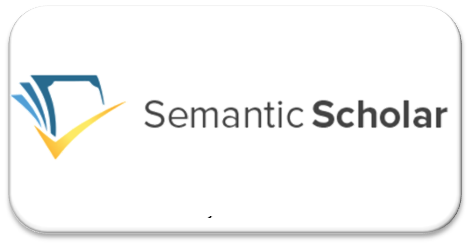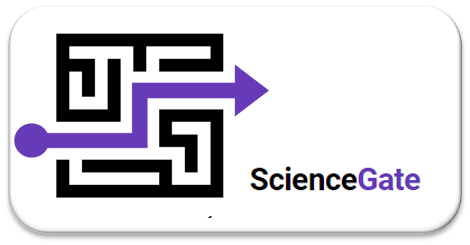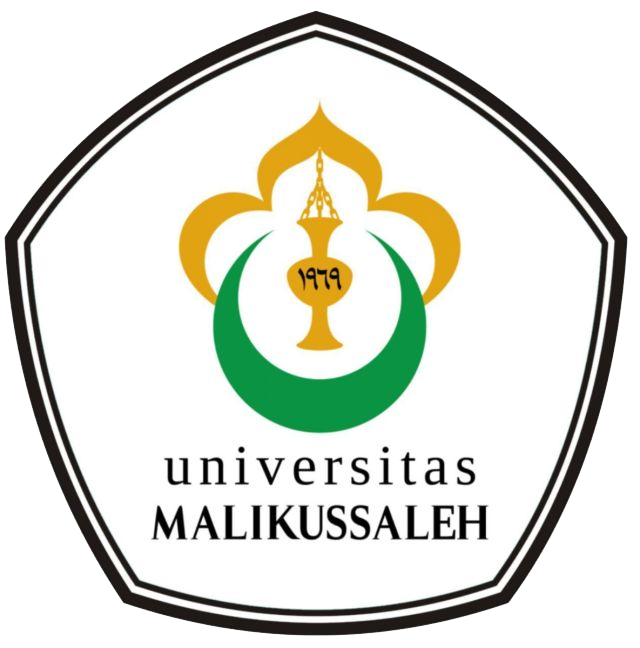 Redaksi Jurnal Ilmu Sosial dan Ilmu Politik Malikussaleh (JSPM): Gedung Fakultas Ilmu Sosial dan Ilmu Politik Universitas Malikussaleh. Kampus Bukit Indah Jln. Sumatera No.8, Kec. Muara Satu Kota Lhokseumawe, Prov. Aceh, Indonesia. eMail: jspm@unimal.ac.id

This work is licensed under a Creative Commons Attribution-NonCommercial-ShareAlike 4.0 International License