STRATEGI HARIAN SERAMBI INDONESIA DALAM MEMPERTAHANKAN EDISI CETAK DI ERA TRANSFORMASI DIGITAL
Abstract
The use of technology in the digital era is currently growing. The movement of newspaper news print media has now shifted to packaging news online through mass media platforms. The current digital era is very influential on the dissemination of information via offline and online which can be accessed quickly anytime and anywhere. This study aims to determine the media strategy used by Harian Serambi Indonesia in maintaining the print edition in the digital era. This study uses a qualitative descriptive analysis research method with data collection techniques through observation and interviews. The author found the results of this study regarding the strategy undertaken by Harain Serambi Indonesia to maintain the print edition in the digital era, namely by increasing the quality of the layout or appearance of the newspaper so that it looks more attractive with the accuracy of the news compared to online news. The choice of interesting content has also made the Serambi Indonesia Daily exist today by publishing accurate and reliable news, so that Aceh's readers' interest remains the greatest. Even though the Serambi Indonesia daily print media is now considered extinct by some groups, the Serambi newspaper is still needed by many people and continues to exist in the current era of technological development.
Penggunaan teknologi di era digital saat ini semakin berkembang. Perpindahan media cetak berita     koran saat ini sudah beralih kepada pengemasan berita secara online melalui platform media massa. Era serba digital saat ini sangat berpengaruh terhadap penyebaran informasi melalui offline dan online secara cepat dapat diakses kapan saja dan dimana saja. Penelitian ini bertujuan untuk mengetahui strategi media yang digunakan Harian Serambi Indonesia dalam mempertahankan edisi cetak di era digital.  Penelitian ini menggunakan metode penelitian analisis deskriptif kualitatif dengan teknik pengumpulan data melalui observasi dan wawancara. Penulis menemukan hasil dari penelitian ini mengenai strategi      yang dilakukan oleh Harain Serambi Indonesia untuk mempertahakan edisi cetak di era digital yaitu dengan  meningkatkan kualitas Lay-out atau perwajahan koran agar terlihat lebih menarik dengan keakuratan berita dibandingkan dengan berita online. Pemilihan konten yang menarik juga menjadikan Harian Serambi Indonesia tetap eksis dimasa sekarang dengan memuat berita akurat dan terpercaya, sehingga minat pembaca tetap terbanyak di Aceh. Meskipun media cetak Harian Serambi Indonesia sekarang telah dianggap punah oleh sebagian kalangan, akan tetapi koran serambi tetap masih dibutuhkan oleh banyak orang dan tetap eksis di era perkembangan teknologi saat ini.
Keywords
Strategy, Print Media, Transformation, Digital Age
References
Meilinda, N. (2018). Social Media on Campus. The Journal of Society & Media, Vol 2(No 1), 53–64.
Suyasa, I. M., & Sedana, I. N. (2020). Mempertahankan Eksistensi Media Cetak Di Tengah Gempuran Media Online. Jurnal Komunikasi Dan Budaya, 1(1), 56–64. https://doi.org/10.54895/jkb.v1i1.314
Supriatin, B., & Andreas Mesak, S. (2022). Strategi Manajemen Surat Kabar Harian Media Indonesia Dalam Mempertahankan Eksistensi Diera Media Digital. Jurnal Oratio Directa, 4(2), 799–824.
Mutia, M., & Irma, A. (2018). Jurnal Ilmiah Mahasiswa FISIP Unsyiah Volume 3, Nomor 2, Mei 2018 www.jim.unsyiah.ac.id/FISIP. Jurnal Ilmiah Mahasiswa FISIP Unsyiah, 3(2), 400-410.
Mulydrianto, S., Permata, S. D., Azmi, A., & Lestar, S. (2021). Efektivitas Pembelajaran Daring pada Minat Belajar. Education and Learning of Elementary School (ELES), 02(01), 9–13. http://ejournal.stkipmodernngawi.ac.id/index.php/ELES/article/view/620
Sofyan Hadi. (2019). Model Manajemen Strategi Dakwah di Era Kontemporer. Model Manajemen Strategi Dakwah Di Era Kontemporer, 17 No. 2, 10. http://alhikmah.iain- jember.ac.id/index.php/alhikmah/article/view/8/8
Jailani, A., Hendra, Y., & Priadi, R. (2020). Analisis Implementasi Fungsi Media Massa Pada Harian Serambi Indonesia. Junal Ilmiah Ilmu Komunikasi Communique, 2(2), 85–93. file:///C:/Users/user/Downloads/28-Article Text-93-1-10-20200507 (1).pdf
Becknel, K. (2020). Koko. Health Science Inquiry, 11(1), 78–81, https://doi.org/10.29173/
hsi323.
Ritayani dan Muzakkir (2022). Strategi Harian Serambi Indonesia Dalam Mempertahankan Eksistensi Surat Kabar Di Era Media Baru. Serambi Indonesia's Daily Strategy in Maintaining the Existence of Newspapers in the New Media Era. 2(3), 226–236.
Rahmalia dan Muzakkir, M. (2022). Strategi Harian Serambi Indonesia Dalam Meningkatkan Pemberitaan Bagi Publik. COMSERVA Indonesian Jurnal of Community Services and Development, 2(3), 346–352. https://doi.org/10.59141/comserva.v2i3.231
Suryawati, I., & Alam, S. (2022). Transformasi Media Cetak ke Platform DIgital (Analisis Mediamorfosis Harian SOLOPOS. Jurnal Signal, 10(2), 190. https://doi.org/10.33603/signal.v10i2.7240.
Article, H. (2021). Ad-Zikra: Jurnal Komunikasi dan Penyiaran Islam Vol.12 No. 2 Juli- Desember 2021. 12(2), 159–166. https://doi.org/10.32678/adzikra.v12i1.4576
DOI:
https://doi.org/10.29103/jspm.v4i2.12489
Article Metrics
Abstract Views : 71 times
PDF Downloaded : 0 times
Refbacks
There are currently no refbacks.
Copyright (c) 2023 muzakkir muzakkir

This work is licensed under a
Creative Commons Attribution-ShareAlike 4.0 International License
.
INDEXED BY: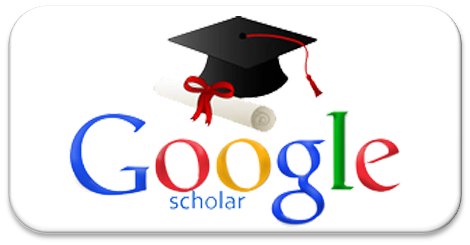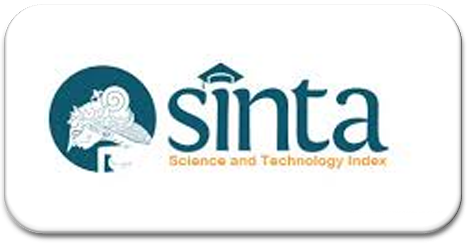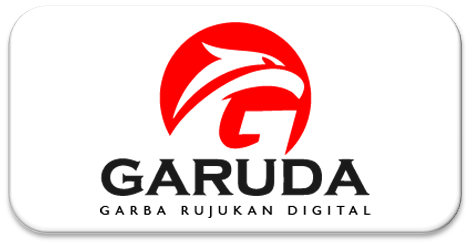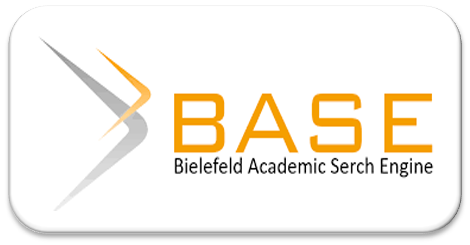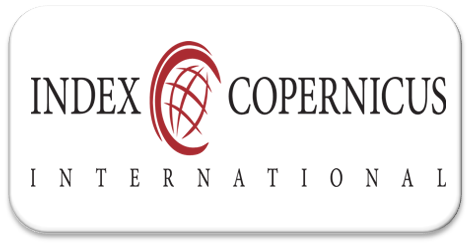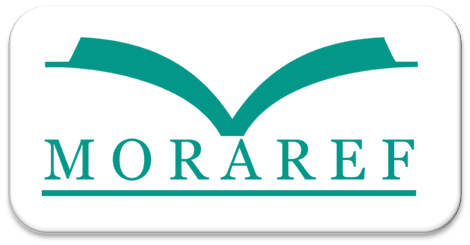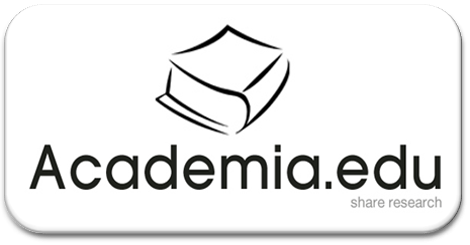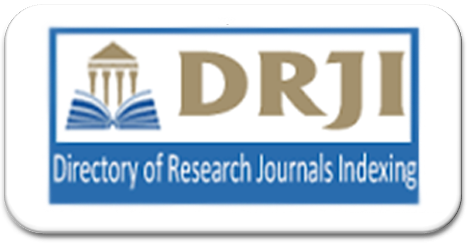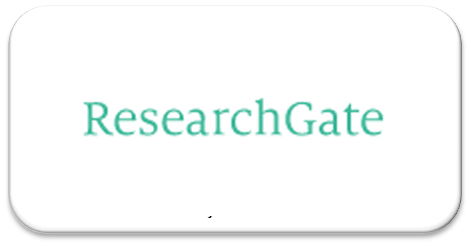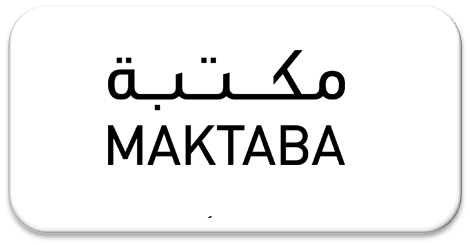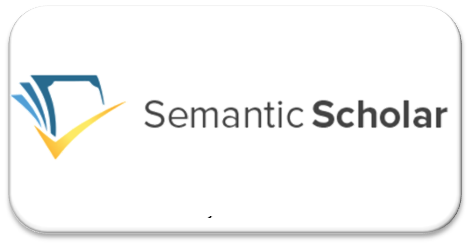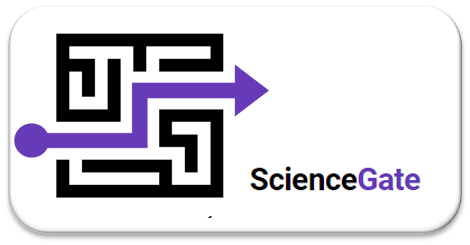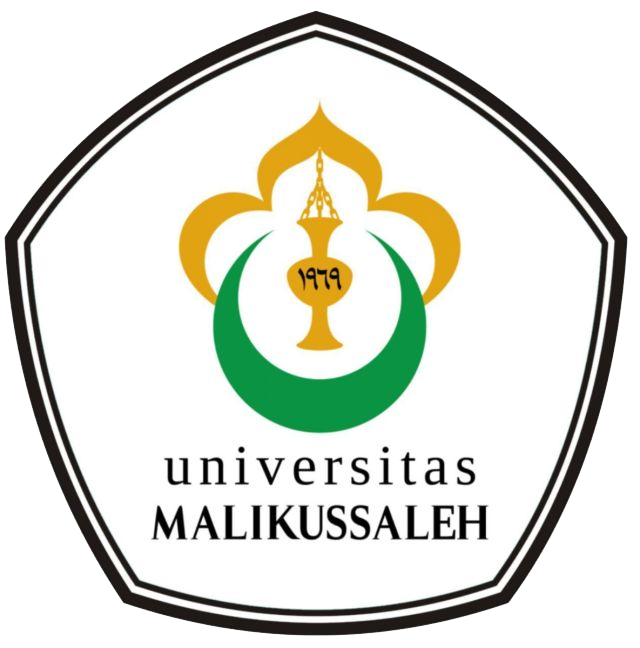 Redaksi Jurnal Ilmu Sosial dan Ilmu Politik Malikussaleh (JSPM): Gedung Fakultas Ilmu Sosial dan Ilmu Politik Universitas Malikussaleh. Kampus Bukit Indah Jln. Sumatera No.8, Kec. Muara Satu Kota Lhokseumawe, Prov. Aceh, Indonesia. eMail: jspm@unimal.ac.id

This work is licensed under a Creative Commons Attribution-NonCommercial-ShareAlike 4.0 International License