Struktur Sosial Komunikasi Organisasi dalam Perspektif Klasik, Humanis, Integratif, dan Kontemporer
Abstract
This study aims to analyze the influence of social structure on organizational communication processes at the Faculty of Da'wah and Communication, UIN Ar-Raniry. This research uses a comparative study approach by comparing classical, human, integration, and contemporary perspectives in understanding the relationship between social structure and organizational communication. The research method used is comparative descriptive analysis, which involves collecting data through interviews, observation, and documentation studies. Respondents in this study consisted of lecturers, administrative staff, and students involved in organizational communication at the Faculty of Da'wah and Communication. The results showed that the existing social structure in the Faculty of Da'wah and Communication influenced the organizational communication process. In the classical perspective, hierarchical and authoritarian structures influence a more limited flow of information and communication. However, in a human perspective, a more democratic and participatory structure facilitates more open and mutually supportive communication. In an integration perspective, research shows that social structures that promote collaboration and reciprocity between organizational members increase communication effectiveness. On the other hand, in a contemporary perspective, research highlights the role of communication technology in changing organizational communication patterns, with the existence of social media and digital platforms that enable faster and wider communication.
Penelitian ini bertujuan untuk menganalisis pengaruh struktur sosial terhadap proses komunikasi organisasi di Fakultas Dakwah dan Komunikasi, UIN Ar-Raniry. Penelitian ini menggunakan pendekatan studi komparatif dengan membandingkan perspektif klasik, human, integrasi, dan kontemporer dalam memahami hubungan antara struktur sosial dan komunikasi organisasi. Metode penelitian yang digunakan adalah analisis deskriptif komparatif, yang melibatkan pengumpulan data melalui wawancara, observasi, dan studi dokumentasi. Responden dalam penelitian ini terdiri dari dosen, staf administrasi, dan mahasiswa yang terlibat dalam komunikasi organisasi di Fakultas Dakwah dan Komunikasi. Hasil penelitian menunjukkan bahwa dalam perspektif klasik, struktur hierarkis dan otoriter mempengaruhi aliran informasi dan komunikasi yang lebih terbatas. Namun, dalam perspektif human, struktur yang lebih demokratis dan partisipatif memfasilitasi komunikasi yang lebih terbuka dan saling mendukung. Dalam perspektif integrasi, penelitian menunjukkan bahwa struktur sosial yang mempromosikan kolaborasi dan timbal balik antara anggota organisasi meningkatkan efektivitas komunikasi. Di sisi lain, dalam perspektif kontemporer, penelitian menyoroti peran teknologi komunikasi dalam mengubah pola komunikasi organisasi, dengan adanya media sosial dan platform digital yang memungkinkan komunikasi yang lebih cepat dan luas. 
Keywords
struktur sosial, proses komunikasi organisasi, perspektif klasik, human, integrasi, kontemporer
References
Ambarwati, Arie. 2018. Perilaku Dan Teori Organisasi.
Atmaja, Suhendra, and Rosmala Dewi. 2018. "KOMUNIKASI ORGANISASI (SUATU TINJAUAN TEORITIS DAN PRAKTIS)." Inter Komunika: Jurnal Komunikasi 3(2).
Effendi, Usman. 2018. Azaz Manajemen.
Fatmawati, I. 2022. "Komunikasi Organisasi Dalam Hubungannya Dengan Kepemimpinan Dan Perilaku Kerja Organisasi." Jurnal Pendidikan Dan Pemikiran 2(2):39–55.
Furqon, Chairul. 2003. "Hakikat Komunikasi Organisasi." Hakikat Komunikasi Organisasi 2(15):1–9.
Hapsari, Dwi Retno. 2016. "Peran Jaringan Komunikasi Dalam Gerakan Sosial Untuk Pelestarian Lingkungan Hidup." Jurnal Komunikasi Ikatan Sarjana Komunikasi Indonesia 1(1):25. doi: 10.25008/jkiski.v1i1.33.
Mahmudah, Dede. 2015. "Komunikasi, Gaya Kepemimpinan, Dan Motivasi Dalam Organisasi (Communication, Leadership Style and Motivation in Kepemimpinan Efektif." Jurnal Studi Komunikasi Dan Media 19(2):292.
Riyantini. 2019. "AKREDITASI SEBAGAI PENJAMINAN MUTU LEMBAGA (Studi Komparasi Pemenuhan SNP PKBM Pelita Pratama Dan PKBM Siliwangi 2 Kota Bandung)." IJACE: Indonesian Journal Of Adult and Commh 1(2):30–33.
Sari, Wulan Purnama, and Lydia Irena. 2019. Komunikasi Kontemporer Dan Masyarakat. Gramedia Pustaka Utama.
Sidin, Andi Indahwaty, and Rhaptyalyani Herno Della. 2020. Perilaku Organisasi.
Siregar, Nina Siti Salmaniah. 2013. "Interaksi Komunikasi Organisasi." Perspektif 2(1):27–40. doi: 10.31289/perspektif.v2i1.105.
Sitepu, Yovita Sabarina. 2011. "Paradigma Dalam Teori Organisasi Dan Implikasinya Pada Komunikasi Organisasi." Jurnal Al-Azhar Indonesia Seri Pranata Sosial 1(2):83–91.
Sulistiawati, Asri. 2018. "Analisis Jaringan Komunikasi Tingkat Kelompok Dalam Gapoktan." Jurnal Sains Komunikasi Dan Pengembangan Masyarakat [JSKPM] 2(2):155–68. doi: 10.29244/jskpm.2.2.155-168.
Sumarti, Titik. 2005. "Bab II Interaksi Dan Struktur Sosial" Sosiologi Umum.
Sutrisno, HE. 2019. Budaya Organisasi.
Tebay, Vince. 2021. Perilaku Organisasi. Deepublish.
Ulum, M. Chazienul. 2016. Perilaku Organisasi Menuju Orientasi Pemberdayaan. Universitas Brawijaya Press.
DOI:
https://doi.org/10.29103/jspm.v4i2.12415
Article Metrics
Abstract Views : 203 times
PDF Downloaded : 8 times
Refbacks
There are currently no refbacks.
Copyright (c) 2023 Fitri Meliya Sari, Yusnadi Yusnadi, Hasrat Efendi Samosir

This work is licensed under a
Creative Commons Attribution-ShareAlike 4.0 International License
.
INDEXED BY: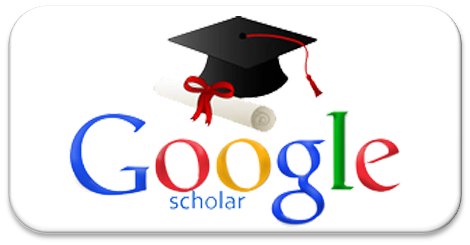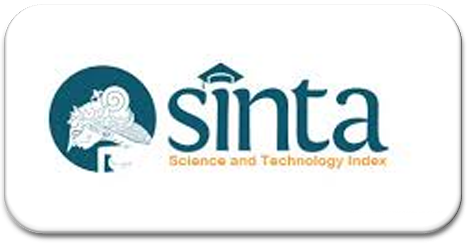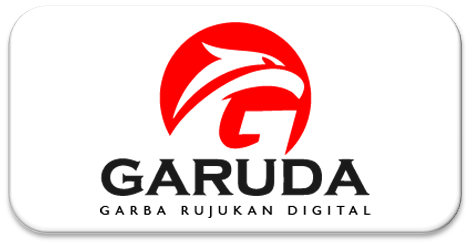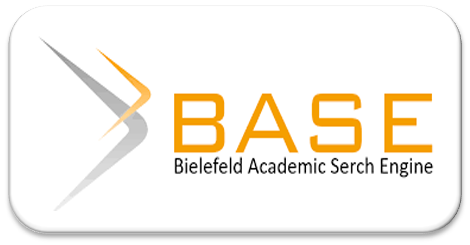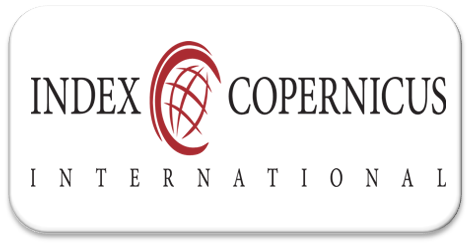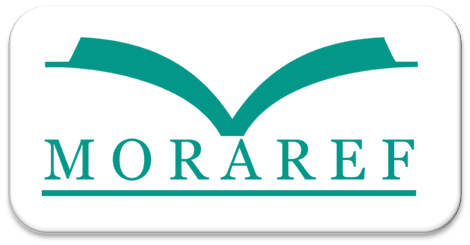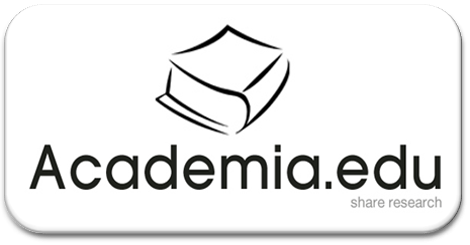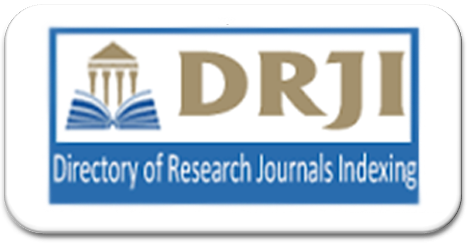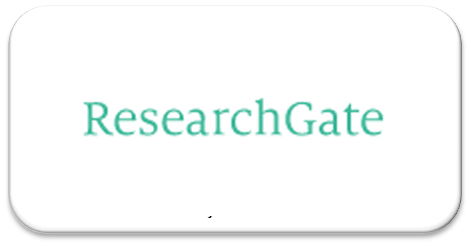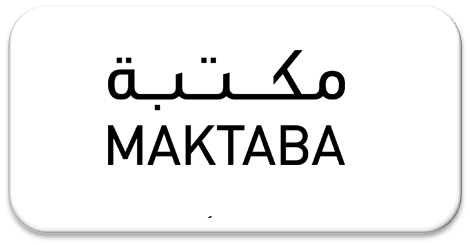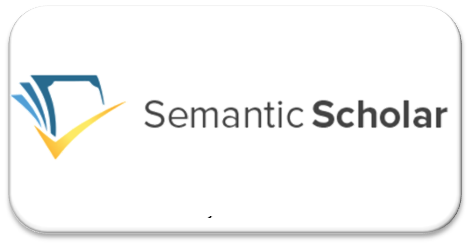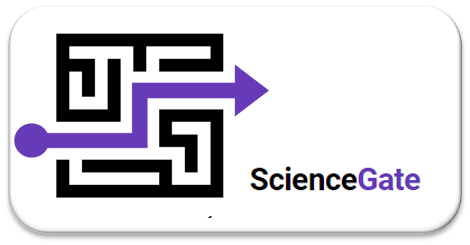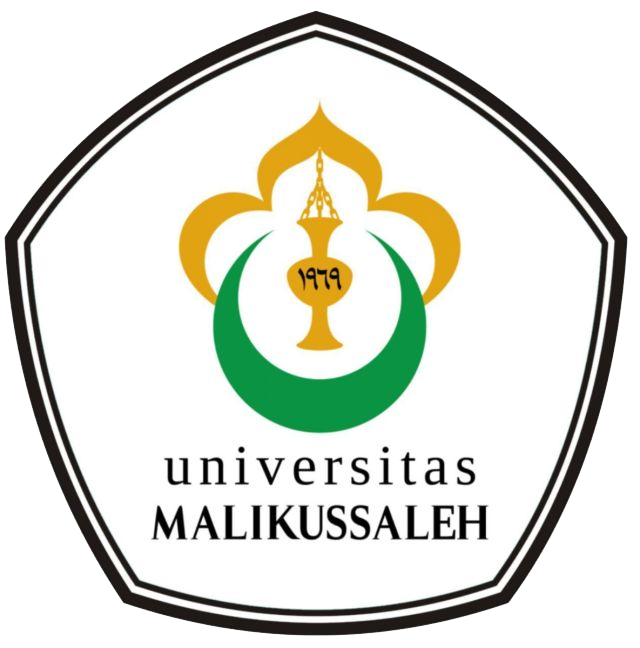 Redaksi Jurnal Ilmu Sosial dan Ilmu Politik Malikussaleh (JSPM): Gedung Fakultas Ilmu Sosial dan Ilmu Politik Universitas Malikussaleh. Kampus Bukit Indah Jln. Sumatera No.8, Kec. Muara Satu Kota Lhokseumawe, Prov. Aceh, Indonesia. eMail: jspm@unimal.ac.id

This work is licensed under a Creative Commons Attribution-NonCommercial-ShareAlike 4.0 International License