ADDIE MODEL: PENGEMBANGAN MEDIA LIKURDIN PADA PEMBELAJARAN SEJARAH KEBUDAYAAN ISLAM
Abstract
Islamic cultural history is one of the subjects that is considered boring. Using media can be an alternative to help the learning process to be more enjoyable. Likurdin is the media that modified the form of monopoly and the History of Khulafaurrasyidin. Developing this media aims to produce learning media on Khulafaurrasyidin History material and determine Likurdin media's effectiveness. This research uses the R&D (Research and Development) method with the ADDIE development model developed by Dick and Carry (1996) with 5 (five) stages, namely analysis, design, development, implementation, and evaluation. Data collection techniques through media expert validator sheets, material experts, and student questionnaire sheets. Based on the results of the study, after being validated by validators from 2 teams of experts, namely media experts at 96% and material experts at 100%, which means that Likurdin learning media is "very effective" to be developed. Student responses to Likurdin learning media also obtained "very interesting" criteria with a percentage of 93%.
Sejarah kebudayaan Islam merupakan salah satu mata pelajaran yang dianggap membosankan. Penggunaan media pembelajaran dapat menjadi alternative dalam membantu proses pembelajaran untuk lebih menyenangkan. Media pembelajaran Likurdin adalah media modifikasi berbentuk monopoli yang menyajikan materi Sejarah Khulafaurrasyidin. Tujuan pengembangan media ini yaitu untuk menghasilkan media pembelajaran pada materi Sejarah Khulafaurrasyidin dan untuk mengetahui keefektifan media Likurdin. Penelitian ini menggunakan metode R&D (Research and Developmen) dengan model pengembangan ADDIE yang dikembangkan oleh Dick and Carry (1996) dengan 5 (lima) tahap, yaitu analisis (analysis), desain (design), pengembangan (development), implementasi (implementation),  dan evaluasi (evaluation). Teknik pengumpulann data melalui lembar validator ahli media dan ahli materi, serta lembar angket peserta didik. Berdasarkan hasil penelitian, setelah divalidasi oleh validator dari 2 tim ahli yaitu ahli media sebesar 96% dan ahli materi sebesar 100% yang berarti bahwa media pembelajaran Likurdin "sangat efektif" untuk dikembangkan. Respon siswa terhadap media pembelajaran Likurdin juga diperoleh kriteria "sangat menarik" dengan persentase sebesar 93%.
Keywords
Research & Development, History Learning. Likurdin media, ADDIE model.
References
Azizah, N., & Julianto. (2013). Penerapan Media Monopoli untuk Meningkatkan Hasil Belajar Siswa pada Mata Pelajaran Ipa di SDN Lemahputro 1 Sidoarjo. Jurnal Pendidikan Guru Sekolah Dasar, 1(2).
Branch, R. (2010). Instructional design: The ADDIE approach. In Instructional Design: The ADDIE Approach. https://doi.org/10.1007/978-0-387-09506-6
Harjanta, A. T. J., & Herlambang, B. A. (2018). Rancang Bangun Game Edukasi Pemilihan Gubernur Jateng Berbasis Android Dengan Model ADDIE. Jurnal Transformatika, 16(1), 91. https://doi.org/10.26623/transformatika.v16i1.894
Nurdyansyah. (2019). MEDIA PEMBELAJARAN INOVATIF. UMSIDA Press.
Nyoman Rajeg Mulyawan dan Made Sonia Pratiwi Prabawanti. (2021). Komparasi Keterampilan Berpikir Kritis Dengan Metode Pembelajaran Kooperatif Tipe Student Teams Achievement Divisions (Stad) Dan Metode Pembelajaran Konvensional Siswa Di SMA Negeri 8 Denpasar., 47(4), 124–134. https://doi.org/10.31857/s013116462104007x
Prastyo, G. A. (2019). Pengembangan Media Pembelajaran Sejarah Kebudayaan Islam (SKI) Berbasis Videoscribe Kelas IV Madrasah Ibtidayah Al-Hikmah Kota Blitar. Journal of Chemical Information and Modeling, 01(01), 1689–1699.
Tafonao, T. (2018). Peranan Media Pembelajaran Dalam Meningkatkan Minat Belajar Mahasiswa. Jurnal Komunikasi Pendidikan, 2(2), 103. https://doi.org/10.32585/jkp.v2i2.113
Yudi Hari Rayanto dan Sugianti. (2022). Penelitian Pengembangan Model ADDIE ddan R2D2: Teori dan Praktek. Jawa Timur: Lembaga Academic dan Resarch Institute.
DOI:
https://doi.org/10.29103/jspm.v4i2.11859
Article Metrics
Abstract Views : 197 times
PDF Downloaded : 2 times
Refbacks
There are currently no refbacks.
Copyright (c) 2023 Nanda Nitami, Nazliati Nazliati, Rita Sari

This work is licensed under a
Creative Commons Attribution-ShareAlike 4.0 International License
.
INDEXED BY: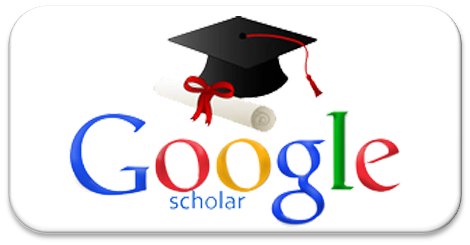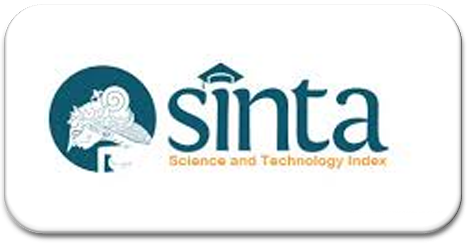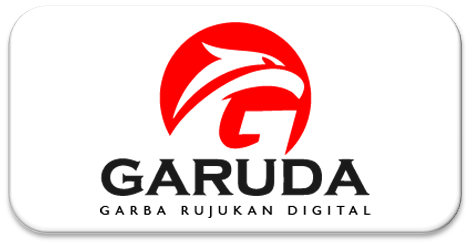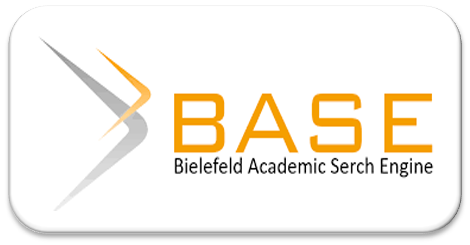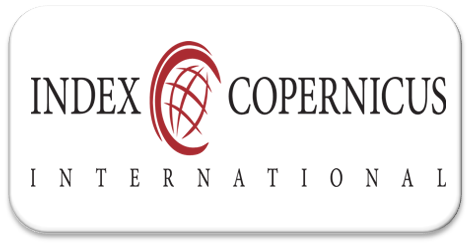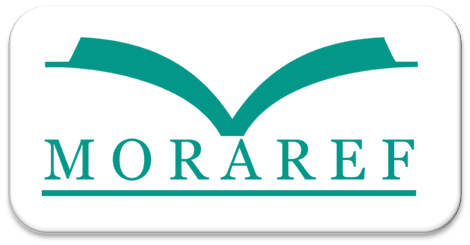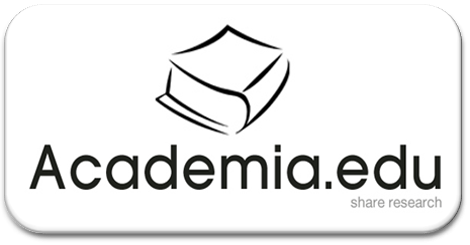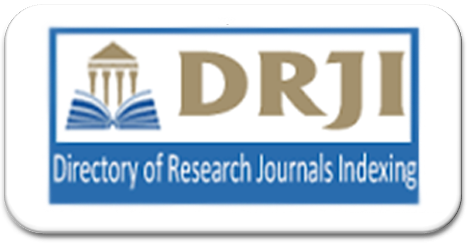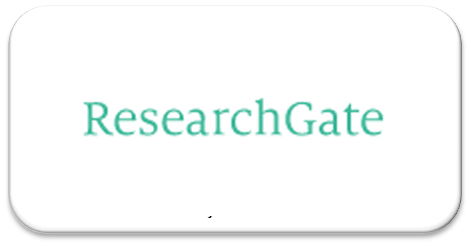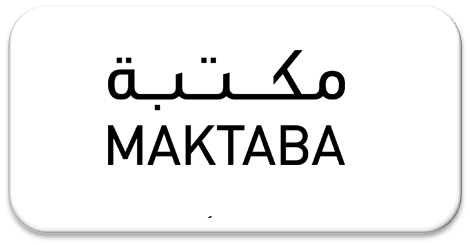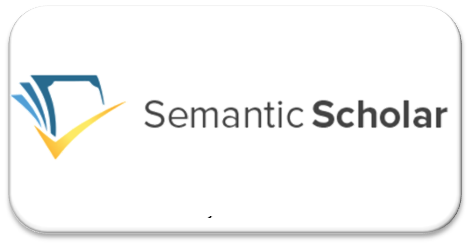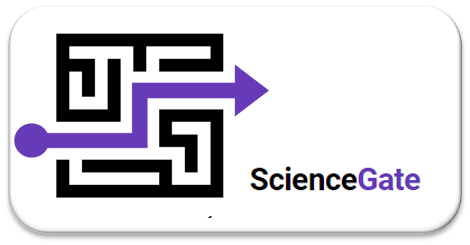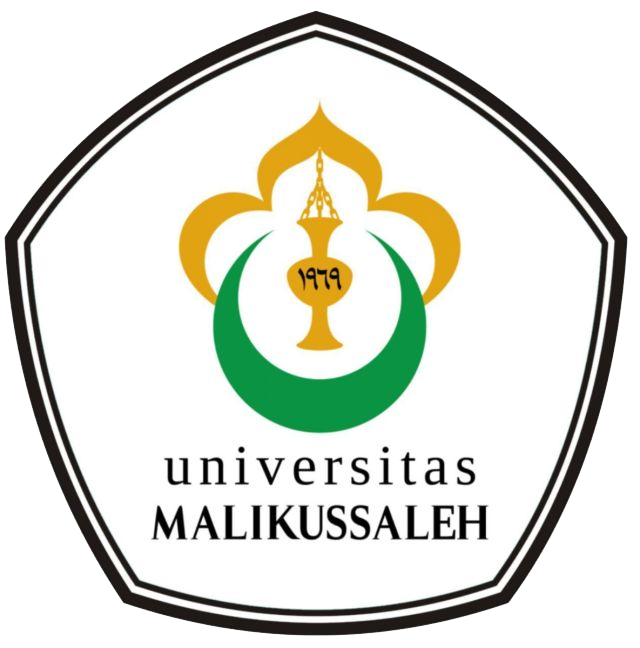 Redaksi Jurnal Ilmu Sosial dan Ilmu Politik Malikussaleh (JSPM): Gedung Fakultas Ilmu Sosial dan Ilmu Politik Universitas Malikussaleh. Kampus Bukit Indah Jln. Sumatera No.8, Kec. Muara Satu Kota Lhokseumawe, Prov. Aceh, Indonesia. eMail: jspm@unimal.ac.id

This work is licensed under a Creative Commons Attribution-NonCommercial-ShareAlike 4.0 International License