EMPOWERMENT OF SALTED FISH PROCESSING BUSINESS IN INCREASING COMMUNITY INCOME IN LHOKSEUMAWE CITY
Abstract
Empowerment is essential for the salted fish processing community in Gampong Ujung Blang. Because the salted fish processing business is one of the main livelihoods of the Ujung Blang Gampong coastal community. The powerlessness of the community whose main livelihood is in the salted fish processing business with weaknesses in various aspects, both knowledge is still carried out in traditional Processing, skills are still limited, availability of infrastructure is still limited, capital is limited, and productivity results are still narrow, only enough to be marketed to local communities. The research focuses on empowering Salted Fish Processing Businesses to increase the Income of Gampong Ujung Blang Communities, Lhokseumawe City. The study uses descriptive qualitative methods with data collection techniques by observation, interviews, and documentation. The data analysis technique was carried out by an interactive model: data reduction, data display, verification, and conclusion. The research results on empowering salted fish processing businesses in Ujung Blang village have been carried out by the Maritime Affairs and Fisheries Service of Lhokseumawe City through financial assistance, infrastructure assistance, and training. However, they are still constrained and unsustainable, yet to be evenly distributed among the community. The salted fish processing business which the people of Ujung Blang village occupy has yet to be able to increase Income because each salted fish processing production is limited with a limited workforce (5 people). With erratic wages with an average worker wage of Rp. 50,000/day. Meanwhile, the Income from the owner of the salted fish processing business is around Rp. 5 million/month is only enough for daily needs and business capital playback because capital and production are still low and marketing is limited (local area).
Pemberdayaan penting dilakukan kepada masyarakat pengolahan ikan asin Gampong Ujung Blang. dikarenakan  usaha pengolahan ikan asin merupakan salah satu pencaharian utama masyarakat pesisir gampong Ujung Blang. Ketidak berdayaan masyarakat yang pencaharian utamanya bidang usaha pengolahan ikan asin dengan kelemahannya pada berbagai aspek baik pengetahuannya masih dilakukan proses pengolahan secara tradisional, ketrampilan masih terbatas, ketersediaan sarana prasarana masih terbatas, modal terbatas, dan hasil produktivitasnya masih terbatas hanya cukup dipasarkan untuk masyarakat lokal. Fokus penelitian bagaimana Pemberdayaan Usaha Pengolahan Ikan Asin Dalam Meningkatkan Pendapatan Masyarakat  Gampong Ujung Blang Kota Lhokseumawe. Metode penelitian dengan menggunakan metode kualitatif bersifat deskriptif dengan Tehnik pengumpulan data dengan observasi, wawancara dan dokumentasi.   Tehnik analisis data dilakukan model interaktif yaitu reduksi data penyajian data (data display) verifikasi serta penarikan kesimpulan. Hasil penelitian pemberdayaan usaha pengolahan ikan asin di gampong Ujung Blang telah dilakukan oleh Dinas Kelautan dan Perikanan Kota Lhokseumawe dalam bentuk bantuan dana, bantuan sarana prasarana dan pelatihan namun masih sangat terbatas dan tidak berkelanjutan, belum merata kepada masyarakat. Usaha pengolahan ikan asin yang ditekuni mayarakat gampong Ujung Blang belum dapat meningkatkan pendapatan karena hasil produksi pengolahan ikan asin masing terbatas dengan penggunaan tenaga kerja yang terbatas (5 orang). Dengan upah yang tiidak menentu dengan upah pekerja rata-rata  Rp. 50.000/hari. Sedangkan Pendapatan dari pemilik usaha pengolahan ikan asin berkisar Rp. 5 juta/bulan hanya cukup untuk kebutuhan sehari-hari dan untuk pemutaran modal usaha, dikarena modal dan produksi masih rendah dan pemasaran yang terbatas (wilayah lokal).
Keywords
Empowerment, Salted Fish, Processing Community Income
References
Bungin, B. (2007). Penelitian Kualitatif: Komunikasi, Ekonomi, Kebijakan Publik, Dan Ilmu Sosial Lainnya. In Kencana.
Dr.Zubaedi, M.Ag, M. P. (2013). PENGEMBANGAN MASYARAKAT : Wacana & Praktik. In Pengembangan Masyarakat: Wacana dan Praktik (1st ed.).
Hans, K., Sinaga, R. U., Syamsul, M., & Siregar, S. V. (2012). Akuntansi Keuangan berdasarkan SAK berbasis IFRS. Jakarta: Salemba Empat.
Julika, S. R., & Puspaningrum, I. I. (2016). Pemberdayaan Kelompok Informasi Masyarakat Dalam Mendorong Pembangunan Desa. Public Corner, 11(2).
Lestari, N. P. D. N., & Ginting, A. H. (2021). Upaya Penanggulangan Alih Fungsi Lahan Pertanian Dengan Pemberdayaan Krama Subak. Jurnal Pemerintahan Dan Keamanan Publik (JP Dan KP), 1–12.
Lexy J. Moleong, D. M. A. (2019). Metodologi Penelitian Kualitatif (Edisi Revisi). PT. Remaja Rosda Karya. https://doi.org/10.1016/j.carbpol.2013.02.055
Mardikanto, T., & Soebiato, P. (2017). Pemberdayaan Masyarakat dalam Perspektif Kebijakan Publik Alfabeta. In Cv. Bandung.
Muzakkir, M., & Yunanda, R. (2021). Strategi Orang Tua Keluarga Miskin dalam Meningkatkan Pendidikan Anak. Jurnal Sosiologi Dialektika Sosial, 1(1).
Nawangsari, E. R. (2017). ANALISIS PROGRAM PEMBERDAYAAN MASYARAKAT PADA USAHA MENENGAH KECIL DAN MIKRO (UMKM) (Studi di UMKM Pengrajin Batik Kampoeng Jetis dan Pengrajin Koperasi Intako Tanggulangin Sidoarjo). JPSI (Journal of Public Sector Innovations), 1(1). https://doi.org/10.26740/jpsi.v1n1.p12-16
Sugiyono. (2019). Metode Penelitian Kuantitatif, Kualitatif, Dan R&D. Alfabeta.
Suyanto, F. D. (2017). PEMBERDAYAAN LANSIA MELALUI USAHA EKONOMI PRODUKTIF OLEH BINA KELUARGA LANSIA (BKL) MUGI WARAS DI KABUPATEN SLEMAN. Jurnal Pemberdayaan Masyarakat: Media Pemikiran Dan Dakwah Pembangunan. https://doi.org/10.14421/jpm.2017.011-10
Yunanda, R. (2021). REINTEGRASI EKS GERAKAN ACEH MERDEKA (STUDI KEBERLANJUTAN MODAL USAHA MANTAN KOMBATAN GAM DI NISAM ACEH UTARA). Jurnal Intervensi Sosial Dan Pembangunan (JISP). https://doi.org/10.30596/jisp.v2i1.4682
DOI:
https://doi.org/10.29103/jspm.v4i2.11754
Article Metrics
Abstract Views : 84 times
PDF Downloaded : 2 times
Refbacks
There are currently no refbacks.
Copyright (c) 2023 Ti Aisyah, Murniati Murniati, Ahmad Yani, Muhammad Hasyem, Arinanda Arinanda

This work is licensed under a
Creative Commons Attribution-ShareAlike 4.0 International License
.
INDEXED BY: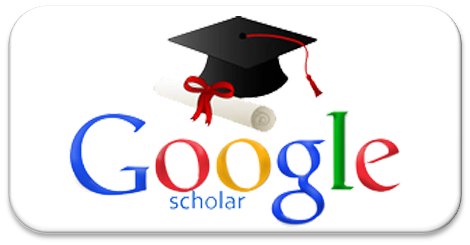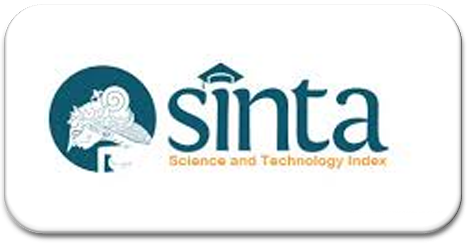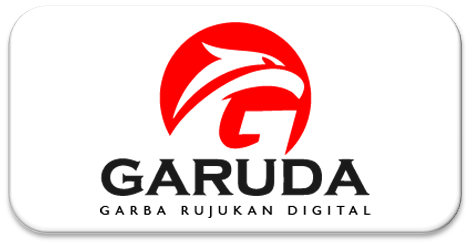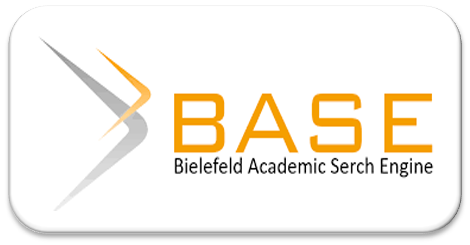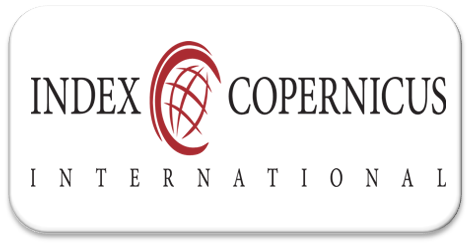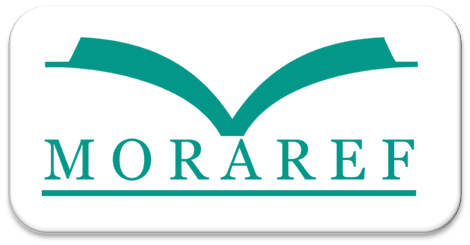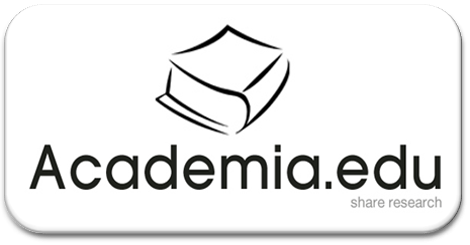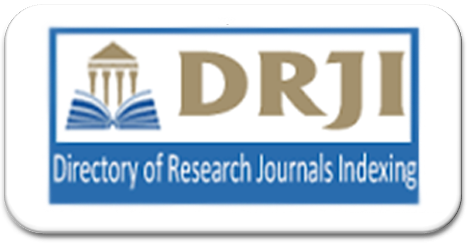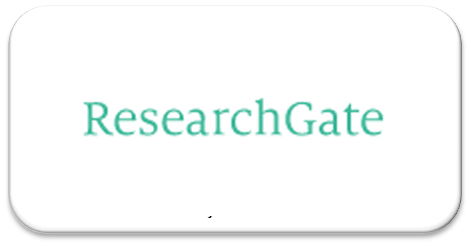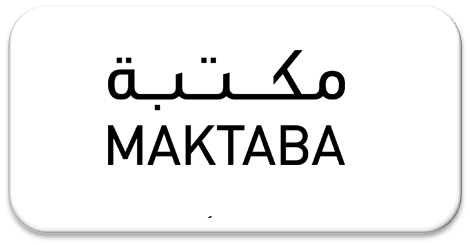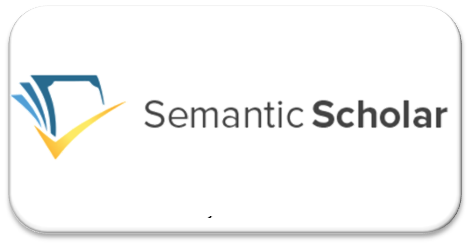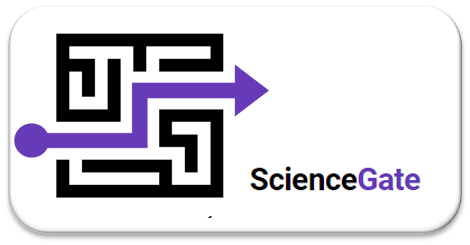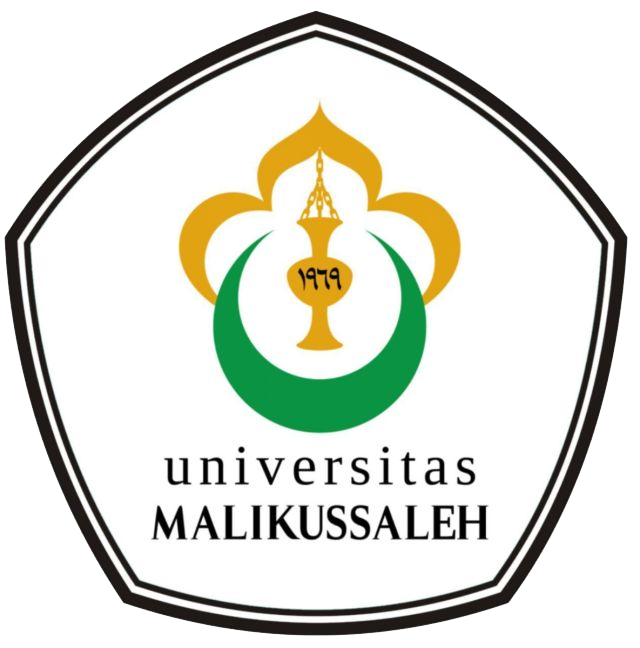 Redaksi Jurnal Ilmu Sosial dan Ilmu Politik Malikussaleh (JSPM): Gedung Fakultas Ilmu Sosial dan Ilmu Politik Universitas Malikussaleh. Kampus Bukit Indah Jln. Sumatera No.8, Kec. Muara Satu Kota Lhokseumawe, Prov. Aceh, Indonesia. eMail: jspm@unimal.ac.id

This work is licensed under a Creative Commons Attribution-NonCommercial-ShareAlike 4.0 International License