DINAMIKA PERKEMBANGAN KOLEKSI MUSEUM KOTA LANGSA
Abstract
In addition to allowing you to learn by looking, listening, and perhaps touching, museums also encourage critical thought and questioning. Collection management is a sequence of tasks that includes many different tasks, starting with collection acquisition, registration and inventory, care, and research, and ending with the presentation of the collection in the showroom or storage room. The data for this study were gathered by observation, documentation, and interviews utilizing descriptive qualitative research methods. In order to better understand how the Langsa City Museum has developed, researchers will speak with museum directors and experts. A public museum called Langsa City Museum was founded in 2016. This museum has a wide variety of historical artifact collections, from household items to royal items like antique ceramics, saladon plates, guro saladon, and so on. The Balai Juang Building in Langsa City is home to the public museum known as Langsa City Museum, which opened its doors in 2016. A bon kontan, or office for printing money, with a value of Rp. 100, was previously housed in this structure. Ethnografika, Historika, Keramologika, and other sorts of collections are now on display in the museum. Has a total collection of 217 collections in 2023
Selain memungkinkan Anda belajar dengan melihat, mendengarkan, dan mungkin menyentuh, museum juga mendorong pemikiran dan pertanyaan kritis. Manajemen koleksi adalah urutan tugas yang mencakup banyak tugas berbeda, dimulai dengan perolehan koleksi, pendaftaran dan inventarisasi, perawatan, dan penelitian, dan diakhiri dengan presentasi koleksi di ruang pamer atau ruang penyimpanan. Data penelitian ini dikumpulkan melalui observasi, dokumentasi, dan wawancara dengan menggunakan metode penelitian deskriptif kualitatif. Untuk lebih memahami bagaimana Museum Kota Langsa berkembang, peneliti akan berbicara dengan direktur museum dan pakar. Sebuah museum umum bernama Museum Kota Langsa didirikan pada tahun 2016. Museum ini memiliki berbagai macam koleksi artefak sejarah, mulai dari barang-barang rumah tangga hingga barang-barang kerajaan seperti keramik antik, piring saladon, saladon guro, dan lain sebagainya. Gedung Balai Juang di Kota Langsa merupakan tempat museum umum yang dikenal dengan Museum Kota Langsa, yang dibuka pada tahun 2016. Sebuah bon kontan, atau kantor untuk mencetak uang, dengan nilai Rp. 100, sebelumnya ditempatkan di struktur ini. Ethnografika, Historika, Keramologika, dan koleksi lainnya kini dipamerkan di museum ini. Memiliki total koleksi 217 koleksi pada tahun 2023.
Keywords
Museum, Collection, Development
References
Almahdar, P. F. (2018). Perancangan Museum Batik Kauman Yogyakarta Dengan Pendekatan Adaptive Reuse dan Infill Desain Rumah Batik Handel. 1–34. http://repository.usu.ac.id/bitstream/123456789/24066/4/Chapter II.pdf
DENI. (2019). TUGAS DAN FUNGSI MUSEUM JAWA TENGAH RANGGAWARSITA SEBAGAI LEMBAGA PELESTARIAN BENDA SEJARAH DAN BUDAYA BANGSA TAHUN 1983-2006. Universitas Negeri Semarang.
Direktori Museum Indonesia. (2012). Direktori Museum Indonesia. Album Budaya, 777. http://repositori.kemdikbud.go.id/10914/1/direktori museum indonesia.pdf
Faizuddin, H. (2017). Metode Pengumpulan Data. Uniersitas Islam Negeri Maulana Malik Ibrahim, 1–4. http://repository.uin-malang.ac.id/1123/
Irdana Program Studi Kepariwisataan, N., Vokasi, S., Gadjah Mada, U., & Kumarawarman Bank Mandiri Tbk Area Yogyakarta, S. P. (2018). Museum Bank Mandiri Jakarta. Maret, 1(2), 132–147. https://doi.org/10.22146/diplomatika.35174
Maulana Yusuf A, Nurzengky Ibrahim, & Kurniawati. (2018). Pemanfaatan Museum Sebagai Sumber Belajar Dalam Pembelajaran Sejarah. Visipena Journal, 9(2), 215–235. https://doi.org/10.46244/visipena.v9i2.455
Mulyadi, U. (2020). Bagaimana Museum Mendapatkan Koleksi ? https://www.museumnasional.or.id/3403-3403
Nugrahani, F. (2008). dalam Penelitian Pendidikan Bahasa (Vol. 1, Issue 1). https://library.stiba.ac.id/uploaded_files/temporary/DigitalCollection/ZTAyMWVkYzVlNTY4NWMyYWI1NjZhNThmNjIyOTYzZDg3YWUxYjdjNA%3D%3D.pdf
Nurzaman, M. F. (2020). PENERAPAN KONSEP ARSITEKTUR MODERN PADA RANCANGAN MUSEUM SAINS DAN TEKNOLOGI DI KOTA BARU PARAHYANGAN [Institut Teknologi Nasional]. http://eprints.itenas.ac.id/980/4/04 Bab 1 212015095.pdf
Pemerintah, P., Indonesia, R., Rahmat, D., Yang, T., Esa, M., Indonesia, P. R., & Umum, K. (2015). PP Nomor 66 Tahun 2015. https://www.museumnasional.or.id/3403-3403
Roby, A. (2018). Arkeowisata: Mengembangkan Daya Tarik Pelestarian Warisan Budaya. Penerbitan Deepublish.
Siregar, R. (2017). Bangunan peninggalan kolonial belanda di kota langsa [universitas islam negeri ar-raniry]. https://repository.ar-raniry.ac.id/3880/2/Raja Khairul Ikhsan Siregar.pdf
Sugiyono. (2015). Metode Penelitian Sugiyono - 2015.pdf.
Tjahjopurnomo, R. (2011). Sejarah Permuseuman Di Indonesia. Journal of Chemical Information and Modeling, 53(9), 1689–1699. https://repositori.kemdikbud.go.id/7742/1/SEJARAH PERMUSEUMAN DI INDONESIA.pdf
Yendra, S. (2019). Museum dan Galeri (Tantangan dan Solusi). Jurnal Tata Kelola Seni, 4(2), 103–108. https://doi.org/10.24821/jtks.v4i2.3088
DOI:
https://doi.org/10.29103/jspm.v4i2.10929
Article Metrics
Abstract Views : 103 times
PDF Downloaded : 2 times
Refbacks
There are currently no refbacks.
Copyright (c) 2023 Syafira Elvina, Yusra Dewi Siregar

This work is licensed under a
Creative Commons Attribution-ShareAlike 4.0 International License
.
INDEXED BY: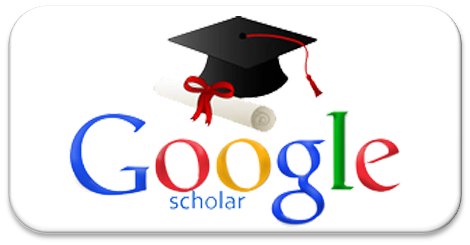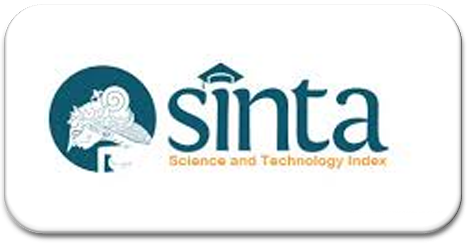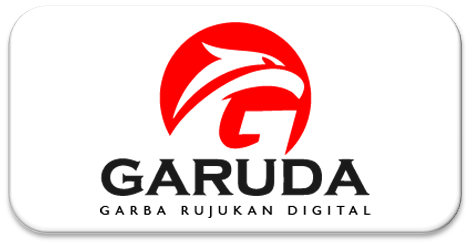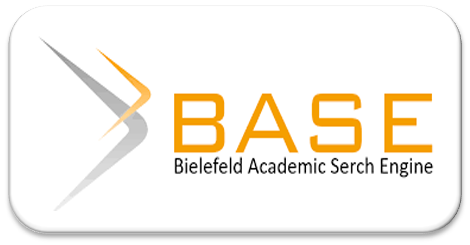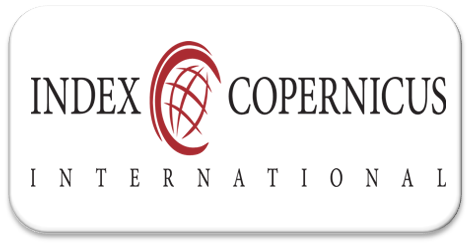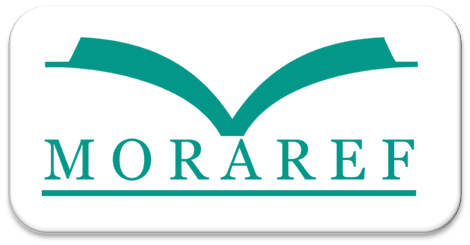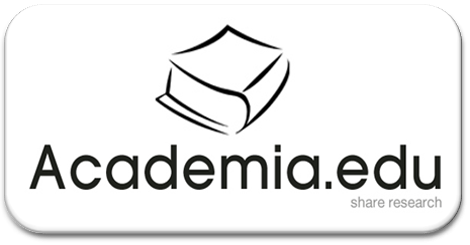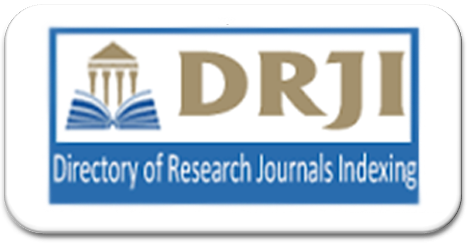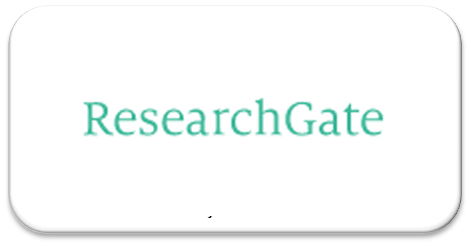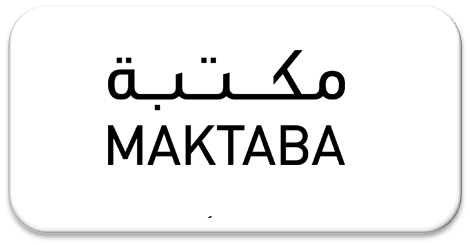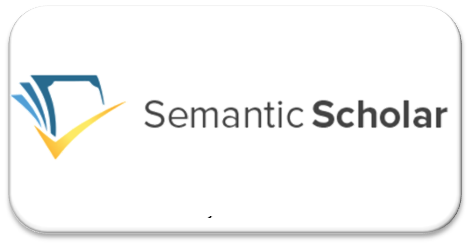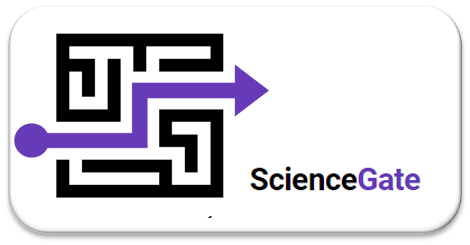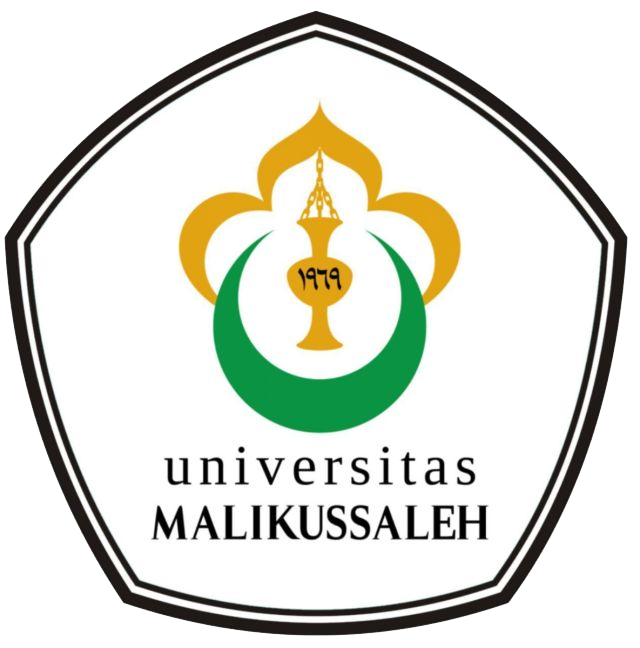 Redaksi Jurnal Ilmu Sosial dan Ilmu Politik Malikussaleh (JSPM): Gedung Fakultas Ilmu Sosial dan Ilmu Politik Universitas Malikussaleh. Kampus Bukit Indah Jln. Sumatera No.8, Kec. Muara Satu Kota Lhokseumawe, Prov. Aceh, Indonesia. eMail: jspm@unimal.ac.id

This work is licensed under a Creative Commons Attribution-NonCommercial-ShareAlike 4.0 International License