PELAYANAN RUMAH SAKIT UMUM DAERAH CUT MEUTIA LHOKSEUMAWE
Abstract
Pelayanan Penelitian di Rumah Sakit Umum Cut Meutia Kabupaten Aceh Utara. Badan Layanan Umum adalah instansi pemerintah yang dibentuk untuk memberikan bantuan kepada masyarakat melalui penyediaan barang dan jasa yang dijual tanpa memperhatikan keuntungan, dan dalam melaksanakan tugasnya didasarkan pada prinsip efisiensi dan produktivitas. Penilaian kinerja berperan penting dalam mengembangkan karyawan yang berkinerja tinggi dan rendah dalam mencapai hal-hal yang efektif dan efisien. Penilaian kinerja dapat menjadi sumber informasi penting bagi karyawan atau organisasi dalam berbagai perkembangan kinerja. Penelitian ini dilakukan dengan pendekatan kualitatif dengan tipe deskriptif analisis. Hasil penelitian ini menunjukkan bahwa upaya peran Badan Layanan Umum dalam meningkatkan kualitas tenaga kesehatan belum berjalan dengan baik. Hal ini dijelaskan dengan penggunaan obat di Rumah Sakit Cut Meutia oleh tim medis spesialis yang terkadang menghasilkan pengobatan yang kurang ideal. Hal ini dikarenakan jumlah dokter spesialis yang sangat sedikit, juga harus membantu dalam membimbing perawatan pasien gawat darurat yang banyak terdapat di rumah sakit swasta yang beroperasi di wilayah Lhokseumawe serta rendahnya sarana dan prasarana di RSU yang bersangkutan serta tingkat minimum disiplin yang diperlukan pada semua karyawan.
Research Services at Cut Meutia General Hospital, North Aceh District. The Public Service Agency is a government agency established to provide assistance to the community through the provision of goods and services that are sold without regard to profits, and in carrying out their duties is based on the principles of efficiency and productivity. Performance appraisal plays an important role in developing high and low performing employees in achieving things that are effective and efficient. Performance appraisal can be an important source of information for employees or organizations in various performance developments. This research was conducted using a qualitative approach with a descriptive analysis type. The results of this study indicate that efforts to play the role of the Public Service Agency in improving the quality of health workers have not gone well. This is explained by the use of General Cut Meutia by Lack's specialist medical team which sometimes results in less than ideal treatment. This is because the number of specialist doctors is very small, they also have to assist in guiding the care of Emergency Patients, which are widely available in private hospitals operating in the Lhokseumawe area and the lack of facilities and infrastructure at the RSU concerned. and the minimum level of discipline required. exist for all employees
Keywords
Public Service, Hospital, Quality, Performance
References
Aisyah, Ti, Cut Sukmawati, Muhammad Hasyem, and Nur Aklima. 2021. "The Effectiveness of the Non-Cash Food Assistance Program (BPNT) during the Covid-19 Period in Bireuen Regency." Jurnal Ilmu Sosial dan Ilmu Politik Malikussaleh (JSPM) 2(2): 206.
Bisri, Mashur Hasan, and Bramantyo Tri Asmoro. 2019. "Etika Pelayanan Publik Di Indonesia." Journal of Governance Innovation 1(1): 59–76.
Bobby, R. 2016. "STANDAR LAYANAN KESEHATAN PROGRAM BPJS SOSIAL (Suatu Kajian Di RSUD Cut Mutia Kota Lhokseumawe)." JPP (Jurnal Politik dan Pemerintahan) 1: 13–22. https://repository.unimal.ac.id/4155/1/6 Bobby Rahman.pdf.
Candrasari, Ratri et al. 2021. " Learning Communication Strategy at Colleges During the Covid-19 Pandemic and the New Normal Phase ." 495(ICoSPOLHUM 2020): 18–23.
Futum Hubaib, Jamil Bazarah, Ahmad Jubaidi, dan. 2021. "KONSEP PELAYANAN PUBLIK DI INDONESIA (Analisis Literasi Penyelenggaraan Pelayanan Publik Di Indonesia)." Dedikasi 22(2): 105.
Haryani, Tiyas Nur, and Arnita Febriana Puryatama. 2020. "Pelayanan Prima Melalui Penyelenggaraan Mal Pelayanan Publik Di Indonesia." Kybernan: Jurnal Studi Kepemerintahan 3(1): 40–54.
Hasibuan, Syahrial et al. Tahta Media Group.
Hayat, Hayat. 2017. "Peneguhan Reformasi Birokrasi Melalui Penilaian Kinerja Pelayanan Publik." Jurnal Ilmu Sosial dan Ilmu Politik 20(2): 175.
Jahra, Nurul. 2013. "Analisis Implementasi Pola Pengelolaan Badan Layanan Umum Pada Rumah Sakit Daerah Kalisat-Jember." Artikel Ilmiah Mahasiswa: 1–5.
Kurniawan, Robi Cahyadi. 2016. "Tantangan Kualitas Pelayanan Publik Pada Pemerintah Daerah." Jurnal Ilmiah Administrasi Publik dan Pembangunan 7(1): 15–26.
———. 2017. "Inovasi Kualitas Pelayanan Publik Pemerintah Daerah." FIAT JUSTISIA:Jurnal Ilmu Hukum 10(3): 569–86.
Mahsyar, Abdul. 2011. "Masalah Pelayanan Publik Di Indonesia Dalam Perspektif Administrasi Publik." Otoritas : Jurnal Ilmu Pemerintahan 1(2): 81–90.
Rahmadi, Andhi Nur et al. 2022. "Universitas Panca Marga Probolinggo Sungguh Menjadi Persoalan Yang Begitu Sensitif . Tidak Jarang Terjadi Sengketa Dan Perseteruan Keluarga Itu Sendiri . Hal Ini Terjadi Karena Disebabkan Kepemilikan Hak Atas Tanah Secara Paten Dalam Pemberantasan Mafia T." 3: 42–56.
Ramadhan, Iqbal. 2021. "The Impact of Covid-19 Towards Human Security." Jurnal Ilmu Sosial dan Ilmu Politik Malikussaleh (JSPM) 2(1): 1.
Riska Chyntia Dewi, and Suparno Suparno. 2022. "Mewujudkan Good Governance Melalui Pelayanan Publik." Jurnal Media Administrasi 7(1): 78–90.
Samsudin, Muchamad. 2021. "Analisis Kinerja Pelayanan Publik Tentang Sumber Daya Manusia Dan Responsivitas Pegawai Di Kantor Kelurahan Kecandran Kecamatan Sidomukti Kota Salatiga." Journal of Education, Humaniora and Social Sciences (JEHSS) 4(2): 1028–34.
Saumitri, Nadila, and Geovani Meiwanda. 2022. "Responsiveness of the Transportation Agency in the Service of Public Street Lighting in Pekanbaru City." Jurnal Ilmu Sosial dan Ilmu Politik Malikussaleh (JSPM) 3(2): 222.
Studi, Program, Magister Ilmu, Program Pasca Sarjana, and Universitas Diponegoro Semarang. 2006. "Dan Kualitas Pelayanan."
Suwarno, Yogi, and Neneng Sri Rahayu. 2021. "Ls Policy Integration Real in Policy Practice? Critical Review on How Government of Indonesia Respond to Covid-19 Pandemic." IOP Conference Series: Earth and Environmental Science 717(1).
Utomo, Priyo, Syamsul Arifin, and Stie Pemuda Surabaya. 2018. "Nuryadi 3) Priyo Utomo 1)." Syamsul Arifin 2(2): 406–24.
Wahyuni, Vira Nur, and Verto Septiandika. 2022. "Public Service Innovation Through Dukcapil Services Go Digital." Jspm 3: 167–76.
Studi, Program, Magister Ilmu, Program Pasca Sarjana, and Universitas Diponegoro Semarang. 2006. "Dan Kualitas Pelayanan."
DOI:
https://doi.org/10.29103/jspm.v4i2.10788
Article Metrics
Abstract Views : 34 times
PDF Downloaded : 0 times
Refbacks
There are currently no refbacks.
Copyright (c) 2023 Risna Dewi

This work is licensed under a
Creative Commons Attribution-ShareAlike 4.0 International License
.
INDEXED BY: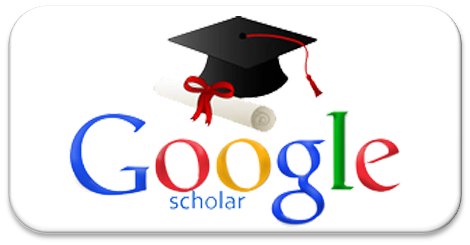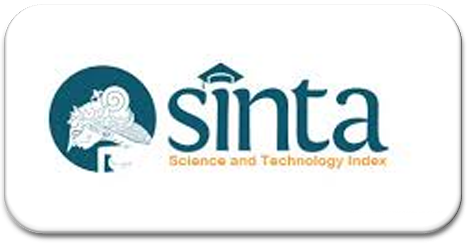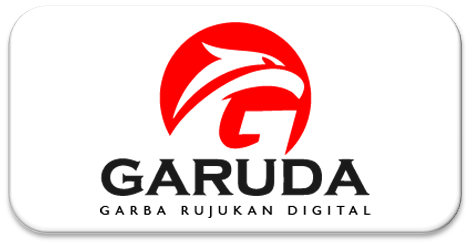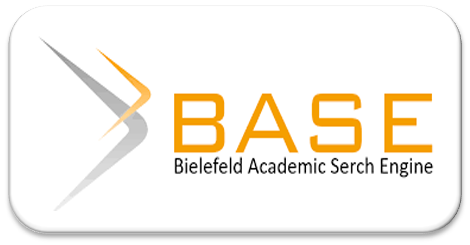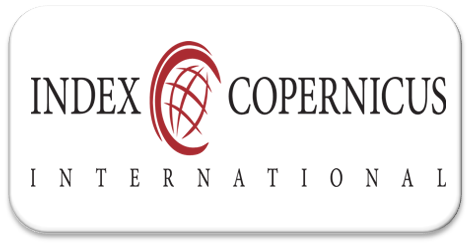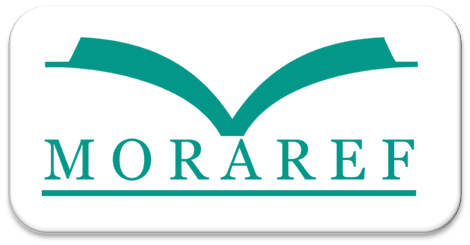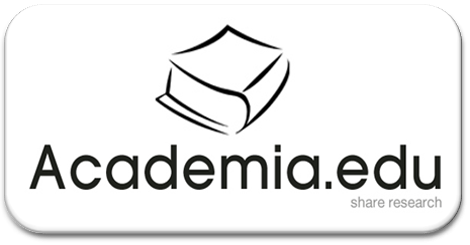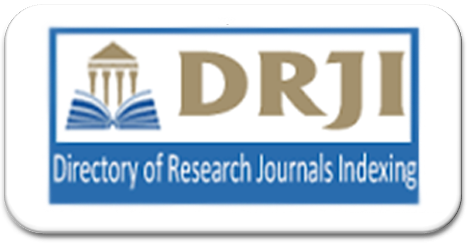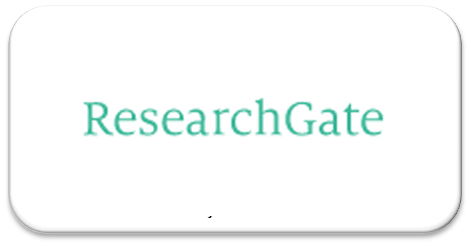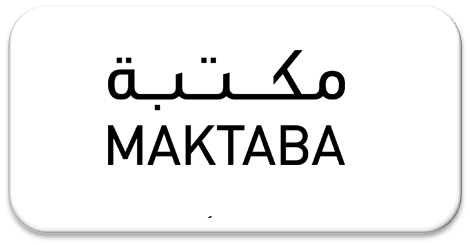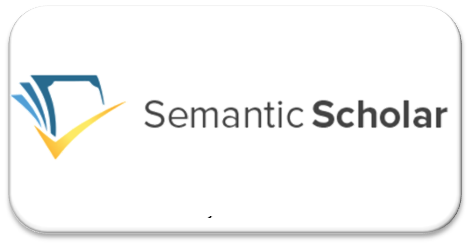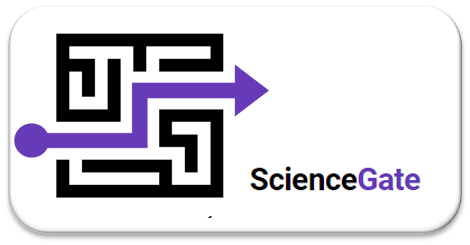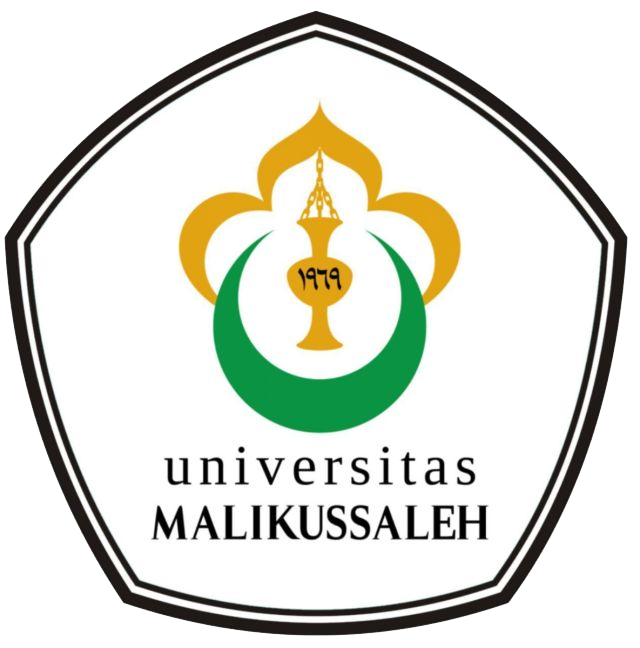 Redaksi Jurnal Ilmu Sosial dan Ilmu Politik Malikussaleh (JSPM): Gedung Fakultas Ilmu Sosial dan Ilmu Politik Universitas Malikussaleh. Kampus Bukit Indah Jln. Sumatera No.8, Kec. Muara Satu Kota Lhokseumawe, Prov. Aceh, Indonesia. eMail: jspm@unimal.ac.id

This work is licensed under a Creative Commons Attribution-NonCommercial-ShareAlike 4.0 International License