INTERGENERATIONAL TRANSMISSION OF GAYO LANGUAGE IN BENER MERIAH, ACEH
Abstract
This study aims to (1) describe the level of existence of the Gayo language and (2) formulate recommendations for strengthening intergenerational transmission of the Gayo language spoken by the tribes in Aceh. This research is studied using a Linguistic-Anthropological perspective, namely a review that analyzes the relationship between culture and language. The research approach used is mixed methods, quantitative and qualitative. To describe the level of existence of the Gayo language, data on language use and language attitudes are needed by distributing questionnaires. Furthermore, the data were analyzed based on the generation group and the realm of language use. The measurement results were then discussed through FGDs involving Gayo ethnic community leaders, Gayo youth, Reje village, Head of the Education and Culture Office. The results of the study show that the Gayo language is still strong in the realm of kinship, social and custom. Gayo language is also still used in almost all generation groups except for the 4th generation, namely those aged <50 years who are at a strong level but are in danger of experiencing a shift. In the realm of association, poetry is still alive, both in important ceremonies and in association, especially advice poetry. Customary law in Gayo land is still upheld so that the Gayo language is still very much alive because qanuns or customary regulations are written in Gayo language. In addition, the effort to transmit language to the younger generation is the Pemangu ceremony, which is the ceremony of handing over children from parents represented by the Gayo Traditional Council to teachers at school.
Penelitian ini bertujuan untuk (1) mendeskripsikan tingkat eksistensi bahasa Gayo dan (2) merumuskan rekomendasi penguatan transmisi antargenerasi bahasa Gayo yang dituturkan oleh suku-suku di Aceh . Penelitian ini dikaji dengan menggunakan perspektif Linguistik-Antropologi, yaitu tinjauan yang menganalisis hubungan antara budaya dan bahasa. Pendekatan penelitian yang digunakan adalah metode campuran, kuantitatif, dan kualitatif. Untuk menggambarkan tingkat keberadaan bahasa Gayo diperlukan data penggunaan bahasa, dan sikap berbahasa dengan cara menyebarkan kuesioner. Selanjutnya data dianalisis berdasarkan kelompok generasi dan ranah penggunaan bahasa. Hasil pengukuran tersebut kemudian dibahas melalui FGD yang melibatkan tokoh masyarakat etnis Gayo, pemuda Gayo, kampung Reje, Kepala Dinas Pendidikan dan Kebudayaan. Hasil penelitian menunjukkan bahwa bahasa Gayo masih kuat dalam ranah kekeluargaan, sosial, dan adat. Bahasa Gayo juga masih digunakan hampir di semua kelompok generasi kecuali generasi ke-4, yaitu mereka yang berusia <50 tahun yang berada pada level kuat namun terancam mengalami pergeseran. Dalam ranah pergaulan, puisi masih tetap hidup, baik dalam upacara-upacara penting maupun dalam pergaulan, khususnya puisi nasehat. Hukum adat di tanah Gayo masih ditegakkan sehingga bahasa Gayo masih sangat hidup karena qanun atau peraturan adat tertulis menggunakan bahasa Gayo. Selain itu upaya transmisi bahasa kepada generasi muda yaitu dengan upacara Pemangu yaitu upacara penyerahan anak dari orang tua yang diwakili Dewan Adat Gayo kepada guru di sekolah.
Keywords
The Gayo Language, Intergenerational Transmit, Pemangu
References
Achwan, S., Hamid, A. H., & Romano. (2019). THE IMPACT OF CLIMATE CHANGE AND ADAPTATION STRATEGY OF ARABICA COFFEE FARMERS IN CENTRAL ACEH REGENCY. Russian Journal of Agricultural and Socio-Economic Sciences. https://doi.org/10.18551/rjoas.2019-01.24
Hurgronje, C. S. (1996). Gayo : masyarakat dan kebudayaannya, awal abad ke-20. Penerjemah Hatta Hasan Aman Asnah,penyunting dan kata pengantar M Junus Melalatoa.
Nazaruddin. (2020). A Study of Cultural Dynamics Among Gayo Coffee Farmers in Indonesia. International. Journal of Innovation, Creativity and Change, Vol (2) (9.
Nazaruddin, M., Nirzalin, N., Kamil, A. I., Nasution, A. A., & Yunanda, R. (2021). WALI NANGGROE ACEH: Transformasi, Eksistensi dan Model Penguatan Kelembagaan. Jurnal Ilmu Sosial Dan Ilmu Politik Malikussaleh (JSPM), 2(2), 238–255.
Rahman, B., Abubakar, M. Bin, Muzaffarsyah, T., Zulhilmi, Ahyar, J., & Ariga, E. O. (2021). Political Culture Orientation of the Gayo Tribe in the Election of a District Head in 2017 in Lot Kala Village Kebayakan Sub District, Central Aceh District. https://doi.org/10.2991/assehr.k.210125.006
Sufi, S., & Sabri, J. (2020). PERWUJUDAN INDUSTRI PARIWISATA 4.0 MELALUI IMPLEMENTASI DIGITAL TOURISM DI KOTA LHOKSEUMAWE. Jurnal Ilmu Sosial Dan Ilmu Politik Malikussaleh (JSPM), 1(1). https://doi.org/10.29103/jspm.v1i1.3015
Zainura, U., Kusnadi, N., & Burhanuddin, B. (2016). Perilaku Kewirausahaan Petani Kopi Arabika Gayo di Kabupaten Bener Meriah Provinsi Aceh. Jurnal Penyuluhan. https://doi.org/10.25015/penyuluhan.v12i2.11606
Badan Pengembangan dan Pembinaan Bahasa. 2018. "Bahasa Gayo," Bahasa dan Peta Bahasa.
Candrasari R. 2018. "Bahasa Devayan Di Pulau Simeulue: Kajian Vitalitas Bahasa," Medan, 2018.
Darwis M. 2011. Nasib bahasa daerah di era globalisasi: Peluang dan tantangan.
Mursyidah, dkk. 2022. Penggunaan Sapaan kekerabatan Bahasa Aceh Dalam Tuturan Masyarakat Kabupaten Aceh Utara. Kande Jurnal Ilmiah Pendidikan Bahasa dan Sastra Indonesia. Universitas Malikussaleh 241-248.
DOI:
https://doi.org/10.29103/jspm.v4i2.10056
Article Metrics
Abstract Views : 93 times
PDF Downloaded : 0 times
Refbacks
There are currently no refbacks.
Copyright (c) 2023 Aulia Ramadhan

This work is licensed under a
Creative Commons Attribution-ShareAlike 4.0 International License
.
INDEXED BY: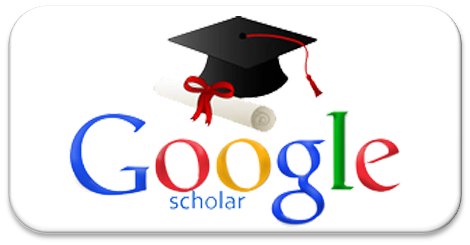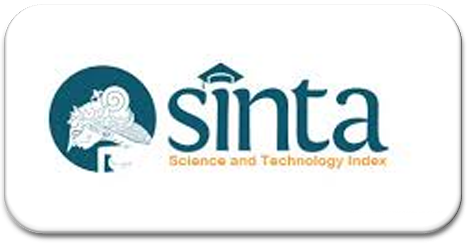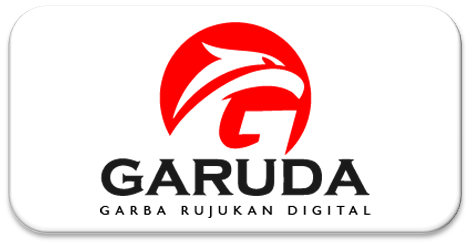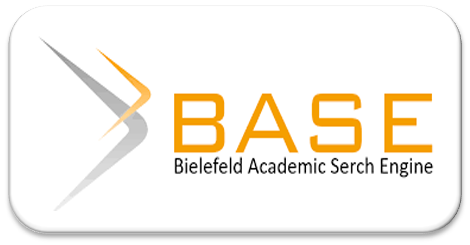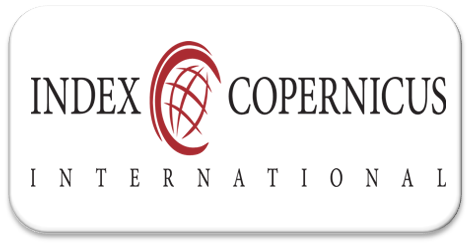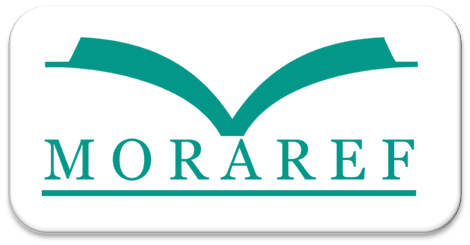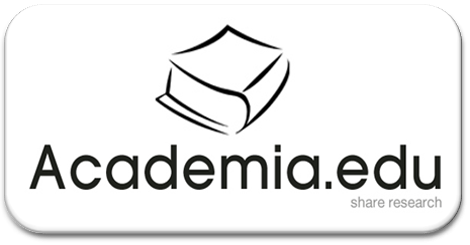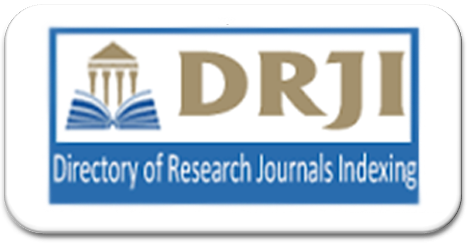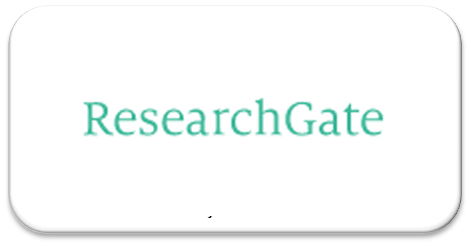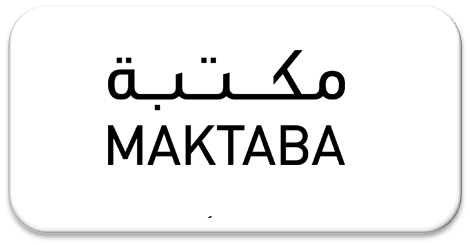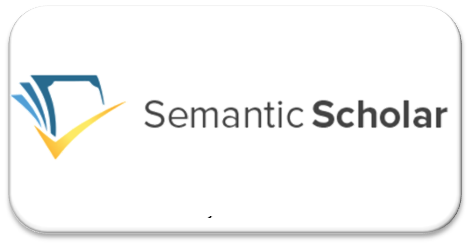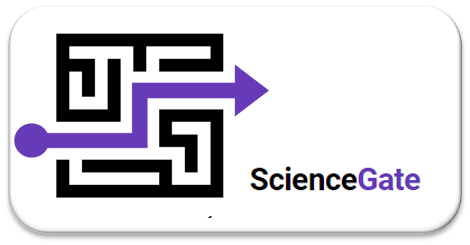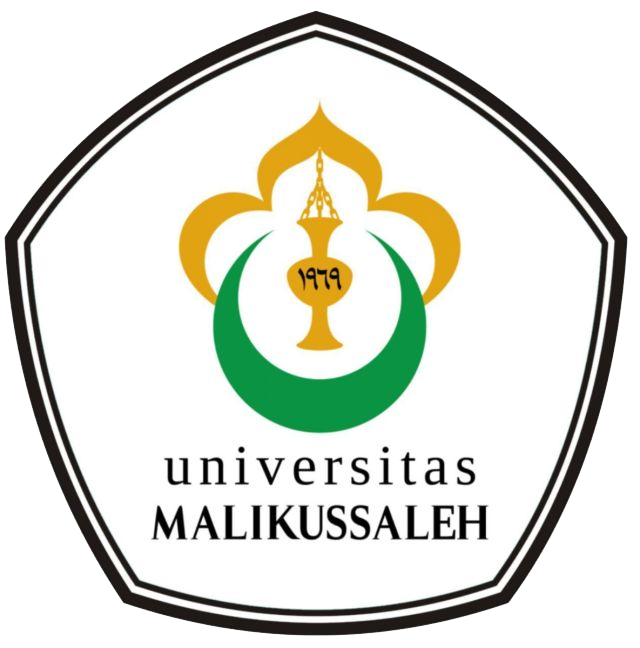 Redaksi Jurnal Ilmu Sosial dan Ilmu Politik Malikussaleh (JSPM): Gedung Fakultas Ilmu Sosial dan Ilmu Politik Universitas Malikussaleh. Kampus Bukit Indah Jln. Sumatera No.8, Kec. Muara Satu Kota Lhokseumawe, Prov. Aceh, Indonesia. eMail: jspm@unimal.ac.id

This work is licensed under a Creative Commons Attribution-NonCommercial-ShareAlike 4.0 International License