COMMUNITY DIASPORA IN THE MARITIM STRAIT OF MALAKA MALAYSIA : A CASE STUDY OF THE ACEH RUNCIT SHOP
Abstract
This journal article was written as a study of the Diaspora of the Aceh community in Malaysia. The Tsunami in Aceh 16 years ago has brought big changes to the people, both from the cultural aspects and new ideas that are constantly developing. The earthquake disaster followed by the tsunami caused damage and exacerbated political conflict between GAM and the TNI, which had a major impact on the Acehnese community. This condition made the people of Aceh start thinking about migrating to neighboring countries such as Malaysia because they saw more profitable opportunities. The Diaspora that occurred as a result of the Acehnese who migrated to Malaysia gave birth to a new culture. The presence of the Acehnese in Malaysia is marked by the formation of the Acehnese community and small shops which are the embodiment of the Aceh-Malaysia Diaspora. This study refers to ethnographic principles in the area of the village of Aceh, Yan Kedah. This research is a case study, an exploration and analysis technique in the investigation of a particular social unit. This research was conducted to determine the impact of the presence of the Acehnese diaspora on Malaysia. From the results of the discussion, it was found by researchers that the underlying reason for the Aceh and Malaysian Diaspora was due to the desire of the Acehnese people to leave the conflict zone which threatened the lives of the Acehnese community traders. Then the religious aspects also affect so that it is easy for the Acehnese people to adapt to Malaysia and be able to survive and unite the cultures of Aceh and Malaysia.
Keywords
Diaspora, Yan Kedah, Kedai Runcit, Malaysia
References
Abubakar, Bustami. 2015. Sejarah dan Pola Migrasi Masyarakat Aceh ke Yan Kedah. Adabiya, 17 (33). pp. 70-87. ISSN 1411-6588
Erfendi bin Alamsyah (Peniaga Aceh di Wilayah Persekutuan Kuala Lumpur) Temu bual dengan penulis, 6 September 2013.
https://aceh.tribunnews.com/2019/07/18/catatan-dari-malaysia-koperasi-masa-datuk-mansyur-hingga-kisah-tiga-diaspora-aceh-beda-generasi Artikel ini telah tayang di serambinews.com dengan judul Ada Kampung Aceh di Malaysia, https://aceh.tribunnews.com/2014/06/26/ada-kampung-aceh-di-malaysia Editor: bakri
https://www.kanal73.com/news/kedai-aceh-di-malaysia-sebuah-ikon-dagang-etnis-melayu/index.html
Missbach, Antje. 2011. Diaspora Aceh setelah Nota Kesepahaman Helsinki: tantangan balik dan transformasi pascakonflik diaspora, Asian Ethnicity.
Utusan Harian Online, Masyarakat Aceh Bantu Mangsa Banjir Malaysia ,Arkib: 26/11/2010,http://www.utusan.com.my/utusan/info.asp?y=2010&dt=1126&pub=Utusan_Malaysia&sec=Dalam_Negeri&pg=dn_20.htm
DOI:
https://doi.org/10.29103/aaj.v4i2.2892
Article Metrics
Abstract Views : 1480 times
PDF Downloaded : 11 times
Refbacks
There are currently no refbacks.
Copyright (c) 2020 Aceh Anthropological Journal
INDEXED BY: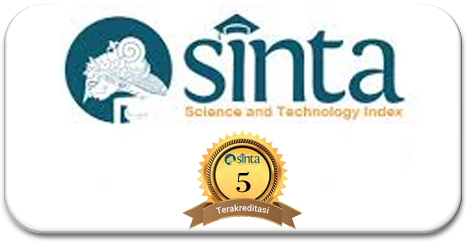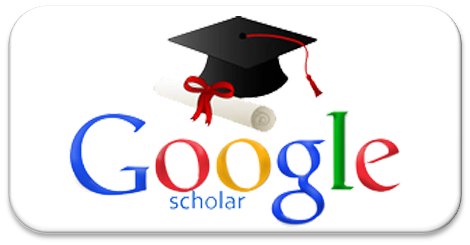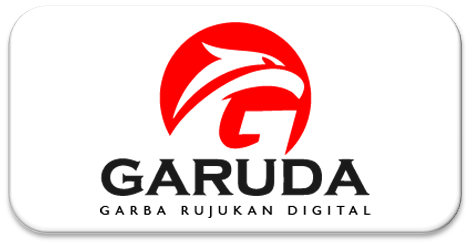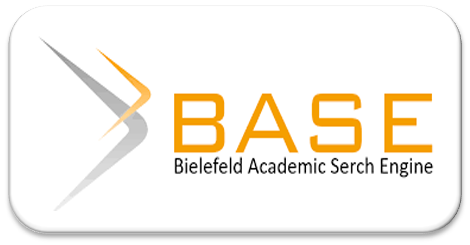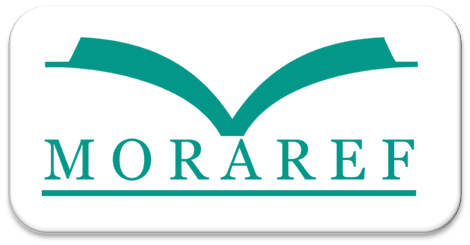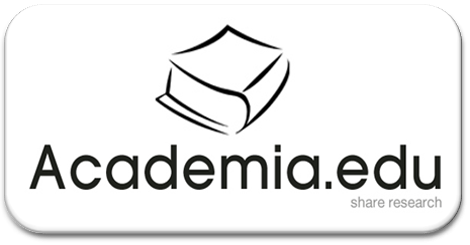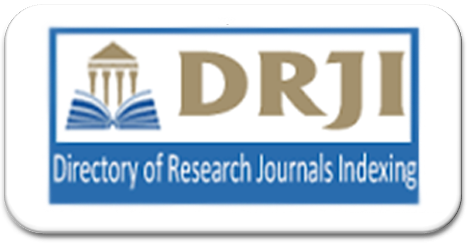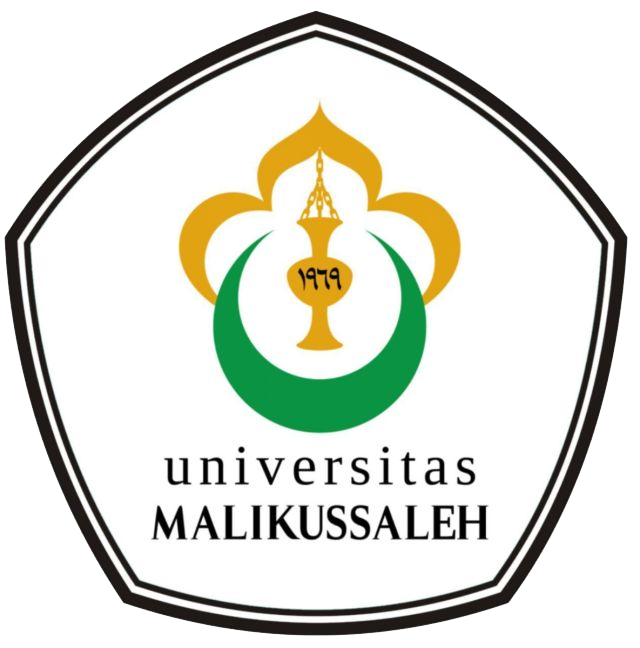 Redaksi Aceh Anthropological Journal (AAJ): Gedung Program Studi Antropologi Fakultas Ilmu Sosial dan Ilmu Politik Universitas Malikussaleh. Kampus Bukit Indah Jln. Sumatera No.8, Kec. Muara Satu Kota Lhokseumawe, Prov. Aceh, Indonesia. eMail: aaj.antro@unimal.ac.id
All publication by Aceh Anthropological Journal (AAJ) are licensed under a Lisensi Creative Commons Atribusi 4.0 Internasional