Marepdep Ka Laggai Siburuk: Relokasi Bencana Gempa Bumi dan Tsunami Mentawai
Abstract
The earthquake and tsunami that hit the Mentawai Islands Regency 12 years ago still leaves its mark. The tsunami that hit several hamlets, particularly in North Pagai Island and South Pagai Island, required the community to participate in the government's relocation program. Sabeugggunggung Hamlet in Betumonga Village is one of the hamlets participating in the relocation. This paper wants to explore the cultural experience of the Sabeugunggung shelter community as well as those who choose to return to laggai. The research location is at the Sabeugggung shelter KM.14 Jalan Poros Pagai Utara. The method used is life story and participatory observation using the ethnoscience paradigm. The findings show there are several things that make residents stay in the refugee camps as well as choose to go back and forth between laggai-huntap, including trauma, economic pressure and their ancestral plantations. There are people who are still too traumatized to return to laggai and who survive by finding new jobs in the shelter. There are people who are still traumatized, but due to economic pressure in the shelters they are forced to return to laggai to cultivate their fields there. And there are also people who live in shelters, have a livelihood in shelters but want to return because of cultural ties to laggai. Another factor that becomes a problem in the shelter residence is that until now the community has not received a land or residence certificate as a form of legality for them to live there.
Abstrak: Gempa dan tsunami yang melanda Kabupaten Kepulauan Mentawai 12 tahun lalu masih membekas. Tsunami melanda beberapa dusun, khususnya di Pulau Pagai Utara dan Pulau Pagai Selatan, menuntut masyarakat untuk ikut serta dalam program relokasi pemerintah. Dusun Sabeugggunggung di Desa Betumonga merupakan salah satu dusun yang ikut relokasi. Tulisan ini ingin menggali pengalaman budaya masyarakat shelter Sabeugunggung serta mereka yang memilih kembali ke laggai. Lokasi penelitian berada di Halte Sabeugggung KM.14 Jalan Poros Pagai Utara. Metode yang digunakan adalah life story dan observasi partisipatif dengan menggunakan paradigma etnosains. Temuan menunjukkan ada beberapa hal yang membuat warga bertahan di pengungsian sekaligus memilih bolak-balik laggai-huntap, antara lain trauma, tekanan ekonomi dan perkebunan leluhur mereka. Ada orang yang masih terlalu trauma untuk kembali ke laggai dan bertahan hidup dengan mencari pekerjaan baru di tempat penampungan. Ada warga yang masih trauma, namun karena desakan ekonomi di pengungsian terpaksa kembali ke laggai untuk menggarap ladangnya di sana. Dan ada juga masyarakat yang tinggal di pengungsian, memiliki mata pencaharian di pengungsian namun ingin kembali karena ikatan budaya dengan laggai. Faktor lain yang menjadi permasalahan di tempat tinggal shelter adalah hingga saat ini masyarakat belum mendapatkan sertifikat tanah atau tempat tinggal sebagai bentuk legalitas mereka untuk tinggal di sana.
Keywords
Relokasi Bencana; Pandangan Masyarakat; Mentawai; Pagai Utara
References
Arifin, Z. (2015). POLITIK EKOLOGI: Ramah Lingkungan Sebagai Pembenaran. Jurnal Ilmu Sosial Mamangan, 1(1). https://doi.org/10.22202/mamangan.v1i1.88
Hadi, I. P. (2018). DINAMIKA PADA PERMUKIMAN RELOKASI TURGO DI DUSUN SUDIMORO. Jurnal Arsitektur KOMPOSISI, 12(1), 77. https://doi.org/10.24002/jars.v12i1.1648
John W Creswell. (2012). Penelitian Kualitatif dan Desain Riset Memilih diantara lima pendekatan. In Yogyakarta: Pustaka Pelajar.
Koentjaraningrat, K. P. H. (1990). Pengantar Ilmu Antropolog,(Introduction to Anthropology) (PT Rineka Cipta (ed.)).
Martanto, F., & Sagala, S. A. H. (2014). Faktor-faktor yang Mempengaruhi Persoalan Relokasi Pasca Bencana Lahar Dingin di Kali Putih (Studi Kasus Dusun Gempol, Desa Jumoyo, Kecamatan Salam, Kabupaten Magelang). Jurnal Perencanaan Wilayah Dan Kota B SAPPK, 3, 69–82.
Sairin, S. (2006). Yang Diingat dan Dilupakan, Yang Teringat dan Terlupaan: Social Memory dalam Studi Antropologi. In Esei-Esei Antropologi: Teori, Metodologi & Etnografi.
Sinaga, L. C. (2013). Problematika Rehabilitasi dan Rekonstruksi Studi Kasus Pasca Bencana Tsunami Mentawai 2010. Jurnal Penanggulangan Bencana, 4(1), 27–38.
Sugiyono, P. (2011). Metodologi penelitian kuantitatif kualitatif dan R&D. Alpabeta.
Suparlan, S. (1996). Manusia, Kebudayaan, dan Lingkungan. Raja Grafindo Persada.
DOI:
https://doi.org/10.29103/aaj.v7i1.9863
Article Metrics
Abstract Views : 91 times
PDF Downloaded : 3 times
Refbacks
There are currently no refbacks.
Copyright (c) 2023 Intan Violetta, Sri Setiawati, Zainal Arifin
INDEXED BY: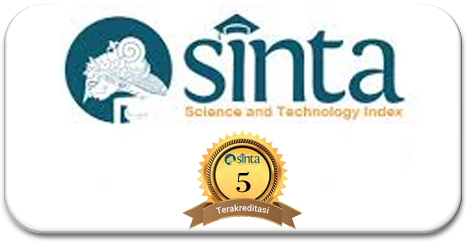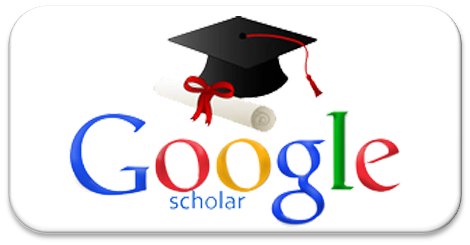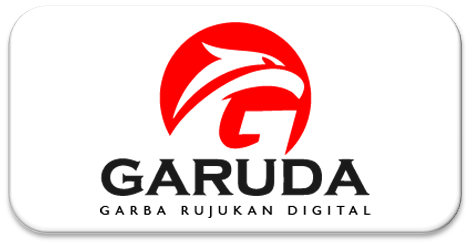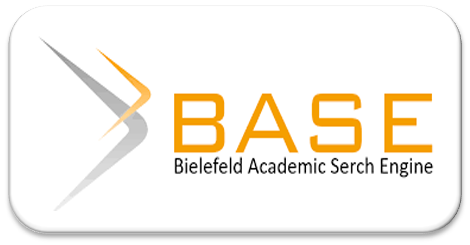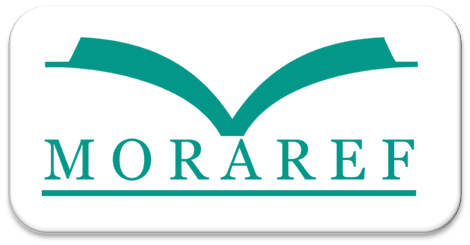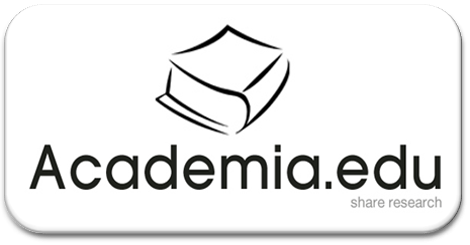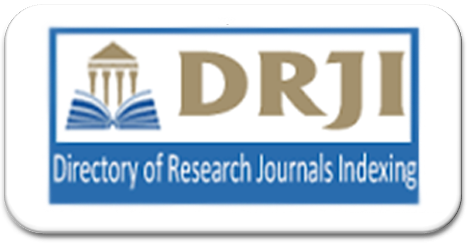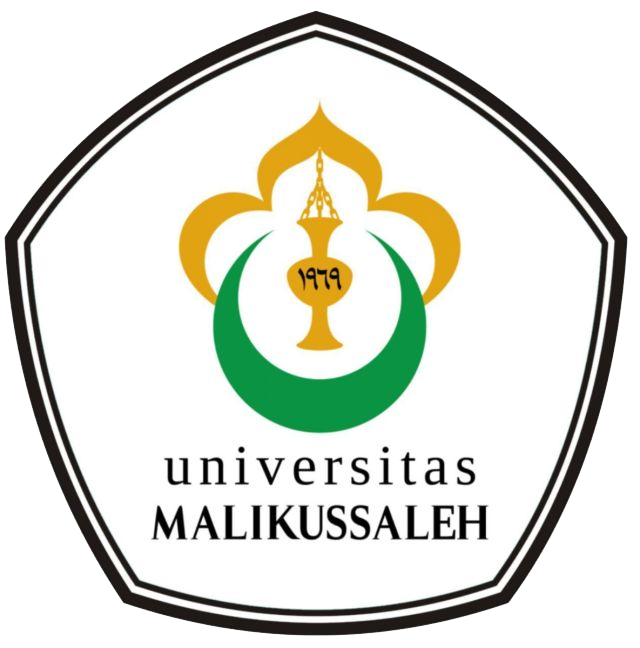 Redaksi Aceh Anthropological Journal (AAJ): Gedung Program Studi Antropologi Fakultas Ilmu Sosial dan Ilmu Politik Universitas Malikussaleh. Kampus Bukit Indah Jln. Sumatera No.8, Kec. Muara Satu Kota Lhokseumawe, Prov. Aceh, Indonesia. eMail: aaj.antro@unimal.ac.id
All publication by Aceh Anthropological Journal (AAJ) are licensed under a Lisensi Creative Commons Atribusi 4.0 Internasional