PENDEKATAN ANTROPOLOGI DALAM PENDIDIKAN ISLAMUNTUK MERAWAT KEMAJEMUKAN
Abstract
This paper discusses the use of anthropological approaches in Islamic education. In this process, there is a serious effort to integrate and interconnect the two sciences while seeing how far the positive implications are for reformulating the curriculum and the learning process. So that the texture that will be seen from Islamic education is more multicultural. And normatively, Islamic teachings are no longer presented in their textual-partial, radical forms, but are more substantial-contextual. The final projection of methodological creations based on literature review is the emergence of Islamic education as commander for efforts to care for the plurality of the nation in Indonesia. So that the nature of universality and elasticity of Islam is very felt, both among its followers, as well as for all
humanity.

References
Abdullah,Zulkarnaini, 2003. Mengapa Harus Perempuan?, Yogyakarta: Ar-Ruzz.
Abdullah, Amin, 2011. "Urgensi Pendekatan Antropologi Untuk Studi
Agama dan Studi Islam", http://aminabd.wordpress.com/2011/01/14/urgensipendekatan-antropologi-untuk-studi-agama-dan-studiislam/, diakses pada 21 Maret 2016.
Abdullah, Amin, 2012. Islamic Studies di Perguruan Tinggi Pendekatan Integratif-Interkonektif, Yogyakarta: Pustaka Pelajar.
Arifin, M., 1987. Filsafat Pendidikan Islam. Jakarta: Bina Aksara.
Arikunto, Suharsimi, 1991. Prosedur Penelitian; Suatu Pendidikan Praktek, Jakarta: Rineka Cipta.
Azra, Azyumardi, 2007. Merawat Kemajemukan Merawat Indonesia, Yogyakarta: Kanisius.
Baidhawy, Zakiyuddin, 2005. Pendidikan Agama Berwawasan Multikultural, Jakarta: Erlangga.
Barnadib, Imam, 1987. Filsafat Pendidikan Islam, Yogyakarta: Andi offcet.
Echols, J. M. dan H. Shadily, 1996. Kamus Inggris Indonesia, Jakarta: Gramedia.
Eickelman, Dale F., 2002. "Islam and Pluralism", in Sohail H. Hasmi, Islamic Political Ethics: Civil Society, Pluralism, and Conflict, Princeton and Oxford: Princeton University Press.
Dahlan, Zaini dan Azharuddin, Sahil, 1999. Qur'an Karim dan Terjemahan Artinya, Yogyakarta: UII Press.
Djiwandono, Sri Siti Wuryani, 2008. Psikologi Pendidikan, Jakarta: Grasindo.
Fakih,Mansour, 2003. Analisis Gender & Transformasi Sosial, Yogyakarta: Pustaka Pelajar.
Freire, Paulo, 2002. Politik Pendidikan: Kebudayaan, Kekuasaan, dan Pembebasan, Yogyakarta: ReaD bekerjasama dengan Pustaka Pelajar.
Huntington,Samuel P., 1997. The Clash of Civilization Remaking of the World Order, New York: Simon and Schuster.
Koentjaraningrat, 1987. Sejarah Teori Antropologi, Jilid 1, Jakarta: Univesitas Indonesia Press.
Koentjoroningrat, 1991. Metode-Metode Penelitian Masyarakat, Jakarta: Gramedia.
Langgulung, Hasan, 1980. Beberapa Pemikiran Tentang Pendidikan Islam, Bandung: al-Ma'arif.
Locke, John, 1963. Letter on Tolerantion, The Hague: Martinus Nijhoff.
Maksum, Ali dan Luluk Yunan Ruhendi, 2004. Paradigma Pendidikan Universal di Era Modern dan Post Modern: Mencari Visi Baru atas Realitas Baru Pendidikan Kita, Yogyakarta: IRCiSoD, 2004.
Mann, Vivian B. et.al. (ed), 1992. Convivencia: Jews, Muslim and Christians in Medieval Spain, New York: The Jewish Museum
Mudzhar, Atho', 1998. Pendekatan Studi Islam dalam Teori dan Praktek. Yogyakarta: Pustaka Pelajar.
Modalis, 1993. Metode Penelitian Suatu Pendekatan Proposal, Jakarta: Bumi Aksara.
Moleong, Lexy J., 1995. Metode Penelitian Kualitatif, Bandung: Rosda Karya.
Mujani,Saiful, 2007. Muslim Demokrat: Islam, Budaya Demokrasi, dan Partisipasi Politik di Indonesia Paska-Orde Baru, Jakarta: PT. Gramedia Pustaka Utama.
Nahlawi, Abdurrahman al-, 1992. Prinsip-prinsip dan Metode Pendidikan Islam dalam Keluarga di Sekolah dan di Masyarakat, Bandung: Diponegoro.
Osman, Mohamed Fathi, 1996. The Cildren of Adam: an Islamic Perspektive on Pluralism, Washington DC: Center for Muslim-Christian Understanding, Georgetown University.
Panikkar, R., 1978. The Intra-religious Dialogue, New York: Paulist Press.
Sardar, Ziaudin, 1991. "The Etichal Conection: Christian Muslim Relations in the Post-Modern Age", Islam and Christian Muslim Relations, Volume 2, Number 1, June: 66.
Shihab, Alwi, 1999. Islam Inklusif: Menuju Sikap Terbuka dalam Beragama, Bandung: Mizan.
Siregar, Mustamar Iqbal, 2015. Pendidikan Islam Progresif: Sebuah Upaya Membangun Nusantara Berkemajuan, Jurnal Ikhtibar IAIN Langsa, Juli-Des, Vol. 2 No. 2.
Smith, H., 2005. Agama-agama Manusia, Jakarta: Yayasan Obor Indonesia.
Sullivan, John, James Piereson, and George E. Marcus, 1982. Political Tolerance and American Democracy, Chicago: University of Chicago Press.
Tim Redaksi, 2009. Kamus Besar Bahasa Indonesia, Jakarta: Pusat
Bahasa.
Walzer, Michael, 1997. On Toleration, New Haven and London: Yale University Press.
Yaqin, Ainul, 2005. Pendidikan Multikultural; Cross-Cultural Understanding untuk Demokrasi dan Keadilan, Yogyakarta: Pilar Media.
Zainiyati,Husniyatus Salamah, 2007. "Pendidikan Multikultural: Upaya Membangun KeberagamaanInklusif di Sekolah", ISLAMICA, I (2) Maret.
DOI:
https://doi.org/10.29103/aaj.v2i1.1146
Article Metrics
Abstract Views : 1412 times
PDF Downloaded : 74 times
Refbacks
There are currently no refbacks.
Copyright (c) 2018 Mustamar Iqbal Siregar
INDEXED BY: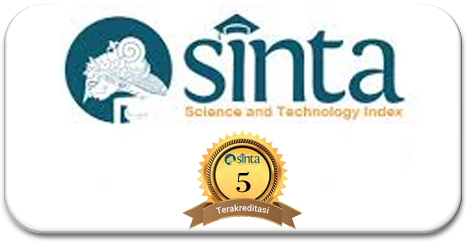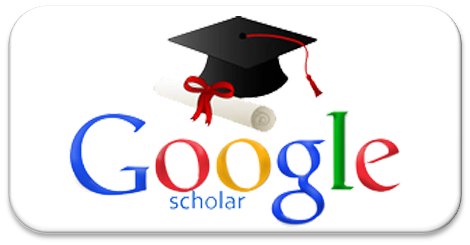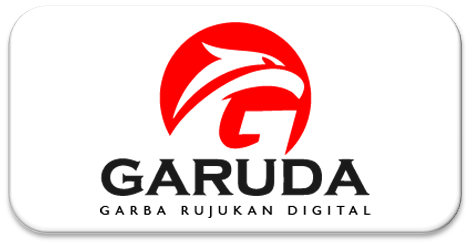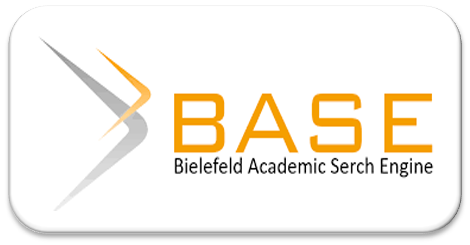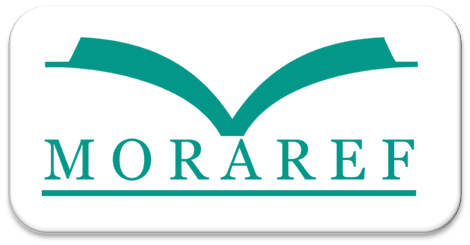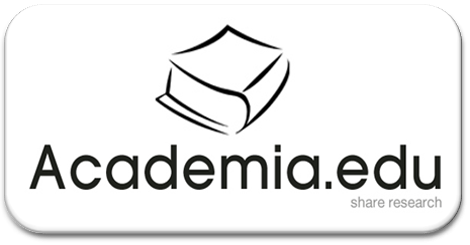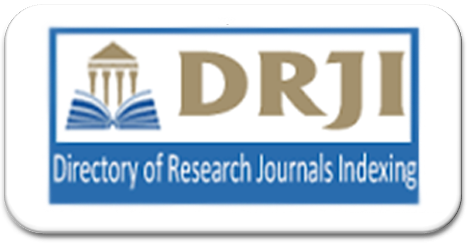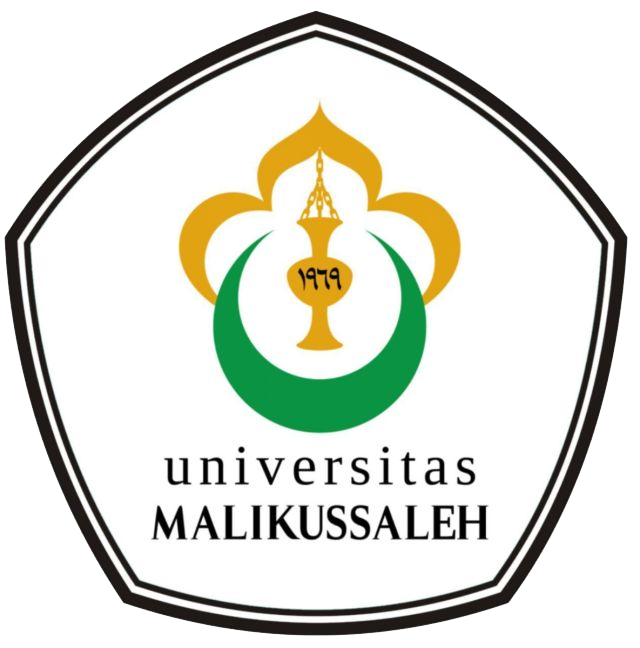 Redaksi Aceh Anthropological Journal (AAJ): Gedung Program Studi Antropologi Fakultas Ilmu Sosial dan Ilmu Politik Universitas Malikussaleh. Kampus Bukit Indah Jln. Sumatera No.8, Kec. Muara Satu Kota Lhokseumawe, Prov. Aceh, Indonesia. eMail: aaj.antro@unimal.ac.id
All publication by Aceh Anthropological Journal (AAJ) are licensed under a Lisensi Creative Commons Atribusi 4.0 Internasional