Makna Simbolik pada Budaya Gegunungan dalam Tradisi Pesta Masyarakat Singkil
Abstract
This article aims to describe the symbolic meaning of the mountain culture at the Singkil Tribe traditional party. The theory used is the theory of symbolic interaction. This type of research uses descriptive qualitative research methods. Data collection techniques using observation, interviews and document studies. The results of the study show that the whole mountain is a symbol in the Singkil Tribe's traditional feast. Gegunungan is the vehicle of the kings in ancient times, people who use the mountain at a traditional party means glorifying guests. Based on the theory of symbolic interaction, gegunungan culture is run by people who come from certain individuals, namely people who are able to slaughter buffalo or oxen at their traditional parties, interactions are carried out using symbols, namely on the way to the bride's house from the mountains music is played which means that the child has the party already married or circumcised, rifles are fired and fire is spit out through the mouth which means that the groom's entourage has almost arrived at the bride's house, and the confusion surrounds the mountains which means that the bride's entourage determines whether what is coming is indeed the person expected or not. In addition, there is also a meaning that lies in the colorful decoration, and so on which can then be interpreted by the community.
Abstrak: Artikel ini bertujuan mendeskripsikan makna simbolik budaya gegunungan pada pesta adat Suku Singkil. Teori yang digunakan adalah teori interaksi simbolik. Jenis penelitian menggunakan metode penelitian kualitatif bersifat deskriptif. Teknik pengumpulan data menggunakan observasi, wawancara dan studi dokumen. Hasil kajian ini  menunjukkan bahwa keseluruhan gegunungan merupakan simbol dalam pesta adat Suku Singkil. Gegunungan merupakan kendaraan raja-raja pada zaman dahulu, masyarakat yang menggunakan gegunungan pada pesta adat berarti memuliakan tamu. Berdasarkan teori interaksi simbolik, budaya gegunungan dijalankan oleh masyarakat yang berasal dari individu tertentu yakni orang yang mampu memotong kerbau atau lembu pada pesta adatnya, interaksi yang dilakukan menggunakan simbol yaitu dalam perjalanan ke rumah mempelai wanita dari gegunungan musik dimainkan yang bermakna bahwa anak yang punya pesta sudah dinikahkan atau dikhitan, bedil dibunyikan dan api disemburkan lewat mulut yang bermakna bahwa rombongan mempelai pria sudah hampir tiba ke rumah mempelai wanita, dan kekajangan mengelilingi gegunungan yang bermakna bahwa rombongan mempelai wanita memastikan apakah yang datang memang orang yang dinanti atau bukan. Selain itu, ada juga makna yang terletak pada hiasan warna-warninya, dan lain sebagainya yang kemudian dapat diinterpretasikan oleh masyarakat.
Keywords
makna simbolik; budaya gegunungan; interaksi simbolik
References
Bakti, I. S., Harinawati, & Ikramatoun, S. (2021). Dari "Diislamkan" ke "Dipestakan": Pergeseran Makna Mujêlisên (Khitanan) pada Masyarakat Gayo. Jurnal Sosiologi Agama Indonesia (JSAI), 2(1), 1–12. https://doi.org/10.22373/jsai.v2i1.1138
Damayanti, E. (2020). Hukum Merek Tanda Produk Industri Budaya. Penerbit Alumni.
Jazuli, M. (2014). Sosiologi Seni: Pengantar dan Model Studi Seni. Graha Ilmu. https//info@grahailmu.co.id
Ramail. (2021). Terungkap, Prosesi Gunung-gunungan Aceh Singkil Adalah Alat Transportasi di Jaman Kerajaan. Sumatera News.
Sihabuddin. (2022). Komunikasi Antar Budaya Kini dan Nanti. Kencana.
Sugiyono. (2016). Metode Penelitian Kuantitatif, Kualitatif dan R&D. Alfabeta.
Zulkarnain. (2022). Budaya Gunung-gunungan Hampir Punah di Aceh Singkil. https://www.acehportal.com/news/budaya-gunung-gunungan-hampir-punah-di-aceh-singkil/index.html
DOI:
https://doi.org/10.29103/aaj.v7i1.10965
Article Metrics
Abstract Views : 99 times
PDF Downloaded : 3 times
Refbacks
There are currently no refbacks.
Copyright (c) 2023 Ramiah Ramin, Anismar Anismar, Harinawati Harinawati, Masriadi Masriadi
INDEXED BY: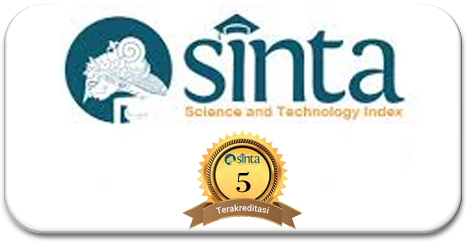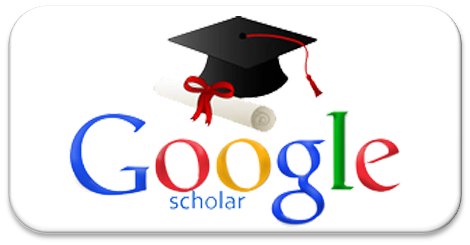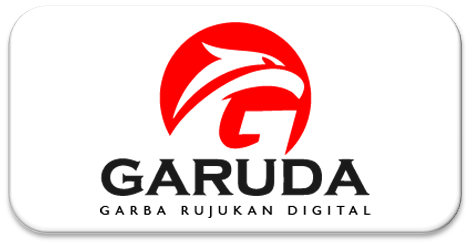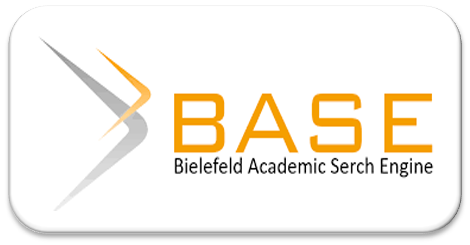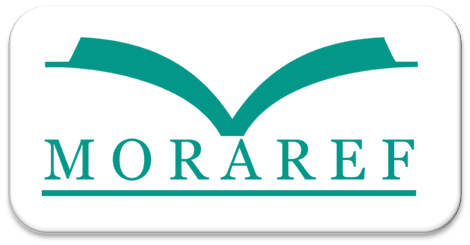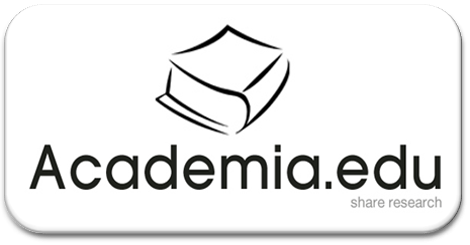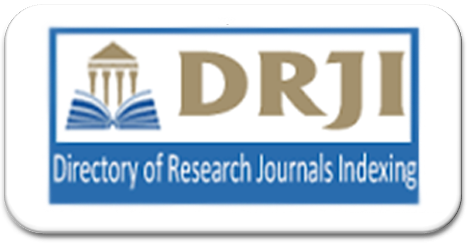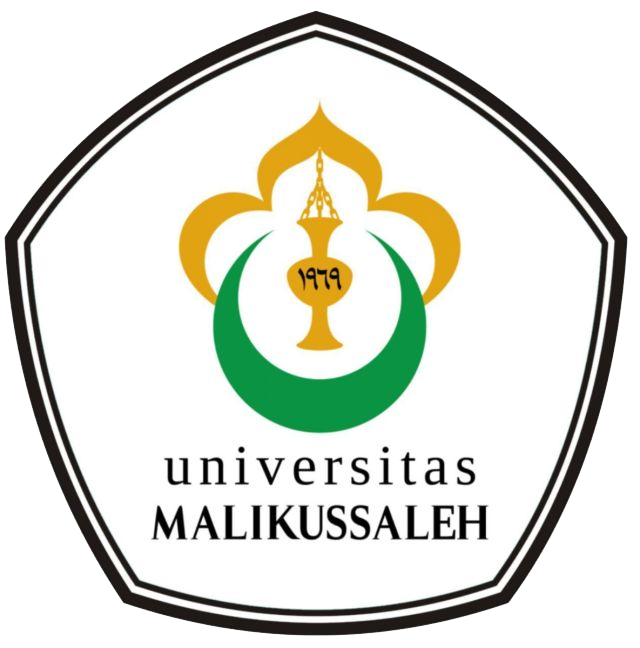 Redaksi Aceh Anthropological Journal (AAJ): Gedung Program Studi Antropologi Fakultas Ilmu Sosial dan Ilmu Politik Universitas Malikussaleh. Kampus Bukit Indah Jln. Sumatera No.8, Kec. Muara Satu Kota Lhokseumawe, Prov. Aceh, Indonesia. eMail: aaj.antro@unimal.ac.id
All publication by Aceh Anthropological Journal (AAJ) are licensed under a Lisensi Creative Commons Atribusi 4.0 Internasional